5 Productivity Tips That Make Every Week More Effective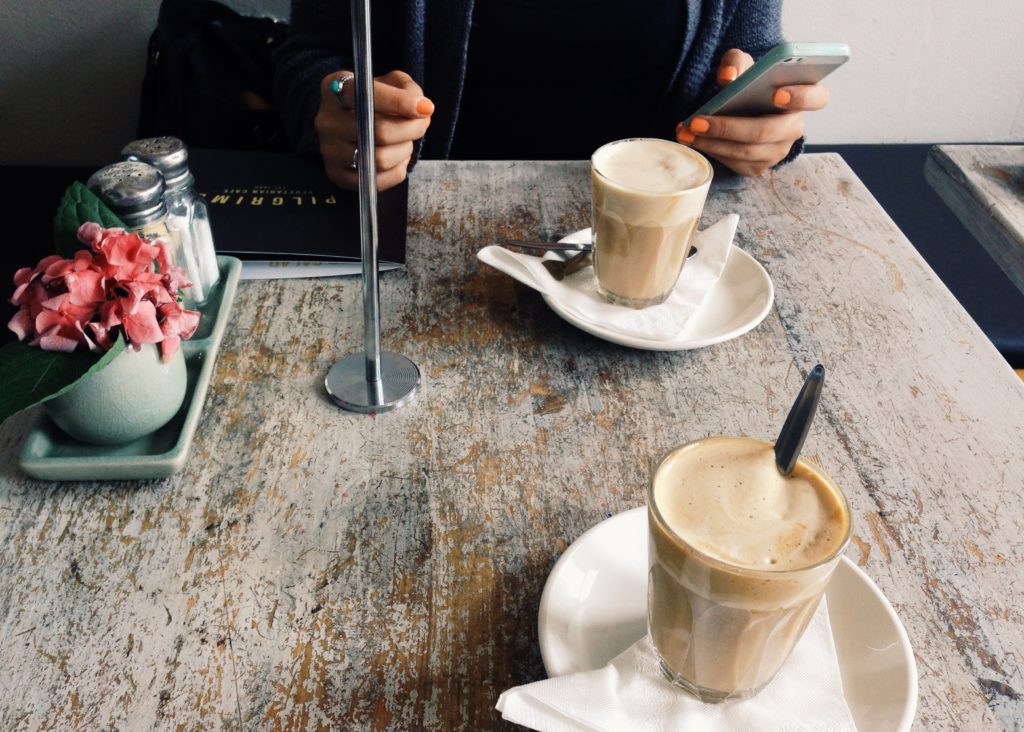 It can be difficult to escape the "work is life" mentality of our current hustle-obsessed culture. Here at TFD, we don't want to glorify busy-ness or workaholism — we're all about finding a balance in life that lets us work a sufficient amount so we can enjoy the rest of our time not working. But, of course, we all have different goals and thresholds for what we can take on. Some feel at their most content and energized balancing multiple side hustles and personal projects on top of a full-time job; to others, clocking out both physically and mentally at 5 PM is the best way to live.
And regardless of how we prefer to work, we all find ourselves juggling multiple things at one point or another — that's a simple fact of life. And no one knows that better than Tasha, who balances her own full-time job as an attorney, the One Big Happy Life YouTube channel, and our Friday series The Lifestyle Fix (and those are just her professional commitments!). Over on our most recent episode of TLF, Tasha shares her five essential tips for staying productive during her super-hectic workweeks. For instance, she doesn't believe in "task-switching," but she will multitask by pairing something she doesn't want to do with something she does want to do. Think streaming a Netflix show while doing chores. Head over to the TFD YouTube channel to hear the rest of her awesome tips!
Image via Unsplash
Like this story? Follow The Financial Diet on Facebook, Instagram, and Twitter for daily tips and inspiration, and sign up for our email newsletter here.