5 Services You May Be Paying For That You Can Likely Get For Free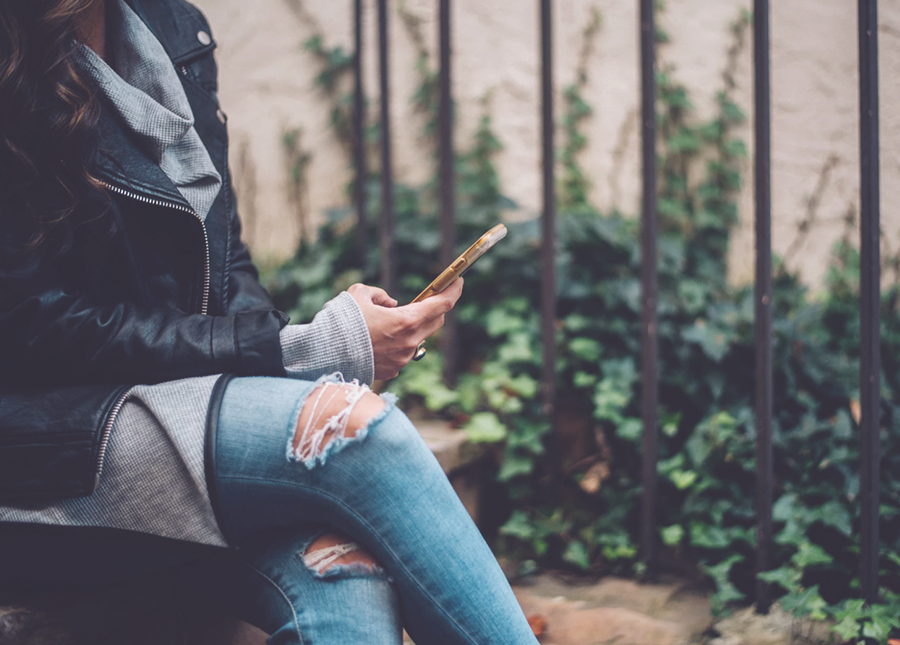 Here at TFD, we are always looking for unique ways to save money. Sometimes, we even stumble upon tips and hacks for money-saving opportunities we never even knew existed. (For example, did you know about all the non-book-related perks that probably come with your library card?) And while we have often discussed things we all have a tendency to overpay for, rarely do we discuss things that we don't even need to be paying for in the first place. We're so excited to feature this article from Grow, telling us about all the potential ways we could be leaving money on the table, simply by not taking of public programming and perks of services we already subscribe to. Read on, and take notes!
Even if you're the type who scours bank statements for duplicate charges and other errors, you could still be overpaying for everything from entertainment to insurance. That's because some common memberships come with easily-overlooked perks you may be paying for separately.
Here's how to change that and hold onto more of your money.
1. Newspapers, Magazines, Movies, and Classes
Libraries aren't just for borrowing hardbacks and watching kids' puppet shows. Many also offer free access to all kinds of entertainment. For example, Los Angeles Public Library members can stream movies from an extensive independent film library. Or, if you're in NYC, you can download millions of songs from a digital music catalog — possibly rendering your $10/month Apple Music subscription redundant — or sharpen a new skill through an online course.
Amazon Prime members also have access to Prime Video — unlimited streaming of movies and TV episodes — and Prime Music, offering unlimited access to hundreds of playlists and more than a million songs.
2. Cloud Storage
A lot of people don't realize that Amazon Prime members also get unlimited photo storage, plus 5 gigs of cloud storage on Amazon Drive. Gmail users can also snag 15 gigs of free cloud storage on Google Drive — saving you the paid iCloud subscription.
3. Museum Admission
If you're a patron of the arts, you may be able to visit museums without purchasing a ticket. Bank of America cardholders, for example, can score free admission to museums across the U.S. during the first weekend of the month. And some libraries also have programs — like Seattle's Museum Pass and Chicago's Kids Museum Passport — granting free or discounted entry, as do certain employers. Ask your HR department if yours does.
4. Extended Warranties
Got a major credit card in your wallet? Then you might be able to ditch pricey extended warranties on appliances, electronics, and other major purchases. According to a WalletHub analysis, 28 percent of credit cards will extend even a five-year manufacturer's warranty by one to two years. Terms vary, so read the fine print, paying special attention to what's excluded.
5. Travel and Rental Car Insurance
Credit cards may also offer backup in the event your vacation plans are interrupted. For example, the Chase Sapphire Preferred will cover up to $10,000 per trip if you're too sick to travel or severe weather threatens your plans — meaning you can skip the comprehensive travel insurance package, which can tack on an extra 5 to 7 percent to your total trip cost. And the Capital One Platinum card offers 24-hour roadside assistance, potentially saving you the AAA membership fee.
Other cards, like the Ritz-Carlton Reward Credit Card, offer similar coverage to car rental insurance and cover you in the case of a collision, auto theft or towing, shaving off anywhere from $10 to $30 a day. Check your card's benefits to see what's covered.
Read the original article on Grow. Copyright 2018. Follow Grow on Twitter.
More from Grow:
Image via Unsplash