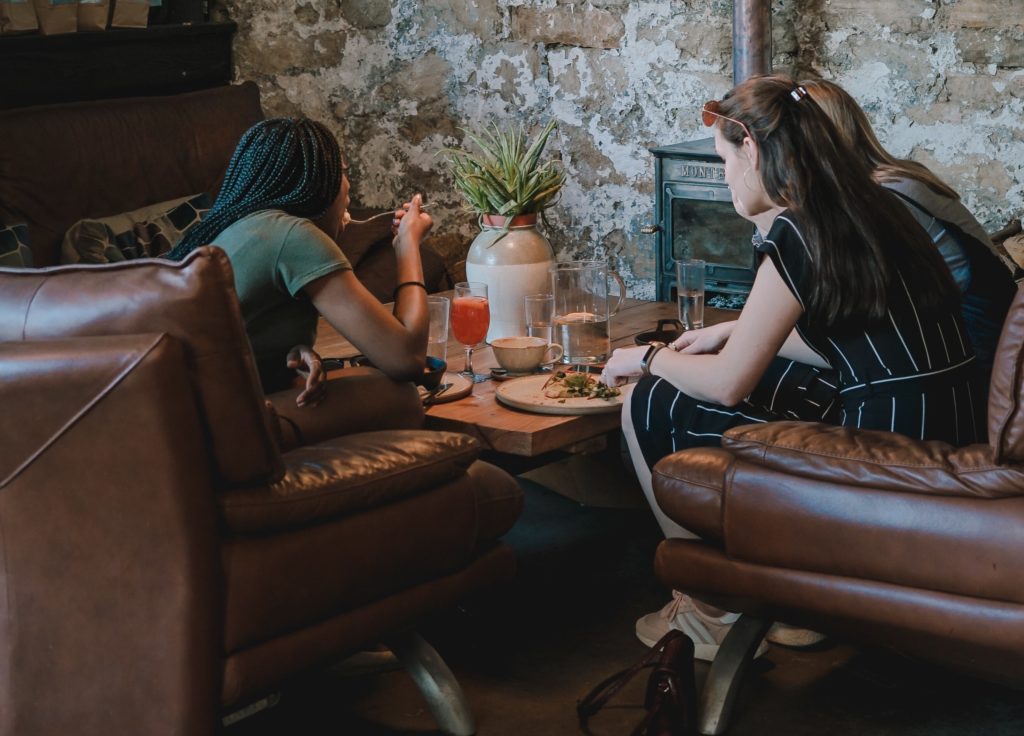 Because of the bittersweet, inevitable truth that all good things must come to an end, last Friday marked the last episode of The Lifestyle Fix over on TFD's YouTube channel. We have loved our weekly dose of Friday inspiration from Tasha, and luckily, she won't be far! Her episodes of The Lifestyle Fix will continue living on our YouTube channel, and if you haven't already, check out Tasha's own channel, One Big Happy Life. And, if you're in the D.C. area, you should definitely check out our upcoming event in partnership with M&T Bank, where Tasha will be one of our panelists!
As a final episode treat, Tasha made a list of the 5 most important pieces of wisdom she's learned. One of our favorites: there's no one way to be happy. You can have the life you want, and it can be totally different from the kind of life you or others think you "should" have. No one wants the same thing. The point of striving for a financially healthy life isn't reaching a specific number, or owning a home, or achieving any other marker of "success" that you think is going to make you happy. The point is being able to fully take ownership or your life and choices to live the life you actually want — and to let others live the way they want, too.
Image via Unsplash
Like this story? Follow The Financial Diet on Facebook, Instagram, and Twitter for daily tips and inspiration, and sign up for our email newsletter here.