6 NYC Women Share Their Financial Secrets, Tricks, And Regrets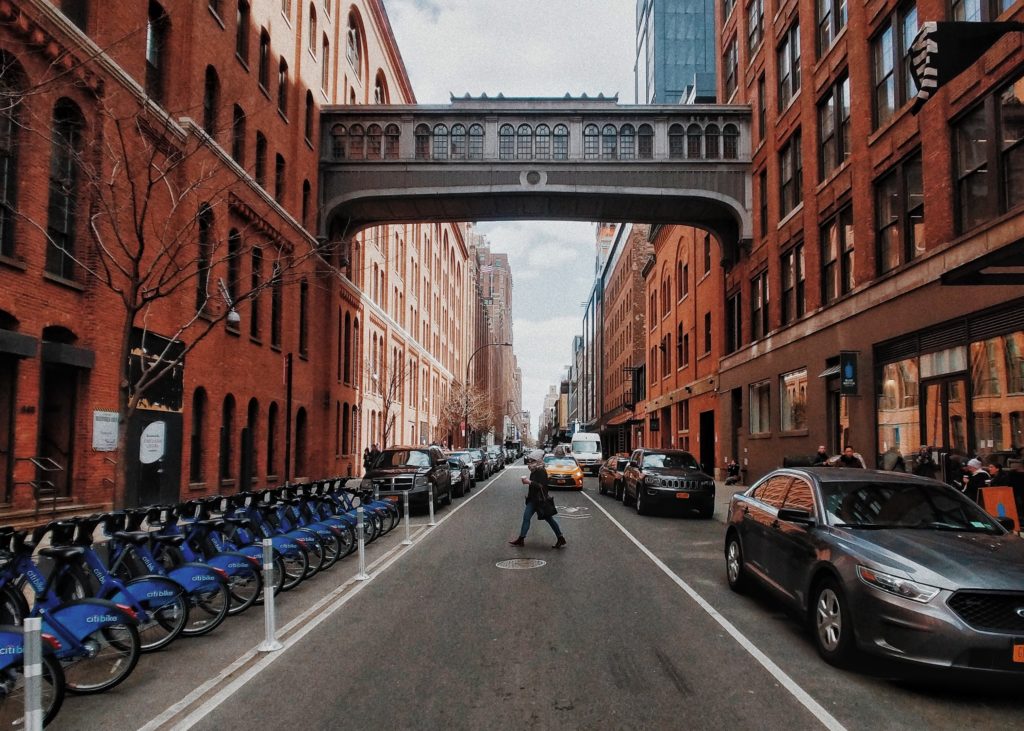 As most of you reading this will have heard by now, there's no on "right way" to manage your finances. We all have different priorities, backgrounds, and needs — why should we expect to be able to treat our money the same way? Maybe you're saving up for a huge goal like a down payment on a home, or trying to pay off a big pile of debt — your priorities will look different from a lot of your peers, and that's okay. The goal is to find the right financial advice for you. And often, it's a good idea to seek out others with similar experiences.
This week over on The Financial Diet on YouTube, we decided to do something a little different! We invited several NYC-based women to the TFD offices to talk everything money-related, from saving an emergency fund to the most important financial lessons they learned growing up. Even among just six women, the answers we got were so varied! We hope anyone watching can find something to identify with in this video, from the woman who saved five figures from grocery couponing last year (!!!) to another who has learned to balance completely different money expectations with her French husband. Head over to the TFD YouTube channel to check it out!
Image via Unsplash
Like this story? Follow The Financial Diet on Facebook, Instagram, and Twitter for daily tips and inspiration, and sign up for our email newsletter here.