7 Free Apps To Get Your Life Together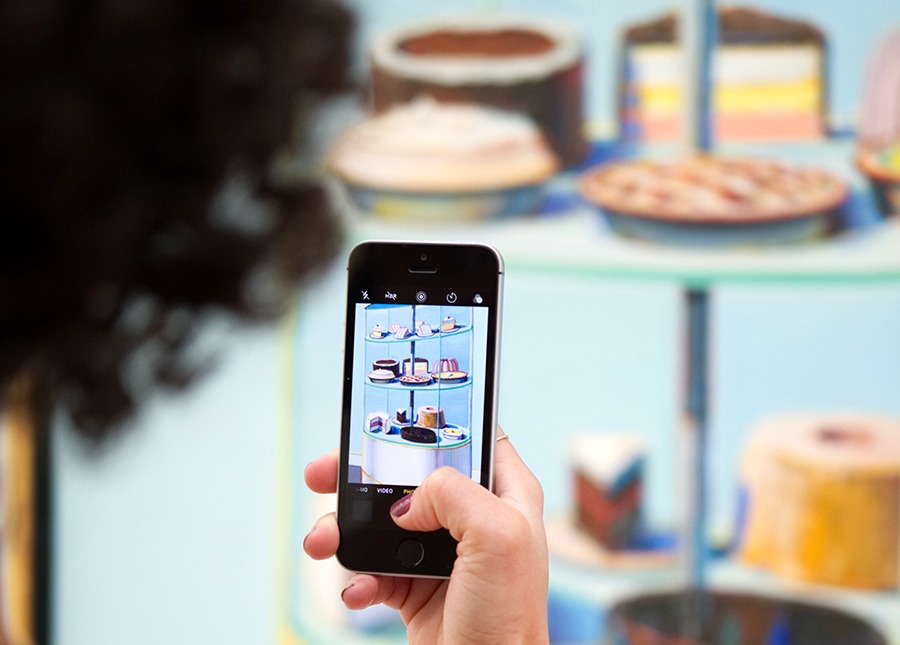 Modern day life can be pretty stressful. There are bills to be paid, work obligations you have to handle, maybe even children you have to care for and your own home to look after. And no matter the lifestyle you lead, all of us have responsibilities that we have to deal with every day. But when things start piling up and you start feeling overwhelmed, don't just turn into a recluse and forget about the rest of the world and all that you have to do. Utilize the resources that are available to you that can make managing your life much easier.
And these days, there's a mobile app for everything. Whatever idea you can dream up, it's probably already been done — and is readily available in your app store. Wondering which ones you should buy (or download for free)? Lucky for you, in this week's episode of The Lifestyle Fix, Tasha is sharing seven apps she personally swears by that help her stay organized and sane. Of course, just because they work for her doesn't necessarily mean they will for you, too (we all have different lives, after all). But you never know — one of them may turn into your go-to life admin app! To find out which apps Tasha loves and finds extremely useful, head over to the TFD Youtube channel now.
Image via Unsplash
Like this story? Follow The Financial Diet on Facebook, Instagram, and Twitter for weekly tips and inspiration, and sign up for our email newsletter here.