7 Things Every Woman Should Do Before Having Kids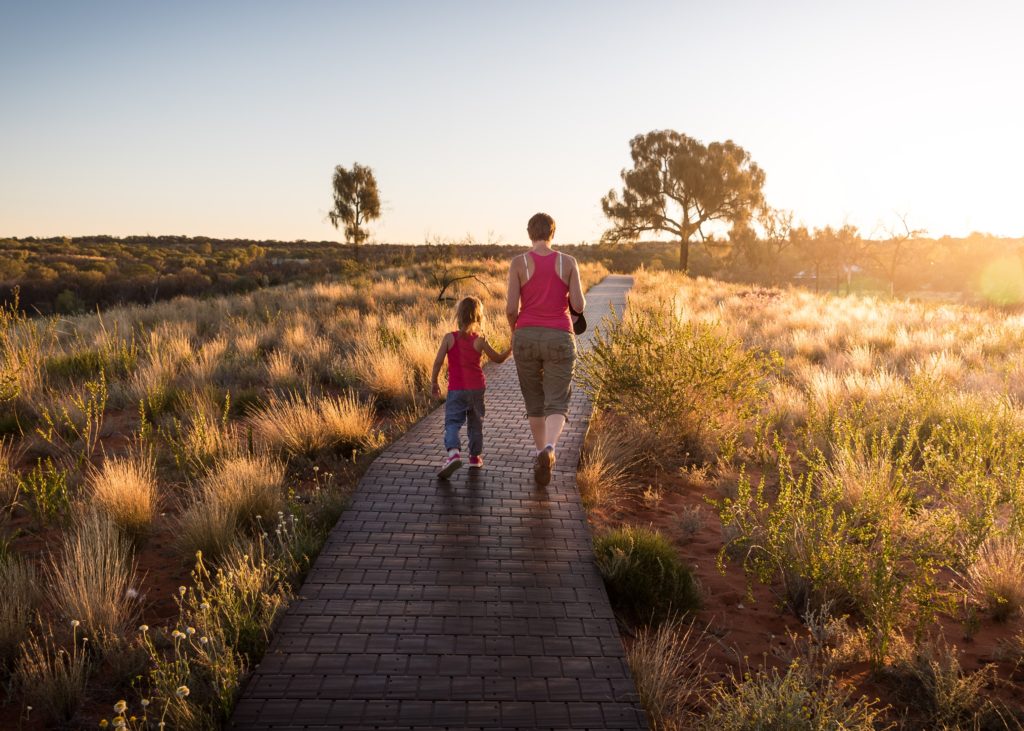 When it comes to the big decisions that affect not only our finances, but also the overall trajectory of what our lives are going to look like, having children has got to be one of the most profoundly life-changing. That's why it's so important to us at TFD to illuminate stories just how big of an impact that choice has — especially for those of us whose pull to have children may come from societal pressure rather than personal desire. While it's impossible to prepare yourself for parenthood before you actually are thrown into being a parent, we believe it's important to prepare for what you're in for as much as possible, including both the unbelievable joys and the financial stressors.
On our most recent episode of The Lifestyle Fix, Tasha gives us a totally-honest look at what all women should know before having children. Of course, many of her points apply to all to-be parents, while some only really apply to people who give birth. Regardless of where you fall, we can all stand to educate ourselves on how the healthcare system works, and how it can often fail new parents. Even if you don't want children yourself, we can all stand to be a little more understanding of what other people go through. Head over to the TFD YouTube channel to hear what Tasha has to say about having kids, preparing to have kids, and what to expect when it comes to medical costs.
Image via Unsplash
Like this story? Follow The Financial Diet on Facebook, Instagram, and Twitter for daily tips and inspiration, and sign up for our email newsletter here.