8 Cruelty-Free Beauty Products Under $13 That Are Just As Good As High-End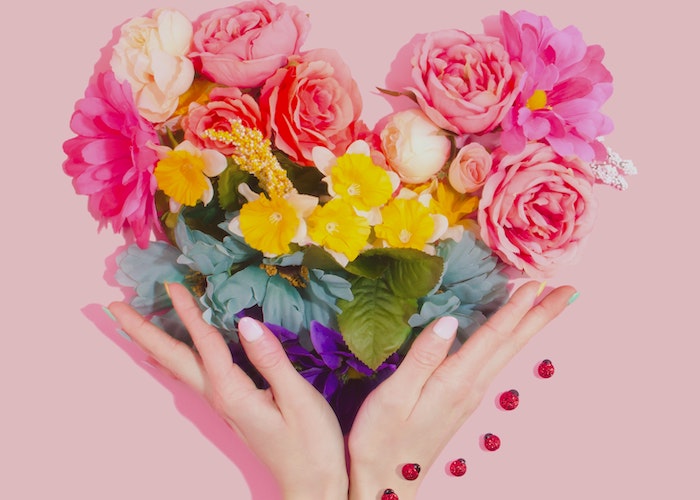 It's easier to buy cruelty-free beauty than ever – which is great because more and more people are making cruelty-free beauty buys a priority. Even if people aren't into giving up meat or swapping out dairy for oat milk, purchase patterns in the beauty world are changing. In the U.K., in 2008, the vegan beauty product market grew by 38% – which, by all accounts, is faster than the actual growth rate of veganism itself.
Although it's no more expensive to produce products without animal testing, some brands use "cruelty-free" and "vegan" labels to elevate their products to prestige price points. Make no mistake – you can still make purchases that are kinder to your animal friends, while on a drugstore beauty budget. Here are some of my favorites.
Author's Note: The following products are cruelty-free and vegan, but are not necessarily certified organic, B-Corp, or "clean." They are simply meant to be some of the most budget-friendly cruelty-free and vegan items.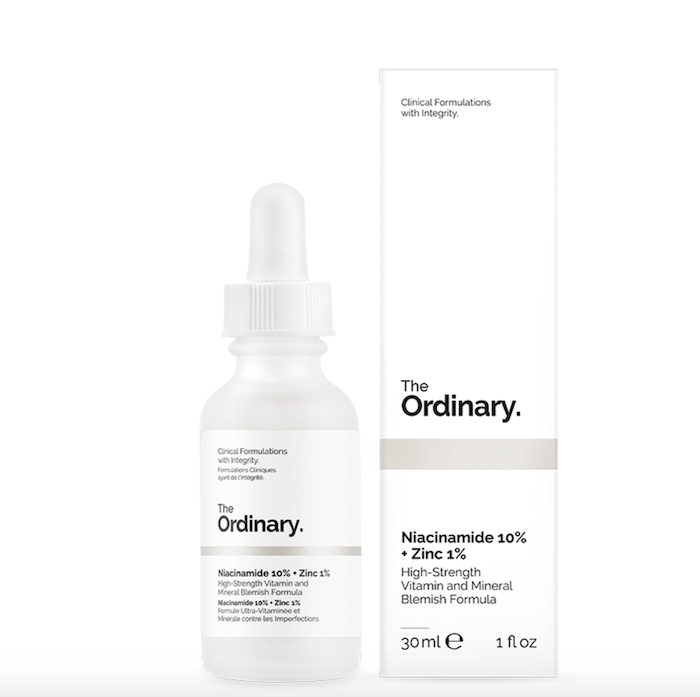 What it is: A water-based formula that combines 10% niacinamide and 1% zinc, this largely focuses on decongesting pores and improving the brightness of skin.
Who it's good for: If you suffer from occasional breakouts, uneven skin tone, acne scarring and/or redness this is a great solution. After a month I found the biggest difference was in the darkness of my pores, inflammation on my cheeks and the redness of my breakouts.
Note: Niacinamide and Vitamin C do not play nicely together – so if you use products with Vitamin C, do so in the morning, and leave Niacinamide for nighttime.
The damage: $5.90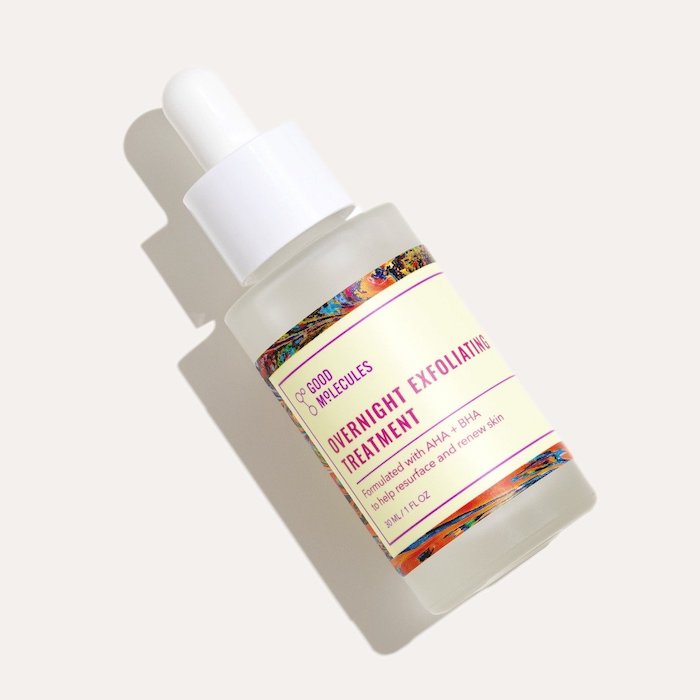 What it is: A water-based AHA and BHA (10%) treatment that approves skin's overall appearance by cleaning up dead skin cells on the surface and scrubbing pores underneath.
Who it's good for: Besides lazy gals who are done with the "face scrub full of beach sand" exfoliation method, this is best for people who struggle with skin texture and damage. BHA is a different name for salicylic acid, so it's best for people whose skin does balance toward oily/clogged pores/breakouts. However, this is a no-more-than-three-times-per-week treatment, so you don't have to go extreme.
Note: This also doesn't mix well with Vitamin C, and the makers have warned against combining with retinol.
The damage: $6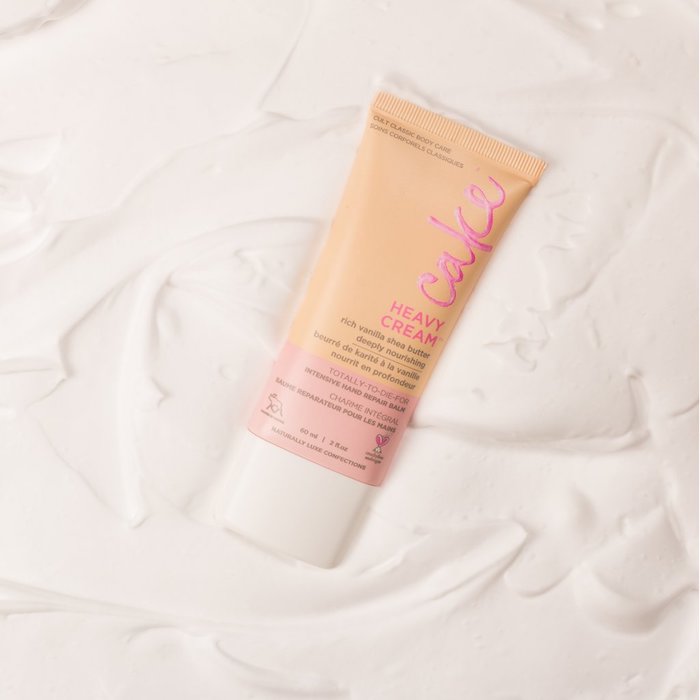 What it is: A thick-but-not-heavy hand lotion composed of 20% shea butter.
Who it's good for: Despite its richness, it's suitable for both deep repair and everyday use. It's also very restorative around the cuticles, and one application per day tends to be enough.
Note: Like all Cake's products, this has a very heavy vanilla/sugar scent that might be irritating to some – I find it strong, but worth it
The damage: $5.99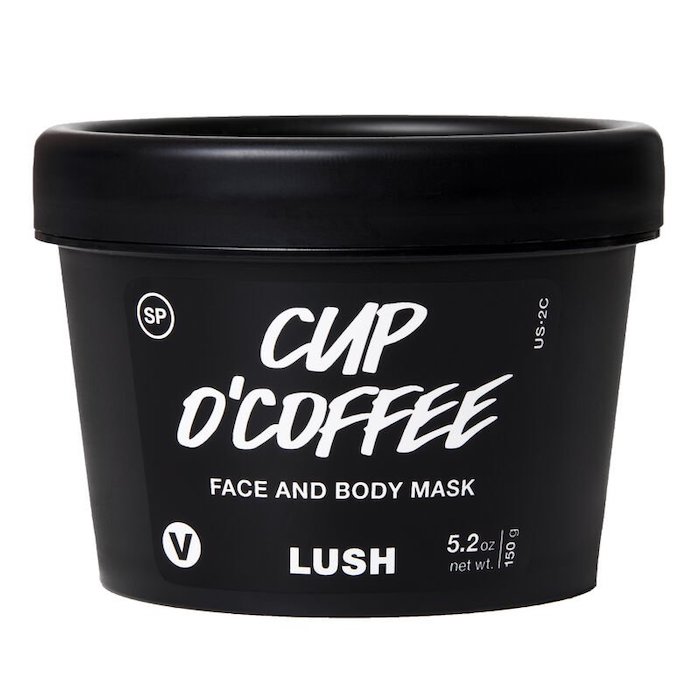 What it is: A weekly mask made with coffee and cocoa meant to gently scrub and buff away dryness and improve overall glow.
Who it's good for: Because it's fairly gentle, boosts radiance and is sensitive-skin-friendly, it's great for those of us who are getting older and not yet ready for "anti-aging" products. You do have to really like the smell of coffee to enjoy 10 minutes of this on your face, though.
The damage: $12.95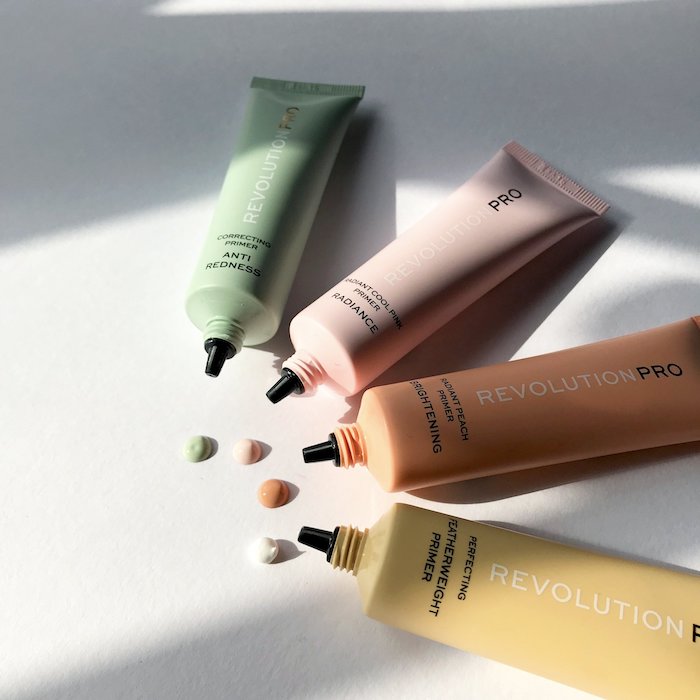 What it is: A lightweight primer from a U.K. brand that has recently made its way to North America, designed to offset color imbalances.
Who it's good for: The green is best for those with redness issues (like me), but it also has a cool pink that targets skin in need of radiance and a peach shade for warmth. It's also suitable for people going for an "almost-no-makeup" day who just want to neutralize, instead of wearing under foundation.
The damage: $10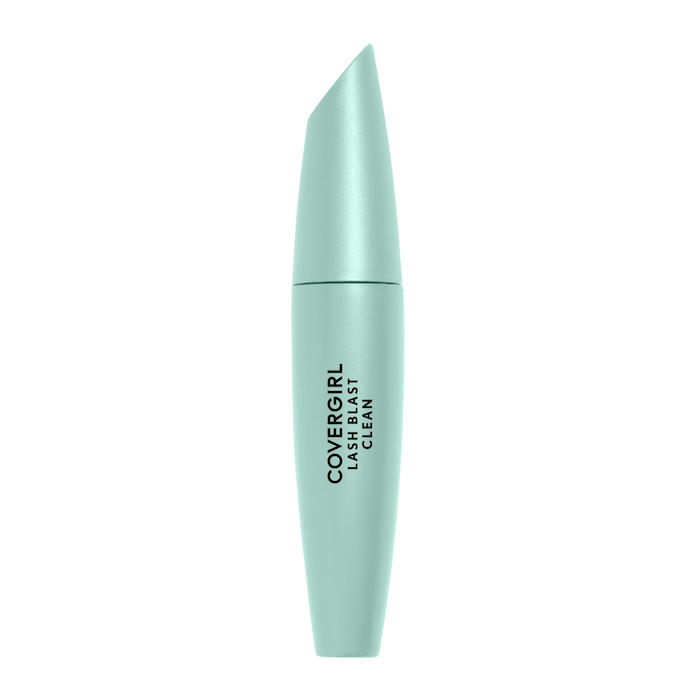 What it is: CoverGirl's classic chubby-tube mascara, now with a paraben-free formula that is suitable for vegans (CoverGirl went cruelty-free in 2019, but not all products are vegan-friendly).
Who it's good for: In high school, you were probably either a Lash Blast girl or a Maybelline Great Lash girl. It is your basic "everyday glam" kind of mascara; I like that the formula is super glossy black. In my experience, it leaves a cleaner coat than most high-end vegan mascaras I've used (I'd compare this to the KVD Go Big or Go Home mascara but less clumpy).
The damage: $7.90 – $11.99 (various shops)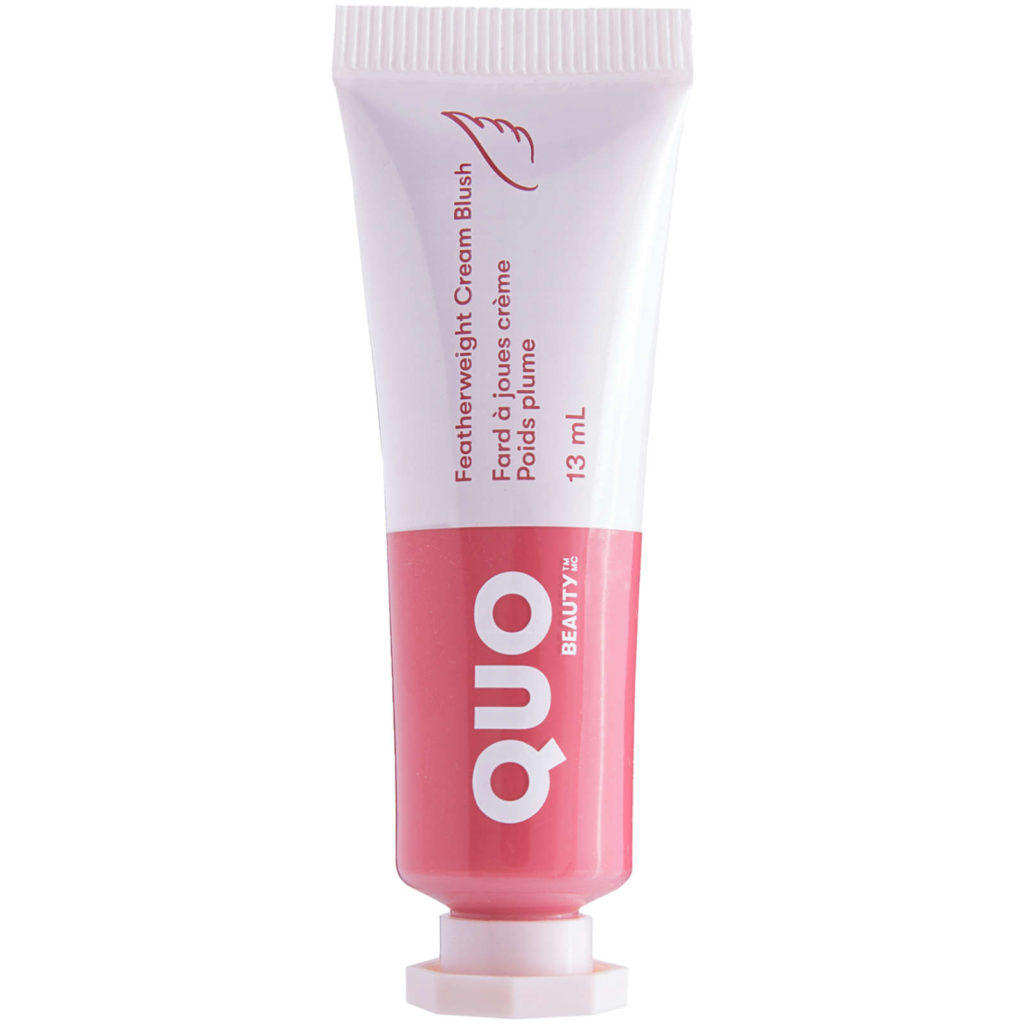 What it is: It's been called a cheaper, Canadian-made dupe to Glossier's Cloud Paint – right down to the lid being the same shape. It's a lightweight, yet pigmented cream blush in a tube.
Who it's good for: The shades are all similar to the Glossier versions, and have enough pigment to be flattering on a wide range of skin tones (I'm Irish-pale and the warm pink "Halo" is basically an apples-of-my-cheeks shade). The finish is matte-but-not-flat, although it's not necessarily highlighting or illuminating.
The damage: $8.25 – $10.99 ( plus shipping if outside of CA)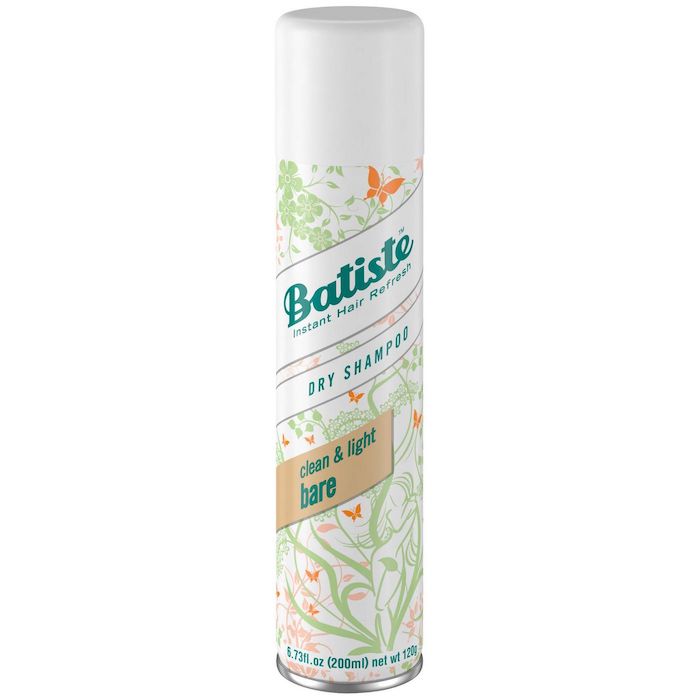 What it is: Most people know Batiste's dry shampoo; the line has expanded over the years to contain countless scents and shades. The Bare variety isn't too different from Batiste's standard colorless formula, other than a much milder scent.
Who it's good for: Most of Batiste's formulas are friendly to multiple hair types. This is oil-absorbing enough work on greasy hair, but unlike some aerosol formulas, isn't heavy enough to weigh it down. It's hard to beat the price of Batiste, but the scent of most of its original formulas can be a turn-off for some (note: this is not completely fragrance-free if you're sensitive to all fragrances).
The damage: $5.99
Bree Rody is a full-time business journalist and part-time choreographer based in Toronto. She covered Toronto City Hall during the Rob Ford era before transitioning to business journalism. Her areas of specialty include advertising, media buying, technology, entertainment and agriculture. Follow her on Twitter.
Image via Unsplash