The Money-Saving Unisex Skincare Routine That Both My Boyfriend & I Actually Enjoy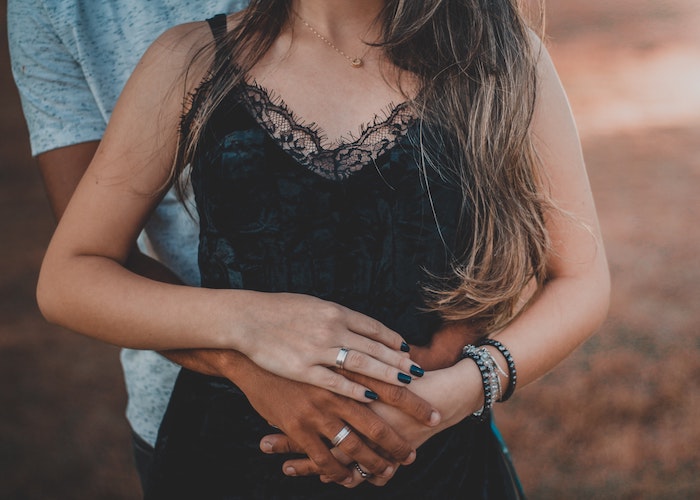 When I met my boyfriend six years ago, he was all about the "I only use soap and water on my skin" kind of skincare routine. He swore that those two things would be more than enough for him. But some years into our relationship (and after detecting some fine lines on his forehead later), he understood that he at least needed a decent sunscreen, cleanser, and moisturizer. And guess what? The ritual of caring for his face every morning and evening not only made his skin look better, but he actually felt better, too.

As a lifestyle and beauty writer, I am always surrounded by skincare products and the latest trends in beauty. Which is both a blessing and a curse. After moving in with my boyfriend (and limited cabinet space), I made it my mission last year to develop a basic skincare routine that works both for his and my skin types.
"Excuse me, what?! Aren't we told by commercials and marketing that women's and men's skin are totally different and we all need our own serums, creams and conditioner?"
Well, we don't. 
Women's skin vs. men's skin
Women's skin and men's skin are indeed a bit different. But let me begin by saying that there is not one skin type; skin types and characteristics vary by gender and other environmental and genetic factors. Assuming that every man has the same needs for his skin is, frankly, a bit uninspired. While skincare products for women are labeled from oily to combination skin to dry and sensitive skin, many products for guys only have one label: For men's skin. So to decide what the best skincare routine is for you, you should focus on your skin type and specific problems rather than thinking in terms of "men's skin" or "women's skin." 
That being said, here is the "real" major difference between women's and men's skin: Men's skin is more robust. It has denser collagen fibers, thicker hair follicles, and more sebaceous glands. The reason for that is plain old biology. Men's skin is more stable than women's skin due to the cross-braced collagen fibers. So in general, men age later than women, but more violently.

Prevention is better than aftercare
It is best to moisturize the skin early in the day and protect it from too many UV rays. That is true for everyone. My boyfriend and I are in our twenties, so we are on the path of taking good care of our skin now rather than later. The basic rule and goal is this: moisturize and protect. We have the same skin type, meaning oily skin in the t-zone and the odd zit on occasion. We both stay away from heavy creams that break our skin out and focus on light solutions and protecting creams. 
Our joint skincare routine
Together we use five products on a daily basis, and three special products for "extra care" (which I'll get into later). This joint unisex skincare routine keeps our bathroom cabinet minimalistic and our beauty budget lean. Since we know what we need and want to use, I don't go out and buy the latest trend in beauty, which, in the past, has led to a hole in my budget and a crowded shelf. On top of all those benefits, our joint skincare routine is a nice ritual in the mornings and evenings to mentally prepare for the day, while also literally washing the day off at night.

With that said, here goes our skincare routine with product recommendations, how often and when we use them, and how long each product lasts. 
Our Daily Products: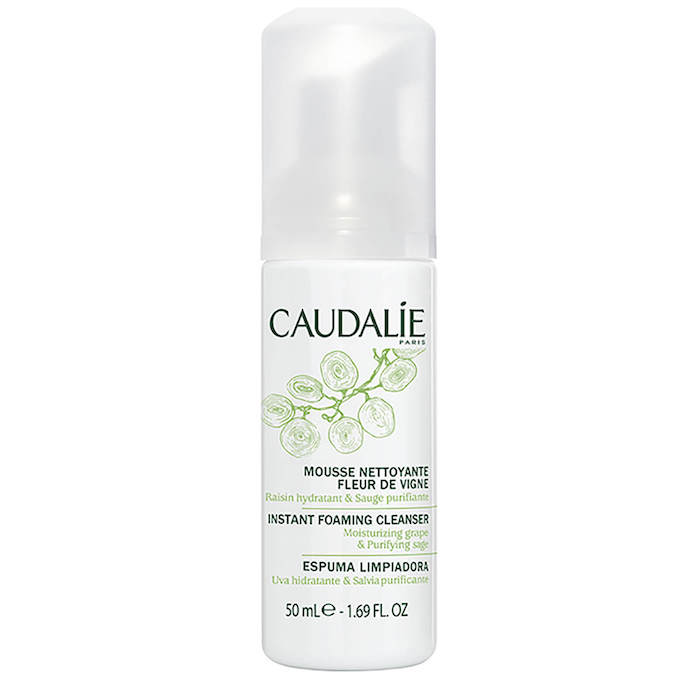 This is for both AM and PM use. It is easy and gentle and gets the job done. A daily must! This cleanser lasts forever; we only have to buy it twice a year.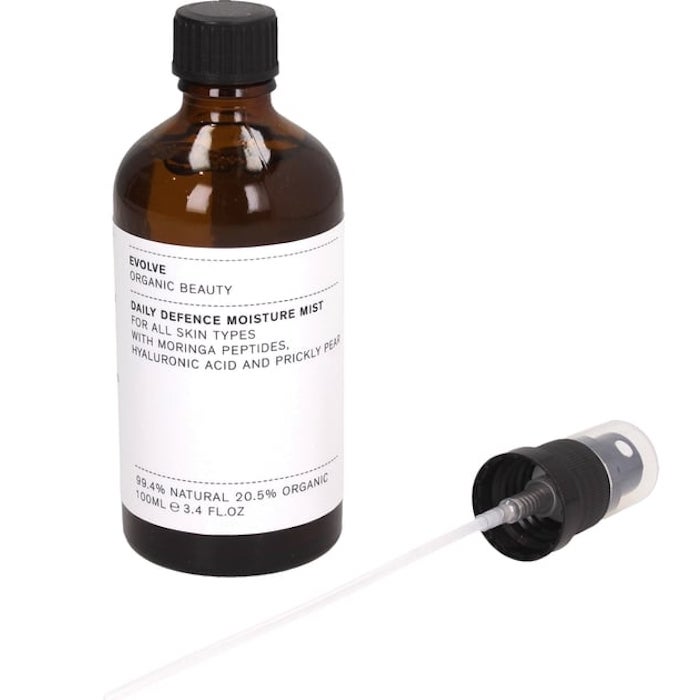 We use this in the morning, evening, and throughout the day. We buy around three bottles a year. It is great to use it during the day to give your skin a little moisture kick.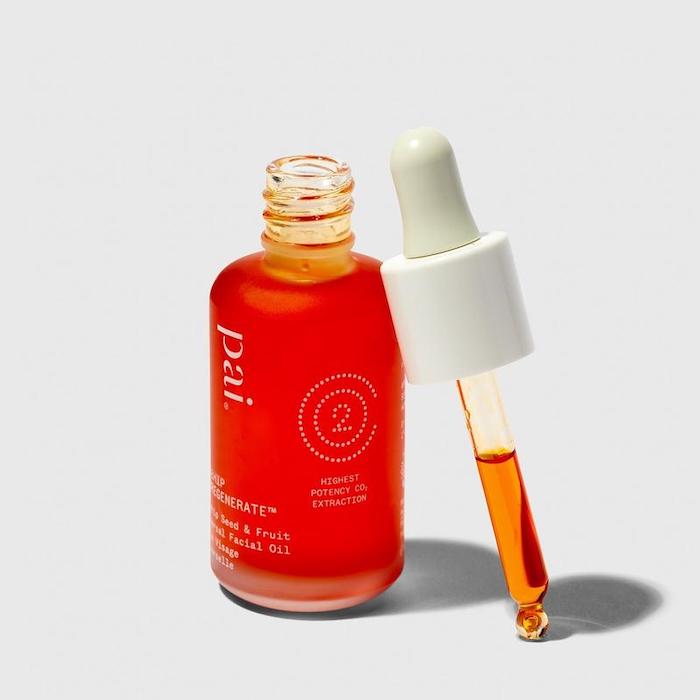 This is for the evening and is also perfect for post-sun exposure and aftercare. We just bought this amazing oil for the fifth time. It smells great and gives the skin a subtle glow. It's not greasy or anything like that. It is perfect to heal pimples or dark spots. If you never used facial oils, this is the best product to start with. We love it and buy it about twice a year. I cannot recommend it enough.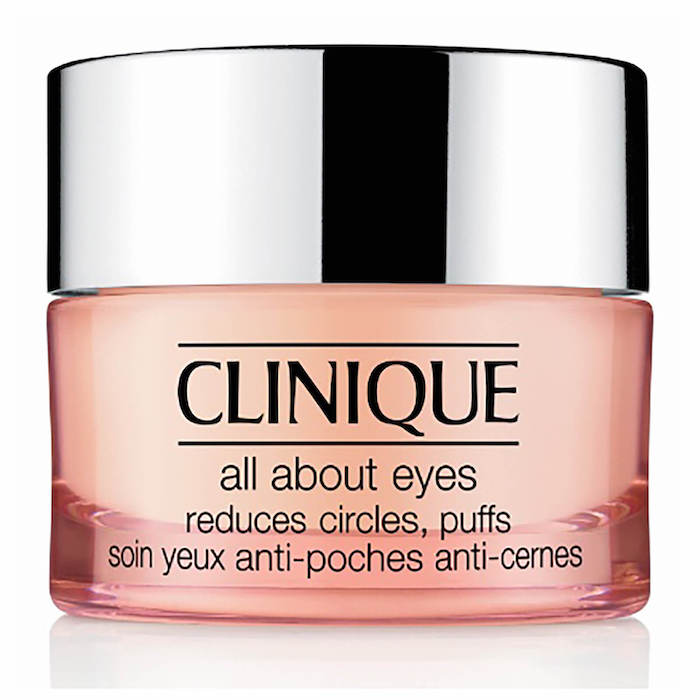 For AM and/or PM use. The delicate area under the eyes needs special treatment. This cream is lightweight and still rich enough to cure dryness and dark circles. Pat it lightly with your ring finger starting from the temple. Also, this cream lasts forever.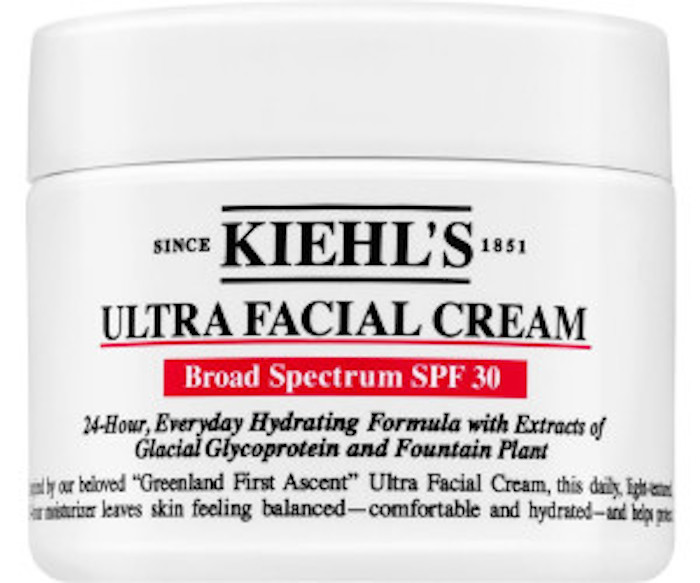 For morning use. The perfect combination of a daily cream and SPF. SPF is one of the best ways to prevent premature ageing and is therefore never to skip in the morning. It sinks into the skin perfectly and protects it all day long. 
Special Products For Extra Care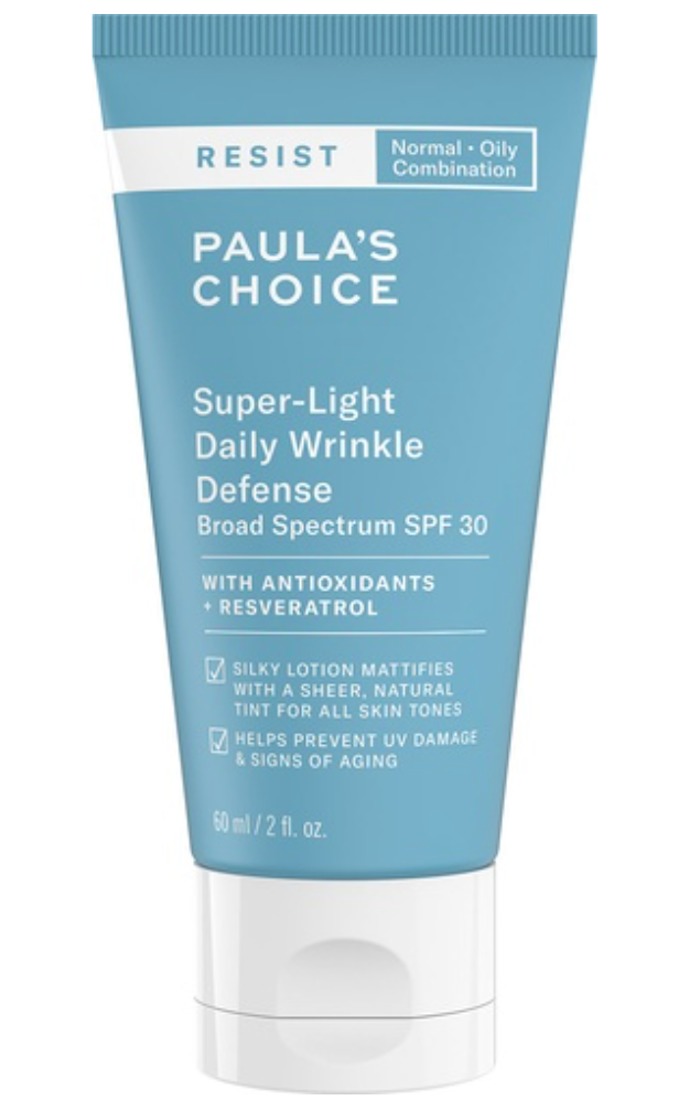 For morning use. This tinted moisturizer is a great add-on to the facial cream when you are exposed to sun and/or you feel like you need a bit of coverage. And yes, my boyfriend likes it, too.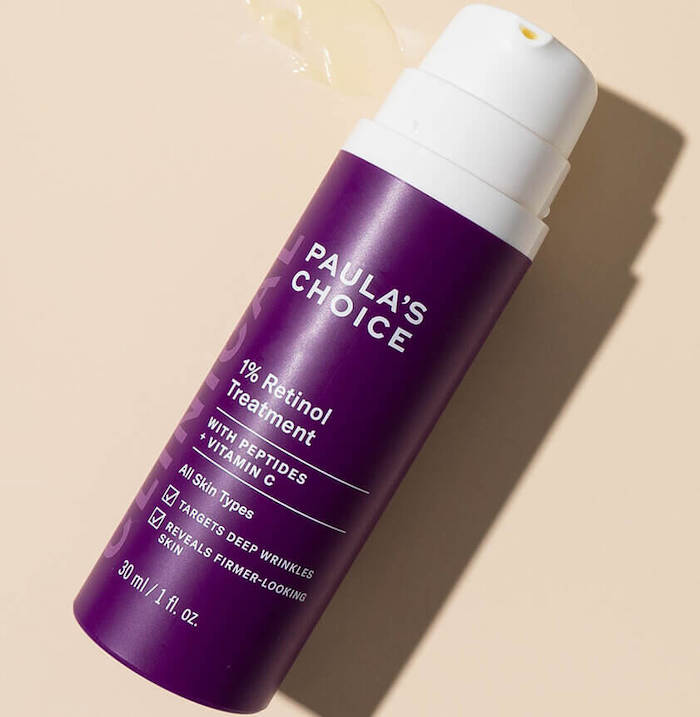 Once a week,  for nighttime use. Retinol clears the skin and makes it plump and bright. Use it with caution and only at night. Retinol makes the skin sensitive to sun exposure, so make sure to use SPF the next day.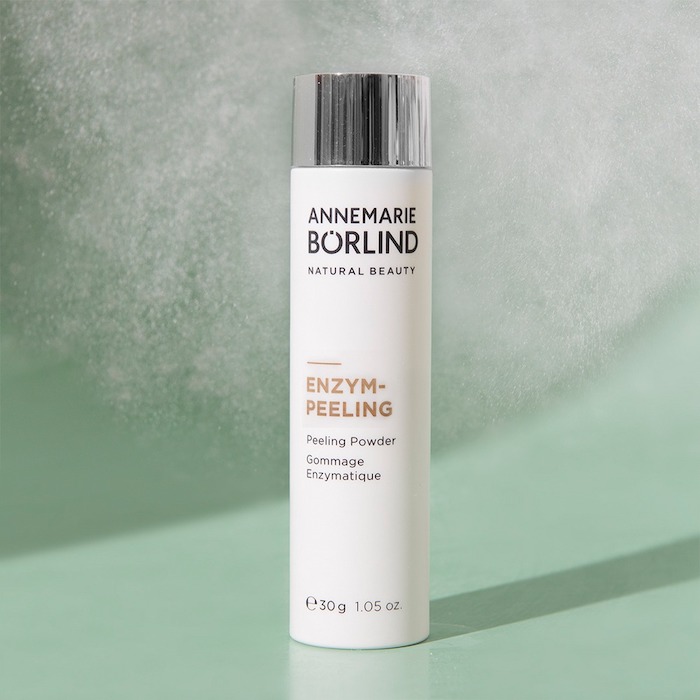 Use this 1-2 times a week, in the mornings or the evenings. This enzyme peeling is super gentle and not as scratchy as normal mechanical peelings. Therefore it is also suitable for more sensitive skin types. 
*****
If you have skin that is really dry or super sensitive, you want to use retinol with caution (definitely talk to a dermatologist first). This routine is suitable for oily skin and combination skin as well as skin that tends to be a bit drier and also breaks out. Especially the Rosehip Oil; as counterintuitive as it may be, it great to treat pimples and dark spots. If you apply it in the morning make sure that you wear at least SPF 20. For acne-prone skin or other skin conditions that are more severe, please check in with a dermatologist before using new skincare products.
Ruth de Carné is a freelance journalist focused on beauty, health and lifestyle. Based in Innsbruck, Austria, she enjoys living close to ski slopes and beautiful nature. You can follow her on Instagram @rdecarne or read her articles at GQ Germany.
Image via Unsplash