8 TFD Readers On The One App That Saved Their Budget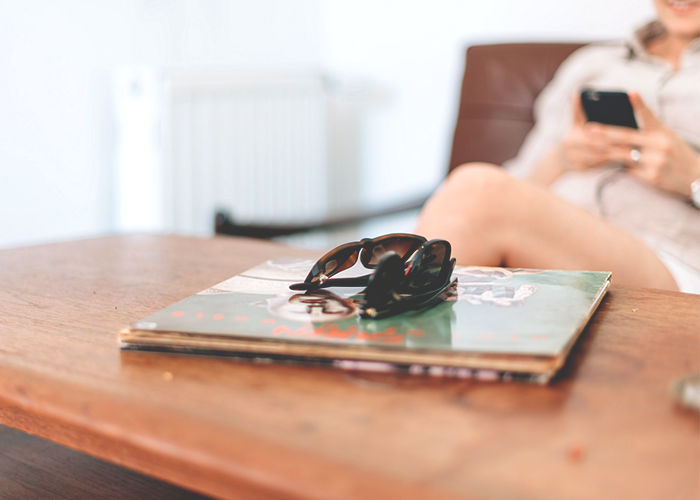 It seems like there is an app for literally everything, and kick-ass budgeting/finance apps are in abundance. There are countless articles online about the Best Budgeting Apps (and we've written about them before), which are really useful. However, I'm generally more interested in hearing what my IRL friends have to say about what they use on a day-to-day basis to track their spending. I prefer to get feedback about what apps really work for them, instead of reading countless reviews on tech blogs and industry-trend sites, and simply guessing what works best. Since we wanted to cast our nets wide to see what apps worked for different people, we decided to reach out to the TFD readers for their favorite budgeting-app recommendations.
After Chelsea put out a call to action on Twitter, we had a few immediate responses and emails roll in. Georgia O'Brien said, "My banking app uses open APIs, so you can write code to cut off your card after spending X money on alcohol in one night."
Another Twitter friend, Mandi Cohen, said, "I heard of a new one called Olivia, but I'm only on the waiting list." In addition to those responses, I've rounded up tips from eight TFD women on the one app that changed their financial life. Check it out!
1. Spending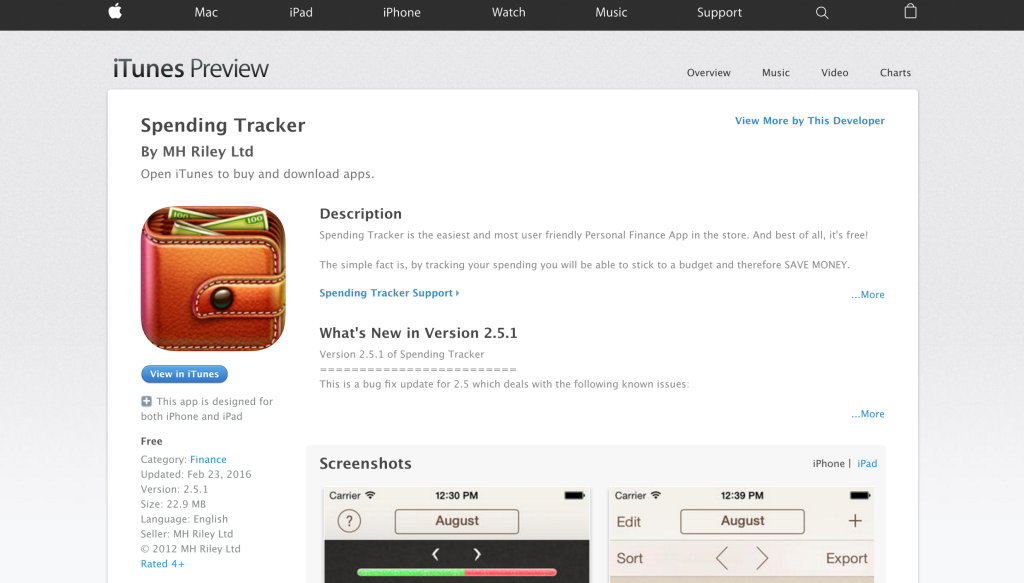 "I use the app to manually track every single purchase I make (even as little as $1), as well as my income. I've been doing it since June, and it's been a great way to see exactly how much I spend on eating out, alcohol, clothes, self-care, etc. I have about 17 different categories, and I look at it by week and month to see overall trends. I now know exactly how much I spend on everything, and how much I can put into savings each month (I'm usually only a little over breaking even). It takes only a second to enter something, and I think it has definitely made me more budget and money-conscious. Now, it's easier to think about both my purchases in the moment and in the long term. The app is free, and if someone is willing to take the time to enter everything during the day, I can't recommend the app enough." –– Avery
2. Activehours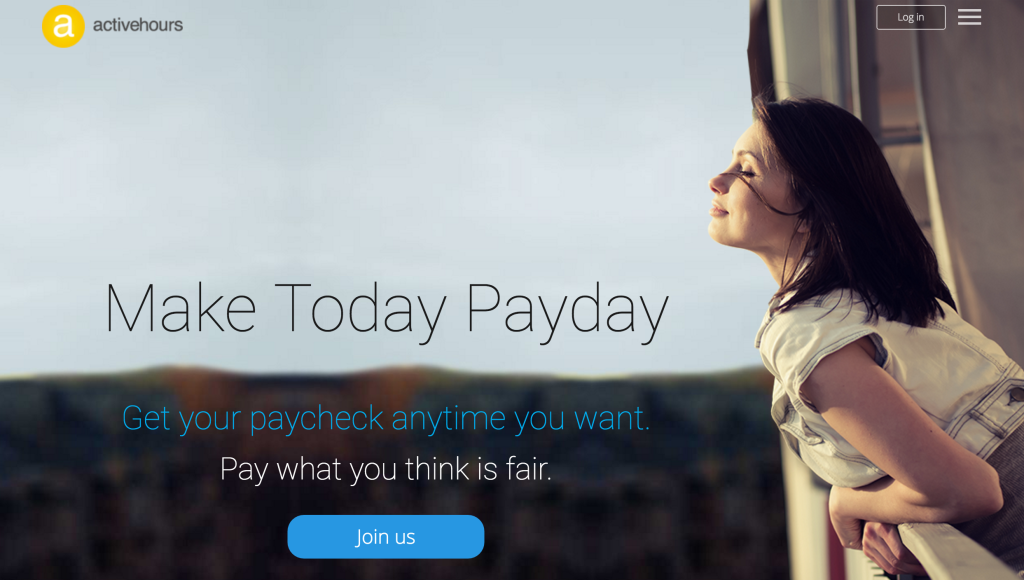 "The concept is simple — you get to access a portion of your pay as you work the hours, without having to wait until payday to get your money. It's described as, 'an ATM into your unpaid wages.' You make a small, optional tip to the app (based on what you think is fair) per transaction, and you get the moolah transferred to your bank account immediately. Whatever you cash out is deducted from your next paycheck, along with your donations. Sounds delicious and dangerous, no? It is, on both counts. On the one hand, it's nice having that teensy bit of a cushion between you and overdraft fees, as long as you remember that it's not free money — it's coming out of future paychecks. The withdrawal limits are high, and it's easy to get carried away with receiving a chunk of money potentially weeks ahead of payday. I would definitely recommend it, because it's saved my ass more than once, but I advise caution. Make sure you use it wisely." — Laurie
3. Level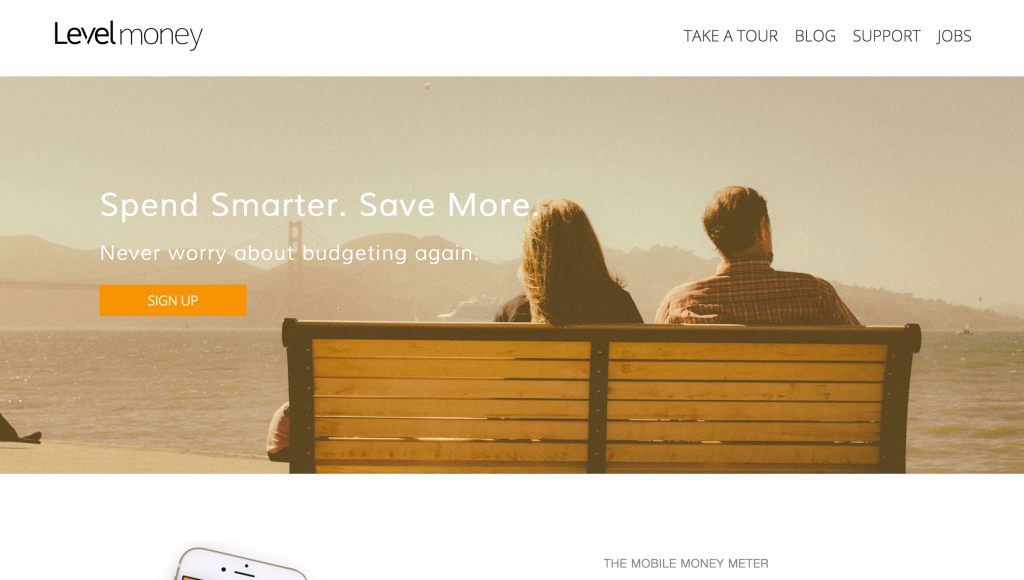 "I live and die by this app. You connect your checking account, and it identifies your income sources, recurring bills, etc. If you enter your savings goal, the app tells you exactly what you can spend each day and week (while keeping your bills in mind), in order to meet those saving goals. Beautiful." — Angie
4. Digit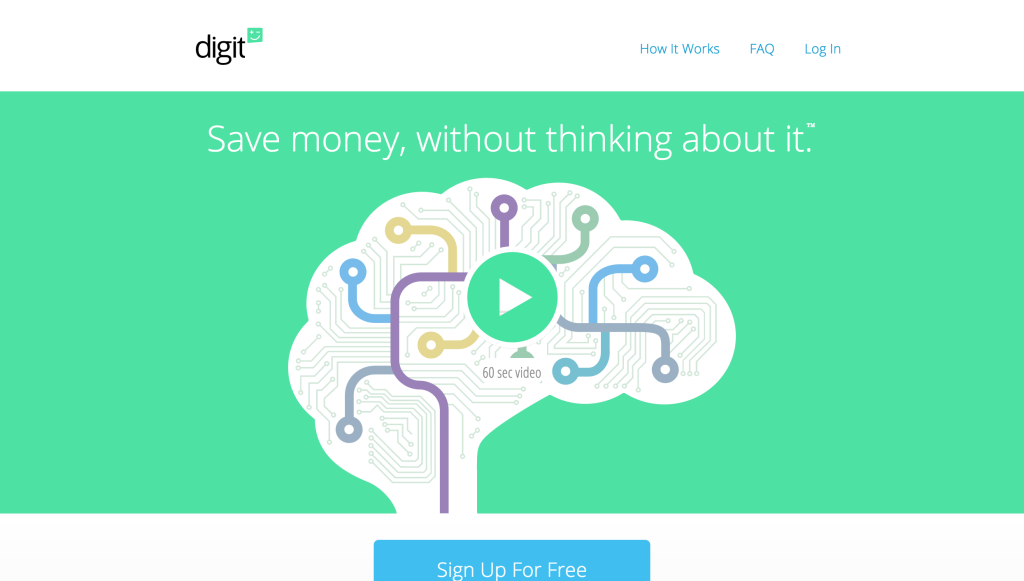 "While this app doesn't currently support my little credit union, I keep it on my phone in the hope that the blessed day will come soon. Digit is neat because it tracks your spending, and it will pull a few dollars here and there from your account if it feels you can spare it. It's essentially a virtually-painless way to save without thinking. Glorious!" — Ana
5. Pocket Guard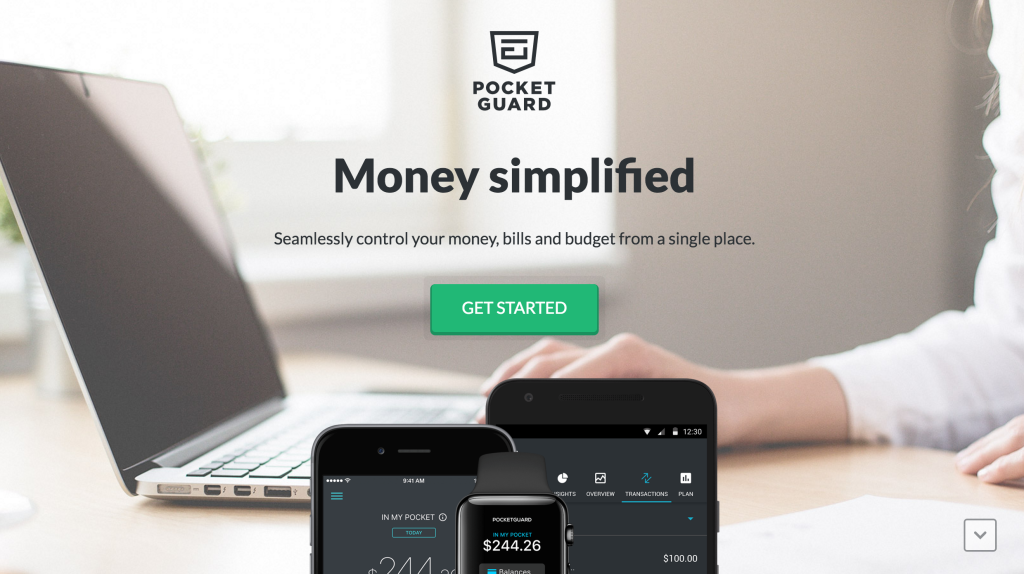 "Some people don't like this app because they feel the advice is too simple, but I actually really enjoy using it. This app is pretty neat, and it gives me estimated projections for the amounts of money I have in my pocket to spend per day, week, and month. The app is also super safe to use, and lives up to the 'guard' in its name. It's free and one of the better apps I've tried. To me, it works well because it's not SUPER detailed in the way Mint is – it's slightly more chill. I like to see overall estimates and projections, instead of charts, graphics, and super-detailed breakdowns that end up stressing me out. " — Dana
6. Spendbook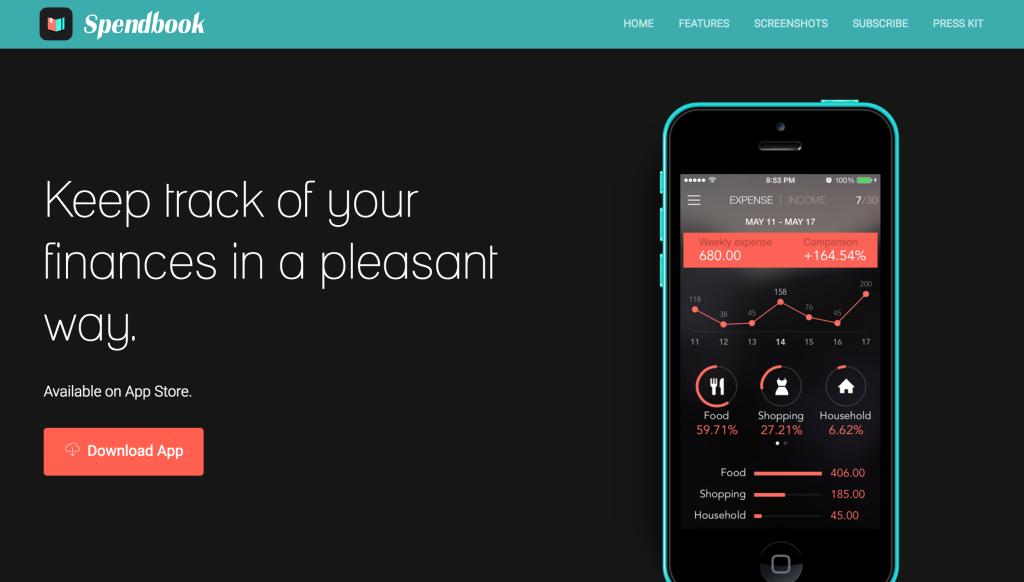 "It's a manual budgeting app that has a beautiful design, and it's so easy to use. It's got a ton of features that I've loved trying out, and the app makes it easy to visualize important information, make/create new transactions, etc. You have the flexibility of setting up multiple accounts and assigning categories to your expenses. I used to really struggle with managing a budget, and I tried so many different methods to help me, but nothing ever worked. I even tried to ONLY bring cash around with me at one point, so I couldn't spend more than I had…that didn't work either. Downloading this app really changed up my routine in the best possible way. I usually don't say I'm oBsEsSeD with things, but this app changed my financial life. Woo hoo!" — Erica
7. Evernote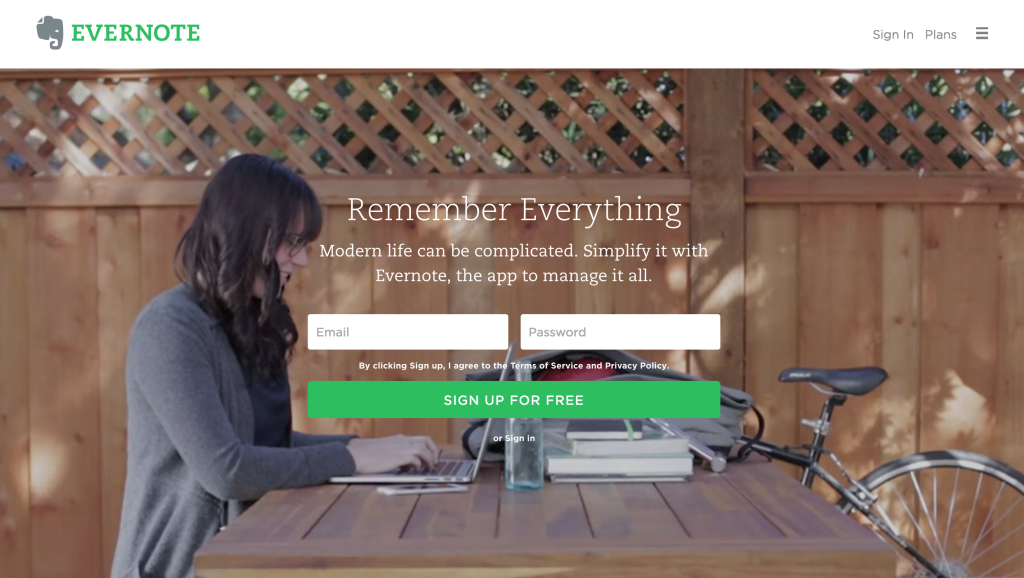 "I've been using Evernote to track my expenses that I'm planning to write off for 2016. Evernote is pretty much a glorified version of the 'Notes' section, and it's awesome. I used to text ideas to myself (lol), and now I have a section in Evernote for thoughts, article ideas, reminders, and pretty much everything else. But something that really bothered me last year was that I felt like my receipts were a MESS. This has really helped me feel like I have a handle on how much I'm spending, and I won't be a mess when tax season comes around next year." — Maya
8. Expensify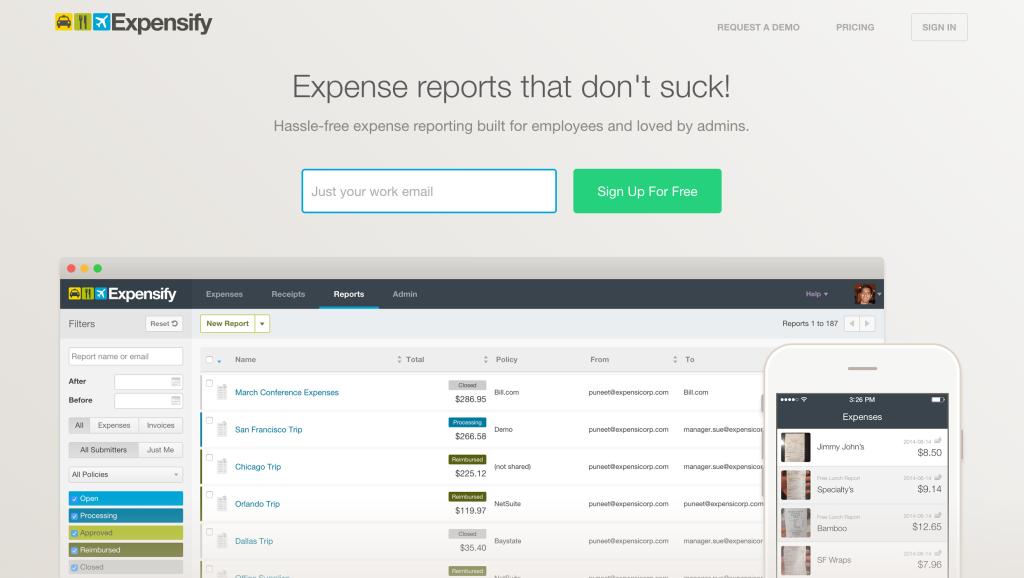 "As a freelancer, this app totally changed my life. Now, it's easy for me to keep track of what I spend on and see where all my money goes. It has a SmartScan feature, which lets you photograph, categorize, and tag receipts so you don't lose your mind trying to remember what purchase went where. I'm such a disorganized person (which is painful when you're a freelancer, because you have to be super on top of things), so this app was a savior! The app also offers a distance tracker, so you can see how far you're driving for a job. I can also connect both my debit and credit card to the app, so I can see the full picture of all my accounts." — Dana
If you have any suggestions for your favorite budgeting app(s), we want to hear from you! Leave them in the comments section below!