9 Work-From-Home Side Jobs You Can Do Without "Real-World" Experience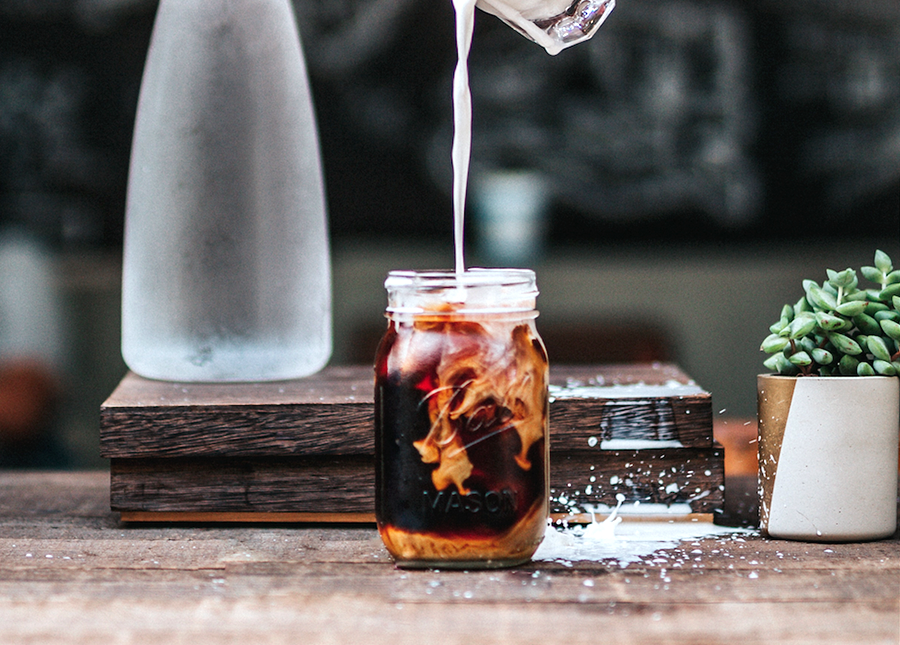 As a college student, you'll already know how frustrating finances can be and how expensive everyday living in college can turn out. It's no wonder that so many more college students are turning to getting part-time jobs to help them cover costs.
However, not everybody is going to want (or be able) to work in their local coffee shop or supermarket. After all, you're still going to want your freedom. So, how about working from home? Here are several jobs you can start today to get you off the ground.
1. A Virtual Assistant
When it comes to small businesses, not everybody has enough time to answer their emails and set up their meetings, or even send flowers to their moms. As a virtual assistant, these are all the jobs that you'll be doing. You can find many VA jobs on freelancing sites like Upwork.
2. Data Entry Personnel
This may sound boring, but it's one of those jobs somebody has to do. Data entry means sitting at your computer and entering data, usually into a spreadsheet or online database. This is great if you're good at keeping your head down and grinding. One of the best places to find data entry jobs is using job boards and communities such as AcademAdvisor.
3. A Genealogist
Yes, it's true. There are many people out there in the world who are more than happy to pay you to put their family trees together for them. Of course, this could take a lot of researching, but when you can charge $700 up-front per project, it's worth it.
Many of these jobs can be found on freelancing websites, such as the ones listed above, or on job-hunting websites, such as Indeed. You can also start your own website and advertise your services privately.
4. Customer Service
If you've ever been online and there's a live chat feature, have you ever wondered who's on the other end? Maybe it's your college best friend in the next room? Companies will pay to have you operate their live chat system during set hours, dealing with customer queries and questions. You'll be able to find a ton of customer service jobs of sites like People Per Hour.
5. Writer and Editor
If you've ever thought how writing all these essays could actually be training you for something else, you're not wrong. By becoming a writer, you can enter the whole new world of blogging for websites and businesses, tutoring other students in how to write their essays, editing articles and posts on behalf of other bloggers, and even writing product descriptions and content for websites.
The world is your oyster! In addition to sites like Upwork and People Per Hour, here are a few places to start looking:
6. Survey Sites
Okay, this might not be the most lucrative of careers, but you can complete surveys in your own time and earn a few hundred dollars a month if you're hardcore. So many companies will pay to have your information so they can better their marketing projects — why not profit from it?
Some of the best online surveys sites can be found here at Save the Student, but there are plenty of sites like Swagbucks and One Poll where you can get started straight away.
7. Testing Websites
Just before a new website is launched, many companies will actually pay to have their websites tested by users like yourself, so you can find the information or areas that need to be improved on. Website services such as Usability Hub are always looking for people to add, test, and review websites on their behalf for their users.
8. Transcribing
This is a job where you'll take a piece of audio or a video clip, such as an employee's interview, and turn the audio into written text so it can be read back and referred to later. The best place to look for these jobs is Freelancer.
9. Instructor
This is a great way to earn a little bit of extra money and meet new people. Download Skype if you're a little bit handy with programs like Photoshop or AfterEffects, and you'll be able to teach people online by the hour.
You can become an instructor by designing your own website, or advertising on the relevant pages on social media. However, Glassdoor also as a selection of jobs ready for you to apply to.
*****
As you can see, the internet has many opportunities that college students (and anyone searching for side-hustle employment, but lacking experience) can get involved with to earn a little bit of money on the side. This is all while working the hours you want to work while leaving yourself enough time to socialize and manage your workload!
Gloria Kopp is a journalist and a content manager at EssayRoo. She shares her professional advice at Huffington Post and Boom Essays columns. Gloria is an author of Studydemic blog, where she writes her guides and reviews with students and educators.
Image via Unsplash