An Honest Conversation About Money & Politics With David Pakman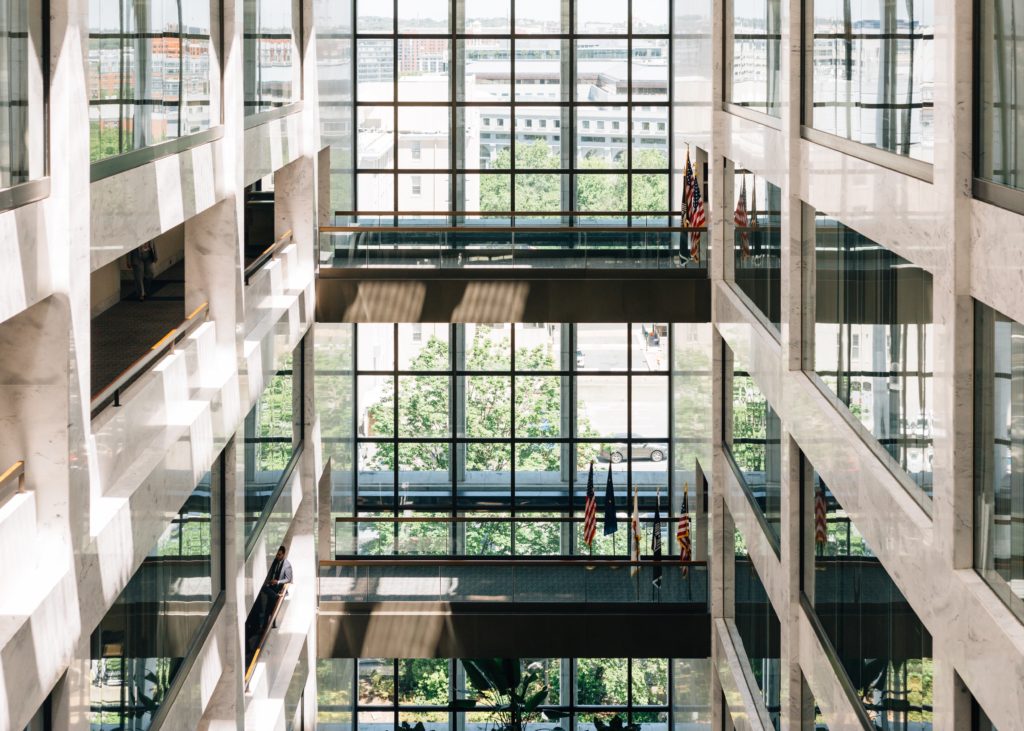 Every once in a while here at TFD, we get the opportunity to sit down and chat with other people in the YouTube community. It's always good to hear others' perspectives on money, whether that's the business of being YouTuber or what it's like to be responsible for many employees' livelihoods. And sometimes, these conversations can lead to deeper understanding — and even more questions — about how money shapes every aspect of our lives.
And while some facets of the money media community claim that personal finance is not inherently political, we believe that it very, very much is. On our most recent episode of The Financial Diet, Chelsea sat down to talk with left-wing political YouTuber David Pakman. They talked about social democracy and how government regulations and policies make a huge difference in people's lives — especially when upward mobility and the "American Dream" is so much more difficult to achieve than people realize. The fact of the matter is, there are certain systems in place that make it harder for people who are born poor to escape poverty. And yet, so much of the personal finance community insists that financial success is ultimately about personal responsibility. But, as David put it:
"The idea of pulling yourself up by your bootstraps is great, but what if you don't have bootstraps and can't afford to get them?"
Head over to the TFD YouTube channel to hear the rest of their enlightening conversation, and be sure to check out the comments for even more insightful discussion!
Image via Unsplash
Like this story? Follow The Financial Diet on Facebook, Instagram, and Twitter for daily tips and inspiration, and sign up for our email newsletter here.