Budget-Buster Purchases That Make Financial Sense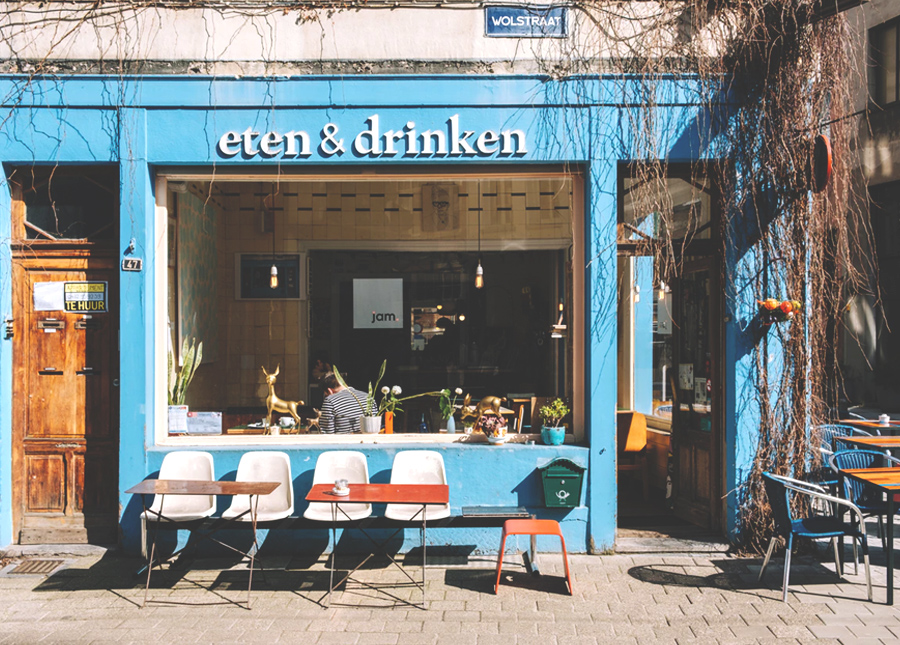 Here at TFD, we're constantly dishing out savings and budgeting hacks to help you put extra money towards other areas of your life. But as much as we love a good deal and are big proponents of being frugal shoppers, we're also strong believers that everyone should be able to splurge here and there. After earning all your money through hard work and dedication, you should be able to enjoy it. You'll probably get a lot of joy from those luxuries you treat yourself to. And besides boosting your spirits, those splurges may actually make financial sense in the grand scheme of things, as they make your life more seamless and easier to run. So long as you're not ruining your credit or spending way outside of your means, feel free to indulge occasionally.
In this week's 3-Minute Guide, brought to you by Skillshare, Erin asks three financial experts about the budget-buster purchases they've made that may have not been cost-savvy choices but benefitted their lives in the long run. Essentially, they are the good investments that have helped them with their personal and professional growth. Head over to the TFD Youtube channel to find out what they are — and if any of those splurges may be helpful to you.
Image via Unsplash