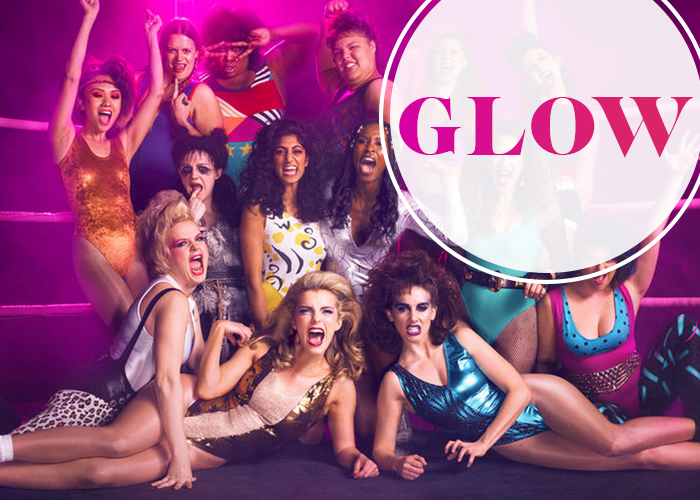 To see all of the posts in the Design Your Life series, click here!
WELCOME TO THE BEST WEEK EVER IN DYL HISTORY!!! But seriously, I've been waiting to do this GLOW-themed DYL installment for a LONG time. It's hard to put into words how much I love this show and why I think it's so great and unlike any other show I've seen before. It's campy, dramatic, fun, heartbreaking, and thought-provoking. And, over the course of this here installment, I'm going to try my darndest to do it justice. From the absolutely *kisses fingers* perfect 80s soundtrack, to the kickass costumes/acting/and set design, this show is truly special and a gift to the world. And, if you have no idea what GLOW is and are sitting there scratching your head, sit back, grab a coffee (or some other indulgent beverage), and let me open your eyes to the wonderful world of the Gorgeous Ladies of Wrestling.
The show, which streams on Netflix, is set in Los Angeles in 1985, and follows "a fictionalization of the characters and gimmicks of the 1980s women's professional wrestling circuit, the Gorgeous Ladies of Wrestling." The show depicts diverse, flawed, real, and powerful women, all of whom are struggling in their own ways to overcome male-dominated workplaces and, in the main character Ruth's case, a sexist movie/entertainment industry where her prospects of finding meaningful work are disappointing, to say the least. I loved this VICE article that explains the theme that runs strong through the show:
The feminist message is clear from the beginning, as are the themes of self-assuredness and trying to find yourself. In multiple mirror scenes, the budding athletes stare down their reflections, trying to figure out who their wrestlings personas are — but also trying to figure out how that relates to their own true selves. Some women are mothers, some are cheaters, some are bitches, and some are genuinely pure — but GLOW puts them all on equal playing field because it's more about how they reconcile these traits both personally and professionally.
That's all to say, you don't need to live in any particular place or have money to travel, or even pay for activities in order to infuse your life with a bit of the GLOW universe. So buckle up, and let's drive our fabulous 80s selves head first into all things GLOW for this very exciting DYL.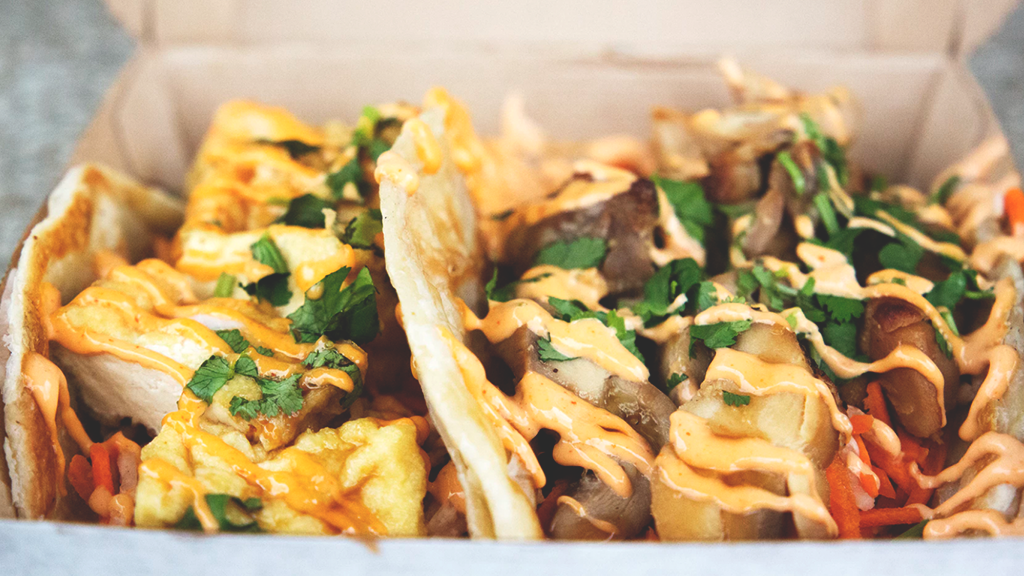 Image via Unsplash
In episode one, Ruth gets what looks like a very enticing box of tacos stolen from her while she's hanging around a parking lot outside of the training facility. So obviously, food truck-style tacos are worth an honorary mention here in the "To Eat" section. But, if you're looking to bring all things GLOW into your life, then a balanced, high-protein diet is a must if you're going to keep up your energy levels while training in the boxing gym for all those hours. I've rounded up a few great resources that will help you whip up quick, easy, and delicious meals at home without dropping tons of money. They'll keep you full and satiated for whatever your workout (or wrestling practice session) throws at you! Check it out.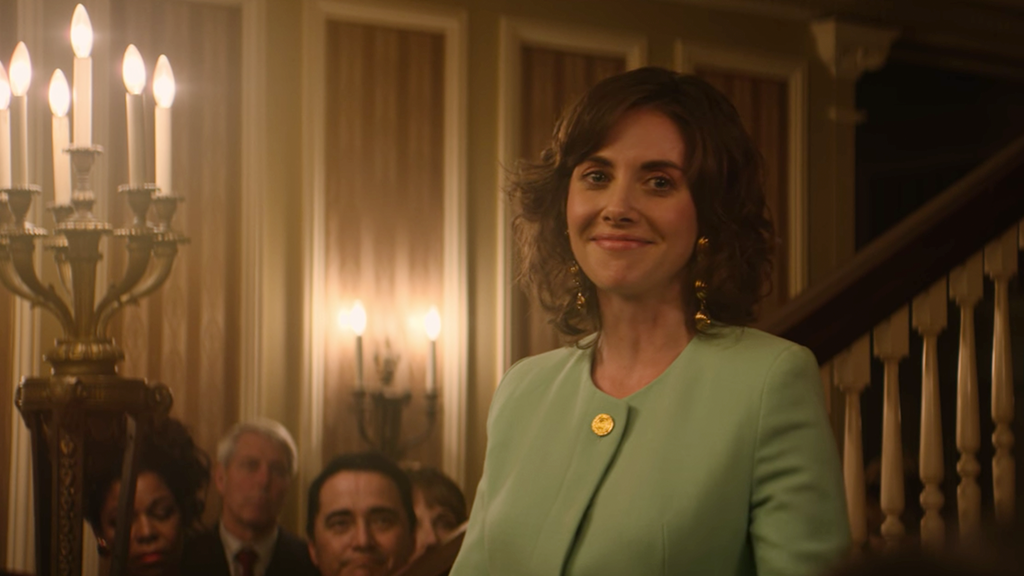 Image via Netflix
The clothes are one of my favorite parts of this show. Did I put on glittery eye shadow + the brightest fuchsia shirt I own to wear while writing this DYL??? Maybe. Watching this show weirdly gave me the confidence to buy a pair of pretty loud, billowy patterned palazzo pants I plan to bust out at the beach this summer, and the largest statement earrings I've ever owned. And you know why?? Because life is too short to wear sensible clothing 100% of the time. Sometimes it's okay to go in on the accessories and clothing items that aren't totally "practical" and "good for the office," and this show helped me give myself permission to lean into some of the more costumey, bold stuff I see while out shopping. I think that the key to living a life that's inspired by GLOW is willing to DIY stuff, think outside the box when it comes to pairing and mixing and matching different items, and practicing having the confidence to pull it off. And before I recommend any specific items that will help set an 80s tone in your wardrobe, let's get into the ~zone~ and peruse some of Ruth's signature 80s looks. From hanging around with the rest of the ladies in the squad at their hotel, to training some of her best Zoya the Destroyer moves, here are a few of her outfits to inspire your next shopping trip. Take a look!
All images via Netflix
I also loved reading the articles below that talk about the style and fashions featured in the show:
So yeah, if it's not already clear, get thee to a vintage store for the essentials: some wrap sweaters, mom jeans, cut off Levi's, striped t-shirts, and bomber jackets.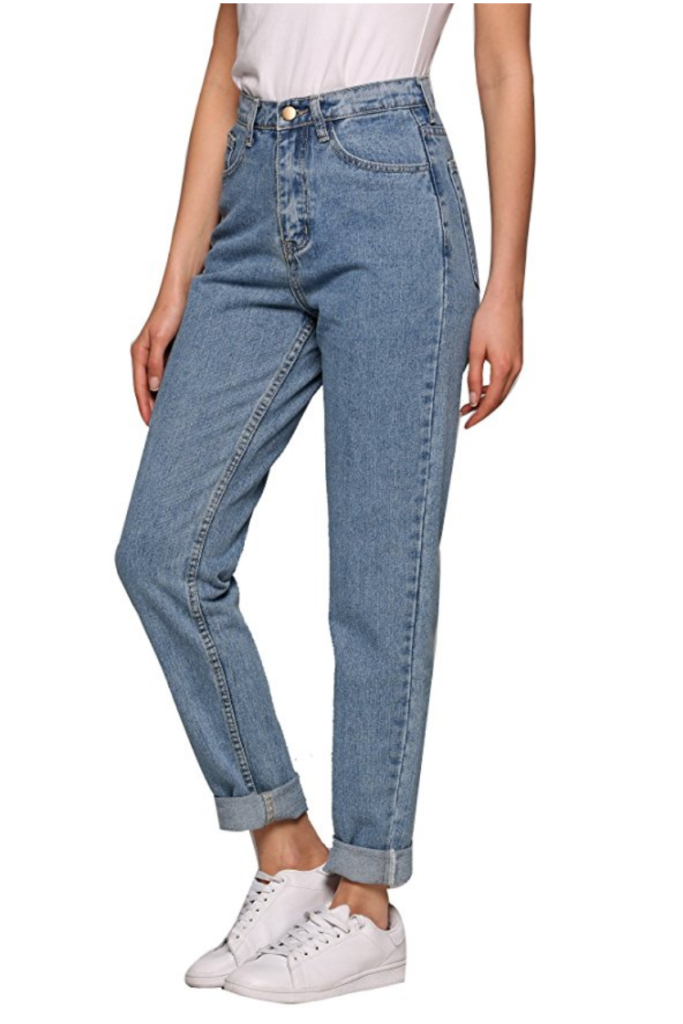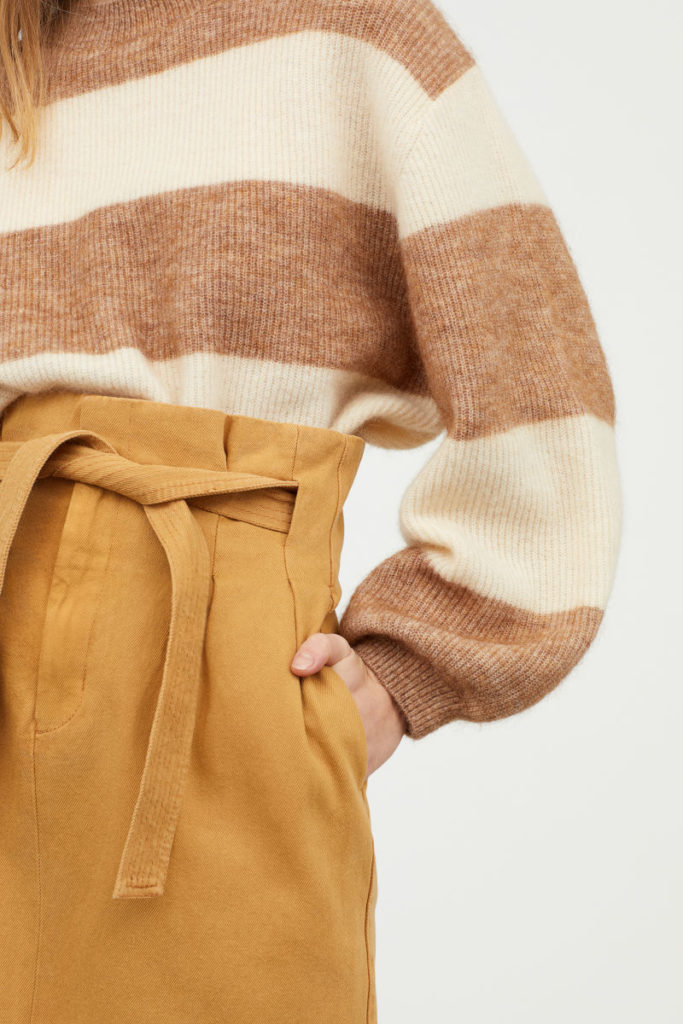 Let your love of 80s fashion flag flyyyyy, baby.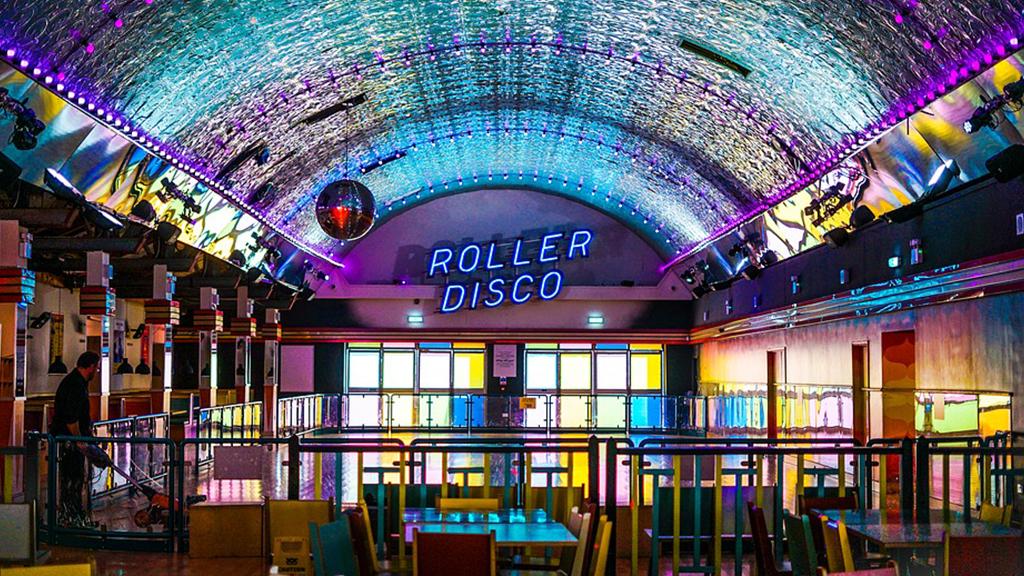 First, stop what you're doing and go listen to the GLOW soundtrack here. It's literally the first thing I put on when I need a kick in the pants to motivate myself to do something: go running, clean the apartment, power through tedious end-of-day design task when I really just want to curl up into a ball on the couch — it's seriously effective. And, while you're listening to the nearly five-hour playlist, you'll have plenty of time to brainstorm an activity that will honor the 80s and the memory of GLOW.
Throw an 80s-themed party.
I know a bunch of people who've thrown 80s-themed birthday and Halloween parties, and perhaps I'm biased, but I think they're truly one of the best and easiest themes to really throw yourself into. Aside from having the opportunity to make a few trips to seek out vintage clothing from secondhand and thrift stores (which is an activity in and of itself), you can go HAM on decorations, music, and entertainment for the evening. Throwing up an 80s movie, serving a giant bowl of punch, and handing out cheap novelty sunglasses are easy and simple ways to infuse a party with on-theme touches without spending a ton of money. Here are some fun articles I found that can help anyone plan an 80s-themed bash this summer.
Try a new sport. 
Much like the ladies of GLOW who had no previous experience with wrestling, but who dove headfirst into their characters and into the sport, trying a new sport as an adult is a thrilling and useful experience to put yourself through. From rollerblading to tennis, soccer, or swimming, there are tons of activities that are worth pursuing to expand one's physical prowess. Search local team sports in your area, or identify one activity you've never tried before and give it a go. Much like Ruth and the other ladies on the team, there's a lot to be learned when we push ourselves outside our comfort zones, and you could just discover a new passion for something unexpected.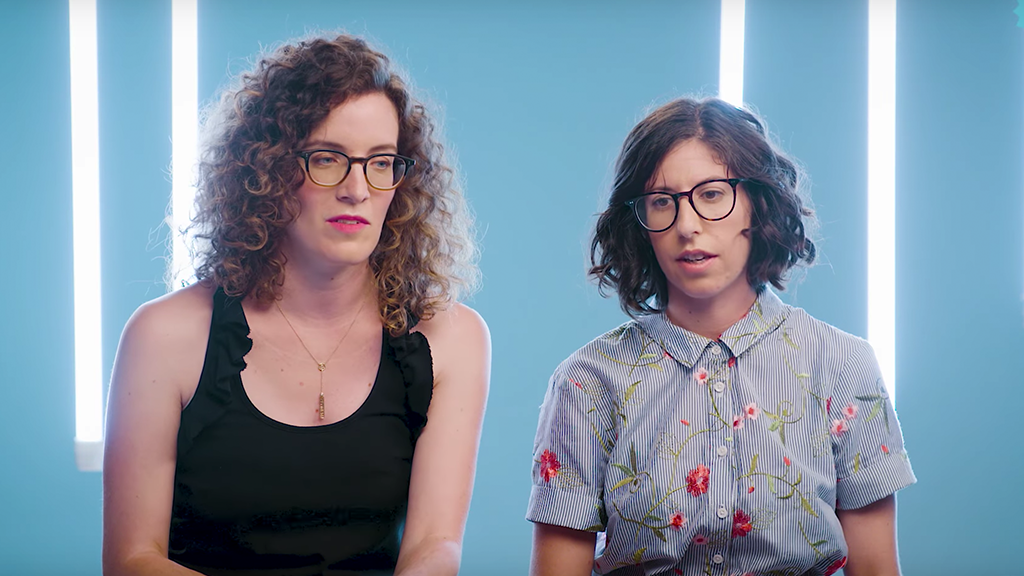 Image via Vulture
If you're a nerd like me, then it's not enough to simply watch a show — to take it in, turn it off, and resume everyday life. No, when I see a show I love, I need details, like: episode reviews, opinion pieces, behind-the-scenes info, facts and stats about the cast, what they've been in prior to the show, insight from the writers/director, etc. I go all in. That being said, learning more about the entertainment you consume is a good way to ensure that you're getting a more holistic understanding of the things you love — not just taking into the surface-level optics, but diving deep into what goes into making them. And you don't need to read about GLOW specifically; dive into something you're into!
But, if you are into the show and you want to learn more about it, here are some of my favorite podcasts/videos/readings I found online that are holding me over during the hiatus between the first and second season. Take a look!

Image via YouTube
A show like GLOW reminds me of the cult following that 80s movies seemed to have among my generation growing up — movies like Ferris Bueller and Dirty Dancing were staples on everyone's shelves, and it was fun to be transported back into a world that had such a distinct look and feel. (As someone who grew up dancing, I full embraced the leotard + legwarmers trend, and was obsessed with movies that featured the ensemble.) If you're looking for other iconic 80s movies or movies featuring strong, female leads a la GLOW, then I've quite a comprehensive list for you to check out.