Everything You Need For A Delicious 4th Of July On A Budget
Fourth of July holiday celebrations are nearly here! There are four days to go until you're sipping red, white, and blue-colored cocktails and munching away on savory hot dogs and crisp slices of watermelon. To me, the Fourth of July signals the real foray into the summer season, and provides the rare opportunity to see some truly great fireworks in my town. It's usually a day spent walking around outside as much as possible and enjoying the beautiful weather on picnic blankets.
In college, I was so broke that my friends and I spent three consecutive Fourth of July holidays out in the woods camping. It was an extremely budget-friendly event, but nontheless, quite fun. We ate tuna and corn out of cans (yikes) and packed ingredients for the most creative "trail cocktails" you can imagine. As I've gotten older, I've tried to make the celebration feel more sophisticated (not difficult to do after camping I suppose) and incorporate real food and real cocktails into my menu.
For me, any holiday is an excuse to whip up themed cocktails and festive food. Below, I've created a compilation of delicious recipes, snacks, drinks, and main dishes to make your holiday soirée one that is insanely delicious, but not crazy expensive. Buddy up with someone to host with, assign recipes to people who enjoy cooking, and make it a group activity. Save money by preparing drinks and food at home, and head out in the evening to check out fireworks near where you live. Check it out!
SNACKS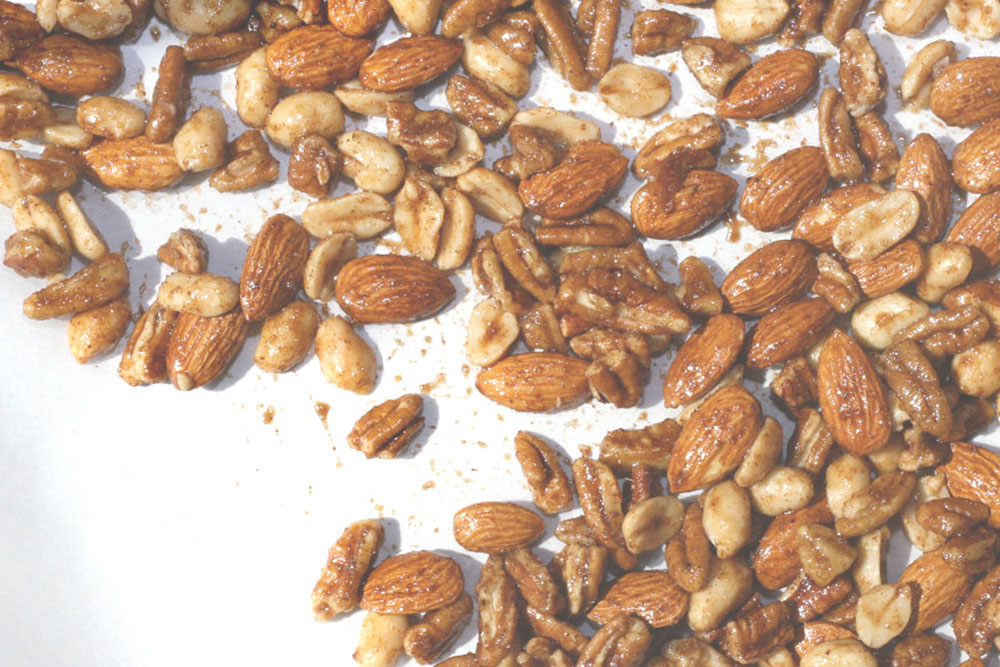 Image via Flickr
Easy Flatbread With Proscuitto And Fontina
Figs In Proscuitto With Gorgonzola And Brie
DRINKS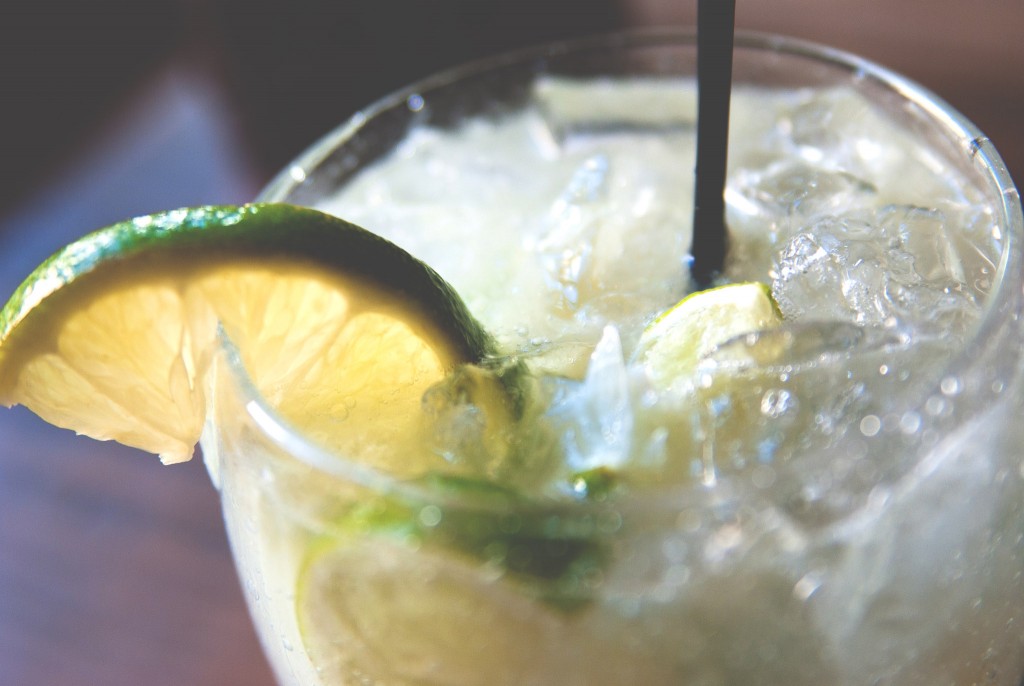 Image via Flickr
SIDES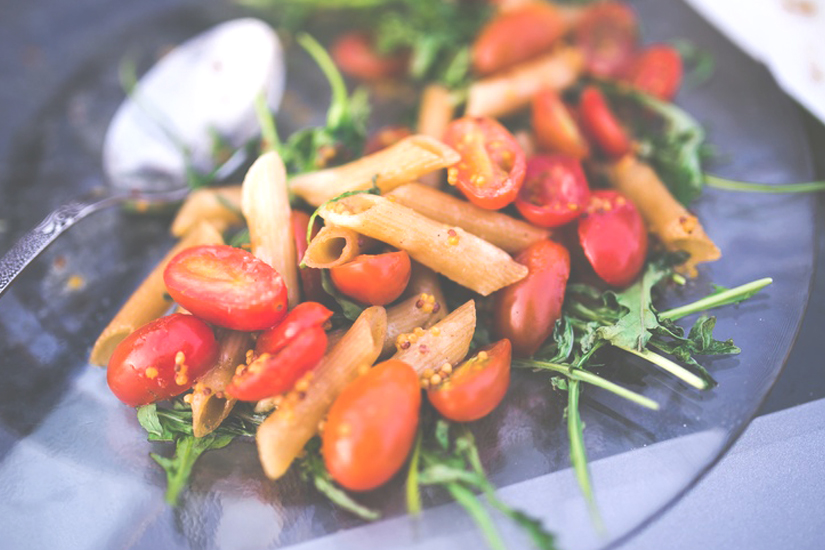 Tuna Pasta Salad With Grilled Vegetables
How To Upgrade Your Pasta Salad
Cool And Crunchy Melon-Cucumber Salad
Green Bean, Grape, And Pasta Toss
Garlicky Kale Salad With Crispy Chick Peas
Refreshing Antipasto Pasta Salad
Pasta Salad With Salami, Carrots, Peas, and Roasted Peppers
MAIN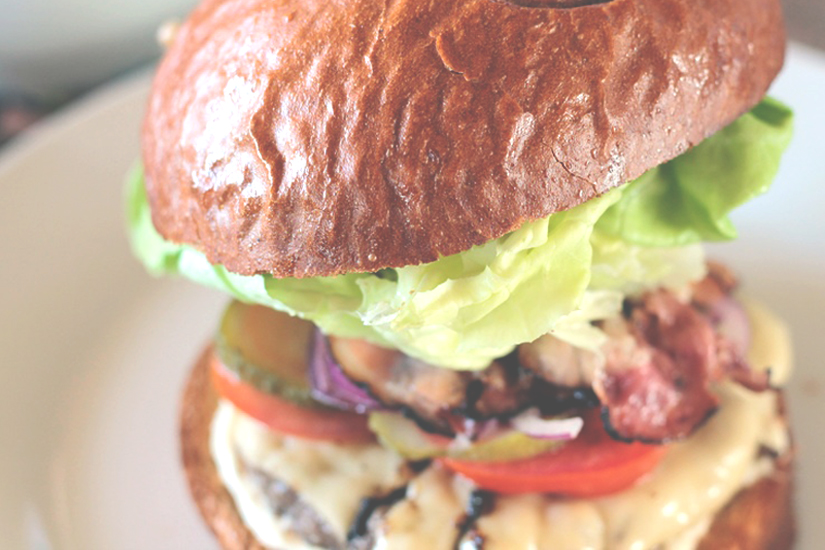 Bacon, Onion, And Cheese Stuffed Burger
Chicken Drumsticks With Tomato Jam
Grilled Pizza With Hot Sausage, Onion, And Peppers
Blue Cheese Stuffed Turkey Burgers
(Vegetarian)
Grilled Vegetable And Tofu Skewers With Sriracha
DESSERT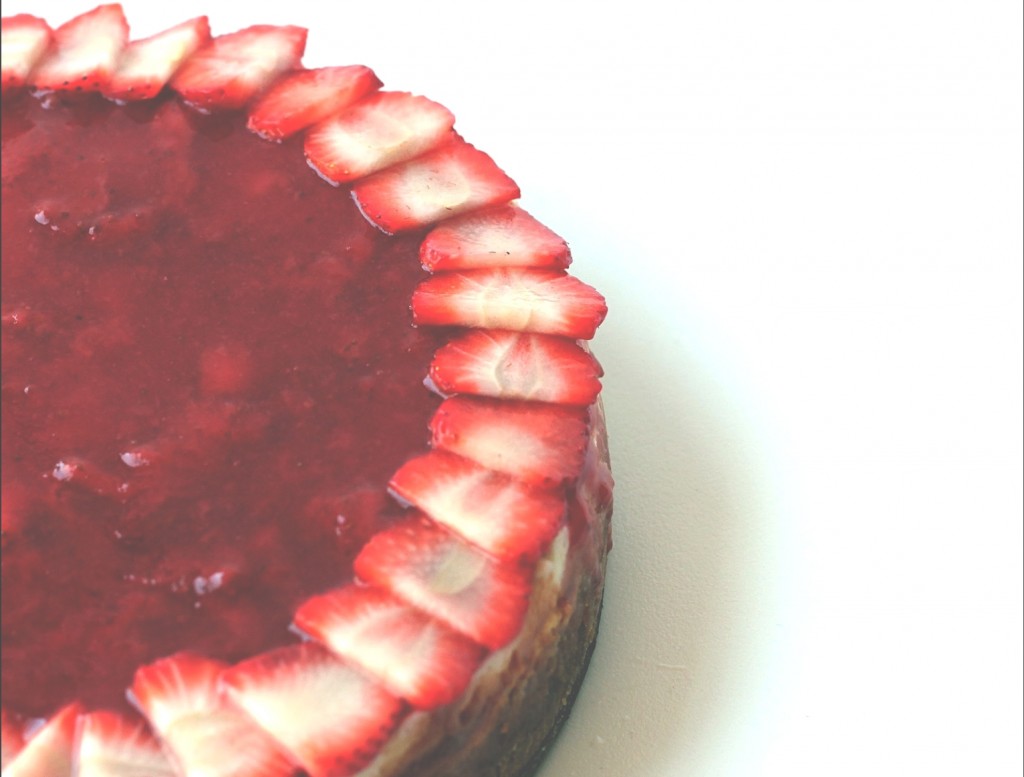 Image via The Sweet Art
Nectarine-Buttermilk Popsicles
Easy Blueberry Tart (suuuuper simple!)
Grilled Lemon Pound Cake With Peaches And Cream
Make your Fourth Of July super special with any combination of the treats, food, and drinks above. Go heavy on the vegetables so that you don't spend too much on meat and cheeses, and enlist eager party-going friends to bring extra food and wine if they are willing! Don't forget the sunscreen, and spend as much time as you can outside soaking in the goodness of the great outdoors.