Happy Memorial Day From TFD!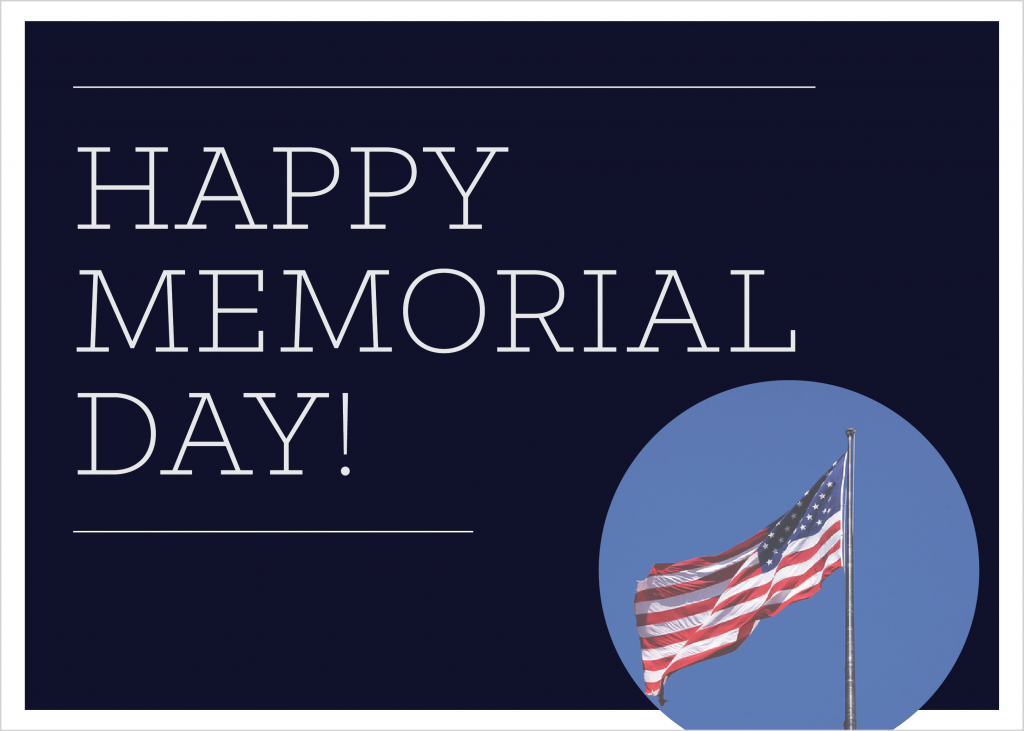 Happy Memorial Day! However you choose to celebrate and remember this important day and all those who have served, enjoy it! The weather is wonderful on the East Coast so we're enjoying the much-needed warmth and sunshine with a homemade cocktail, and quality time spent outdoors.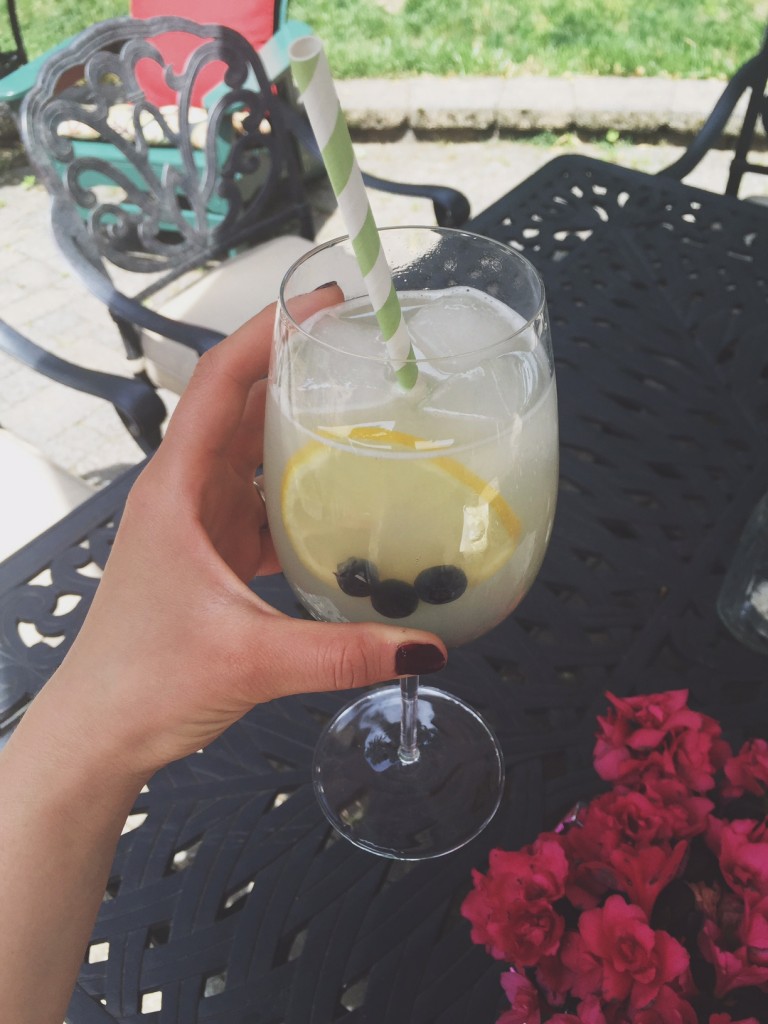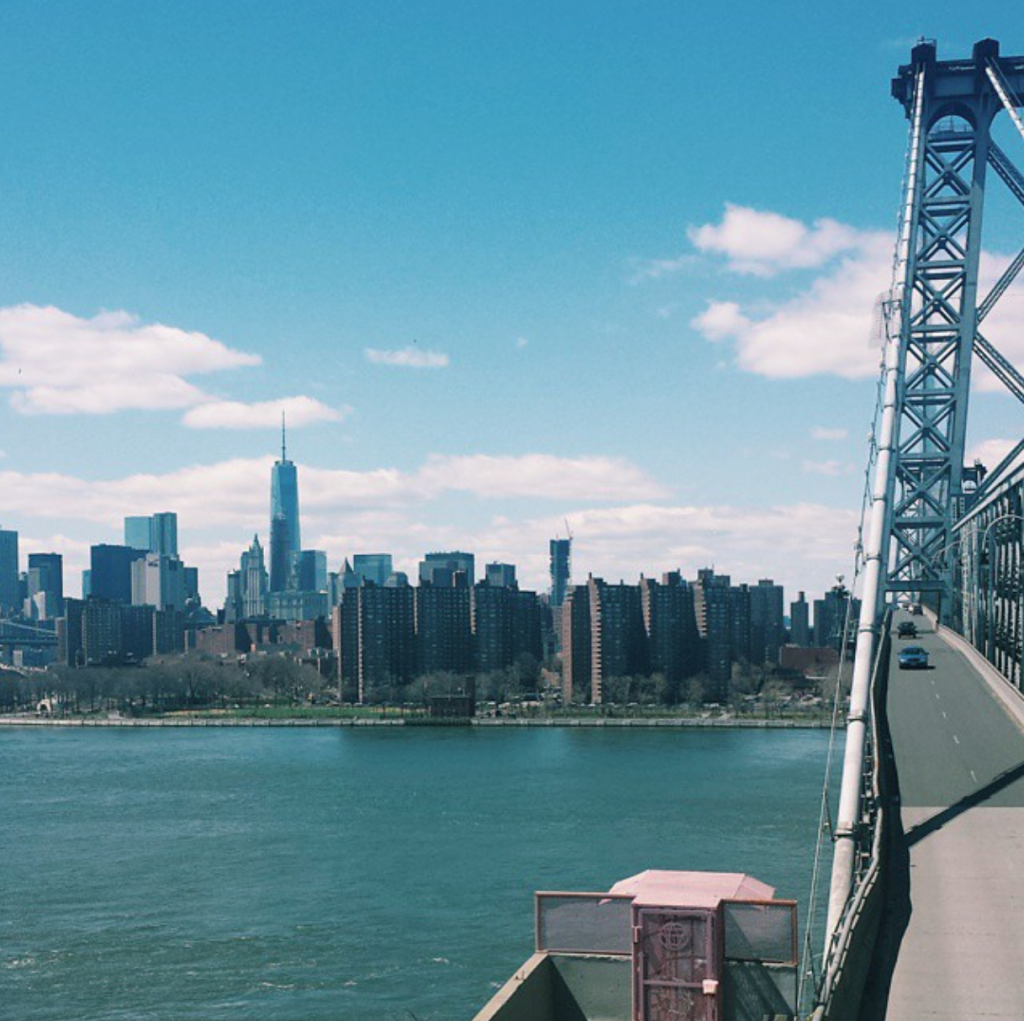 TFD holiday tips:
Always wear your sunscreen
Eat as much barbecue as you want!
Alternate a glass of water with each drink to stay hydrated
Spike your lemonade with St. Germain + Vodka for the perfect, easy summer cocktail!
Don't forget your sunnies, so you aren't squinting outside all day!
Have an extra-large helping of fresh fruit and watermelon slices
Head to a sunny patch of grass in a nearby park with a book & blanket
Turn on some tunes for impromptu outdoor dancing =)
Enjoy your day!
Image in graphic via Fredrick Rubensson on Flickr.