How I Lost Nearly All Of My Savings After Investing In The Wrong Friend's Business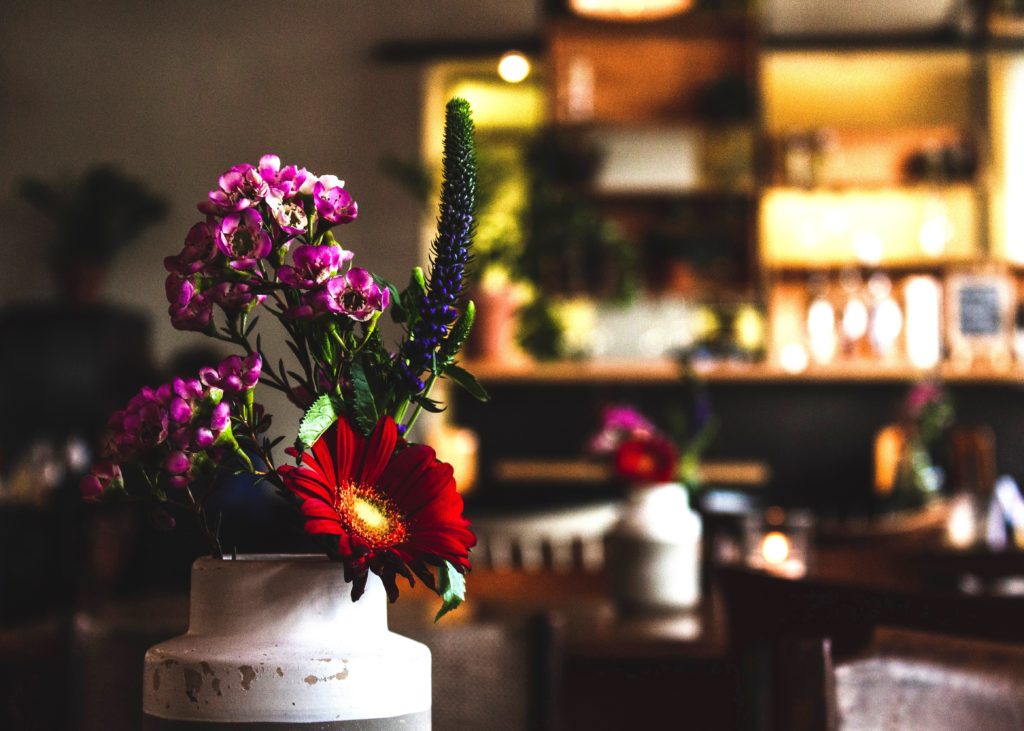 It's so heartbreaking to see news of people crying over financial adversity due to scams. I can empathize, because I've been through one.
I can still remember how painful it felt. It was a battle of sleepless nights and countless moments crying in the bathroom at work. It was a nightmare that I never thought it would happen to me. And the most heartbreaking thing? The person who deceived me? She was a friend.
It started when my friend (or, should I say, ex-friend) started a business catered to her existing coworkers, several months before I was interested to come aboard her venture. She was selling gadgets (phones, laptops, watches) to her officemates who couldn't afford to buy them outright. She would sell them on an installment basis, earning herself a good amount of profit. What she was actually doing was just borrowing money from me to put in new orders while waiting for her existing customers to pay up.
I was both curious and interested at the same time. Knowing that I wanted to grow my money, I asked her if we could be partners. And so we did.
Everything was going well — I was more on the accounting side, just taking tabs of how much was going in and out. We focused on finding customers at her workplace, and we had different suppliers from time to time, whoever gave us a good price. And money was coming in during, but we would always need to use it to buy new phones for new orders. I thought it was doing well; I thought I could start building my dreams one by one. I was already planning what to do with my share of the profits. I'm not materialistic; I was just addicted to saving and growing my money. I didn't even buy myself a very good phone. But it was okay, because I had long-term, bigger goals for my life.
Then, one day, it all came crashing down. She was not able to explain where the money went. I couldn't have known, and never had a clue. Her lifestyle had changed a bit, but not in lavish, outlandish ways.
I remember I had a picture of my dream house in my workstation. But due to my financial rollercoaster, looking at it made me more disheartened, so I took it down. And that was one of the most devastating feelings in my life.
Here's what I learned from trusting the wrong "business partner":
1. Never put your eggs in 1 basket.
Confidence got the best of me. Everything had been continuously good, as we were earning regularly and getting orders from new and old customers. So I decided to cash out my personal savings (almost all of it) and redirected funds from another small business into this. What happened? All my eggs cracked, and I had to start from scratch. I didn't have a safety net.
2. Formalize all business transactions.
I should have been more formal when it came to documentation. Proper and legal documentation would have given me protection when we were already encountering problems. This would have enabled me to file a formal complaint or bring the issue to court.
3. Trust no one if you're not 100% sure you can.
I've heard it a couple of times; don't ever mix business with pleasure. In my own opinion, I think my mistake was not because I partnered with a friend. I mean, many people partner up with people they don't know, but personally, isn't it scarier not knowing their background? I think my biggest mistake was trusting people, and just taking their word for it that they would follow through. 10 years of friendship wasn't strong enough for her to keep our relationship at ease. Money won over friendship.
4. Get more involved.
You've invested your hard-earned money. You have worked for hours in exchange for that investment — are you just going to let someone run it for you? I learned that I should have been more involved, gotten to know who we were ordering the gadgets from, been there when customers were paying, or if there even was a "who" in the first place. Money pollutes people with unethical ideas. And if you don't meticulously check what's happening with your money, they might get away with yours.
5. Listen to your gut feelings.
I was already suspicious that something was going wrong. I didn't know where it came from, but it just suddenly happened. If you feel that something is not right, take the time to process that feeling. It may have stemmed from small things you've noticed that felt out of place — perhaps a decline in communication, ambiguous explanations for discrepancies, or sudden changes in behavior. It's better to check in with what's bothering you than to compromise your peace of mind.
*****
I can say I've recovered from that nightmare. I can't say that I have reached my financial freedom, but I fought hard to get myself out in that situation and into a better one. And that, for me, was the greatest realization of my setback. That experience did not break me — it made me even stronger. As the saying goes, "You don't drown by falling in the water, you drown by staying in it."
Kris is an avid and well-learned fan of The Financial Diet who someday hopes to inspire the world about lessons in life, love, and money.
Image via Unsplash
Like this story? Follow The Financial Diet on Facebook, Instagram, and Twitter for daily tips and inspiration, and sign up for our email newsletter here.