How To Start Investing With Zero Experience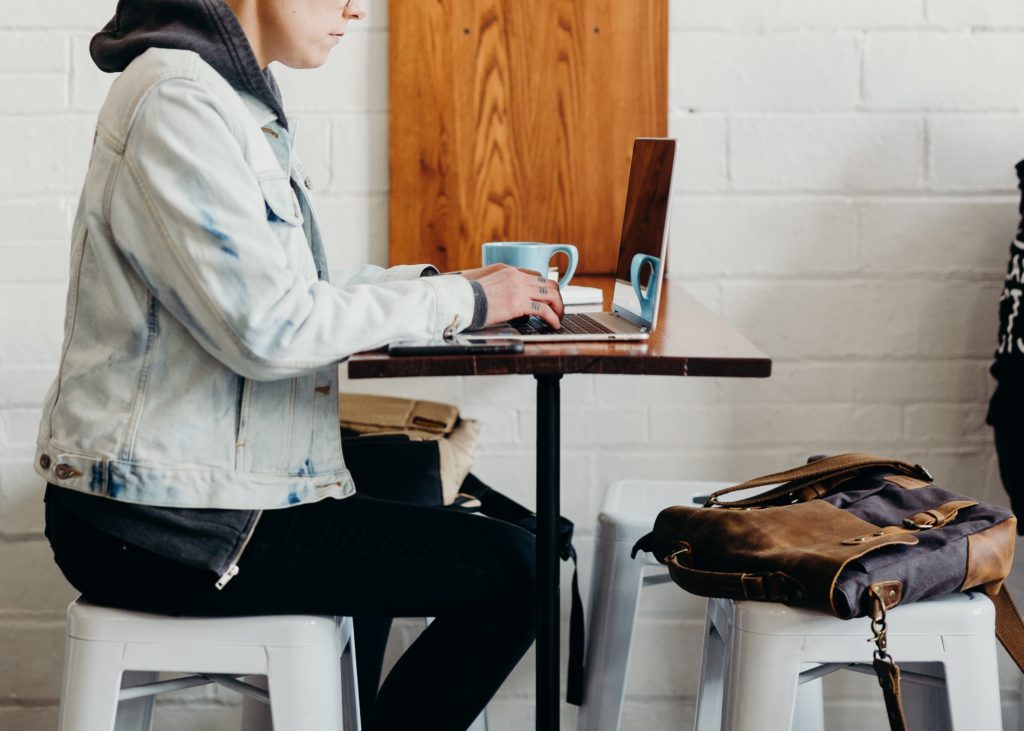 It's a universal truth of almost anything in life: taking the first step is the hardest part. Whether it's your first attempt at roasting chicken, your first class at a new gym, or your first time opening an investment account, just getting over that initial hurdle is half the battle. So while we've written about the importance of investing many times, we wanted to put together a quick primer for those of you currently letting fear, anxiety, or dread get the better of you.
Here is pretty much all you need to know before you start investing:
You do not need to have thousands of dollars squirreled away to start investing. Just look for companies that have zero or no minimums to open a portfolio.

The earlier you start, the better! If you start putting away a few hundred dollars a month in your twenties, you may end up with a million dollars by the time you retire. It's all about patience and letting your money grow through

compound interest.

You do not have to be good at math or understand the intricacies of the stock market in order to start investing. The best accounts for beginners bundle a ton of different stocks into your portfolio (AKA they're

highly diversified

), so you're less likely to lose a lot when any one company loses money.
First off, if your employer offers a retirement plan (like an IRA or 401(k)), you should definitely consider opening an account with it — especially if they'll match any amount of your contribution. Forgoing an employer match is basically like declining free money. 
That said, it can be risky to rely solely on an employer. In today's precarious marketplace, any of us could be laid off any day (which is why it's also crucial to have a liquid emergency fund). Or, you could wake up one day and decide you can't face your terrible boss one more time and want to take the leap into full-time freelance work. Luckily, there are numerous ways to open your own investment accounts now without even leaving your home. These could supplement what you already have, or they can serve as your sole retirement savings.
For two years now, we've partnered with online investing platform Wealthsimple to get more young people investing, often for their very first time. 
There are no account minimums, so you can start with $1, and TFD readers get their $10,000 managed free when you sign up here. What we love about it is that it's easy to use, has a beautiful interface, and offers a number of unique options like a Socially Responsible Portfolio, and gives you free access to financial advisors to help you meet your goals. And they just released a brand-new dashboard to make it even more user-friendly. We just hosted an event with Wealthsimple near their headquarters in Toronto and got to interview a panel of successful small business owners, and meet many of our audience members. One of the biggest takeaways was that so many young people feel uncertain about their finances — even those who are killing it in their careers. There's absolutely no shame in being a beginner. If you need a crash course, you should check out this free investing course.
To get started today, visit wealthsimple.com/TFD to get your first $10,000 managed free. You can start with $1, so no excuses!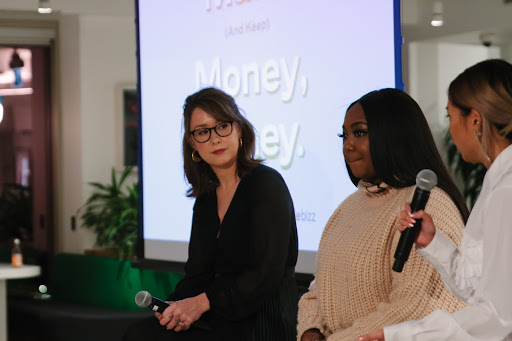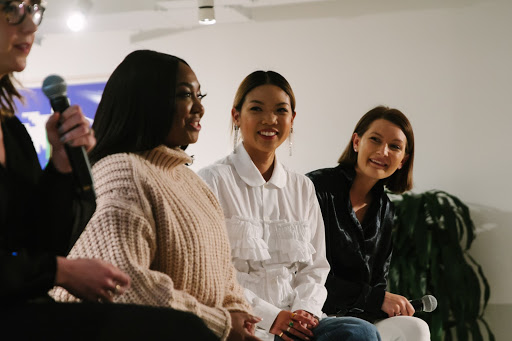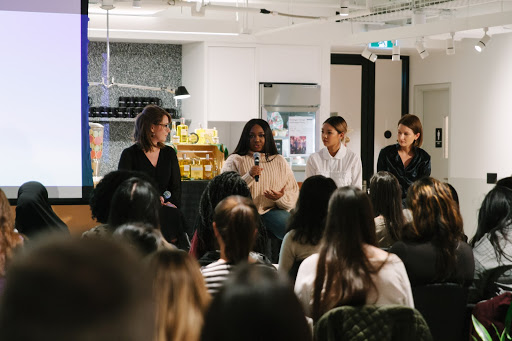 Image via Unsplash
Like this story? Follow The Financial Diet on Facebook, Instagram, and Twitter for daily tips and inspiration, and sign up for our email newsletter here.