How To Travel Abroad On A Serious Budget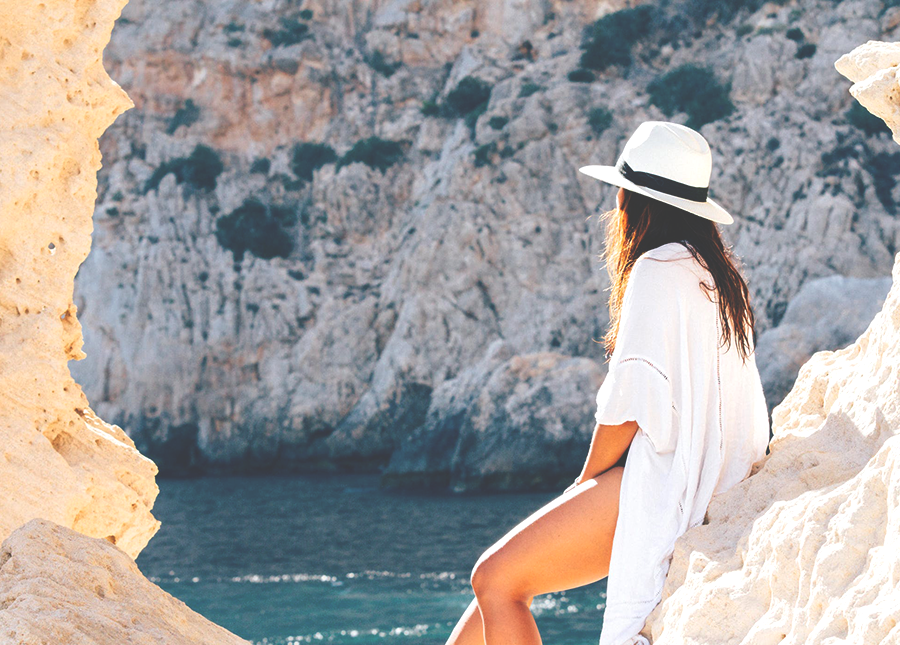 Everyone wants to travel abroad, but the sad truth is that not everyone can easily afford to do so.
Or can they?
There is a sneaky way to getting what you want out travel without paying the hefty price tag that's usually associated with long international flights, good sightseeing, and at least semi-comfortable accommodations: travel hacking. Through this (somewhat controversial) method of opening and closing credit cards to accrue reward points, you can make international travel more easily accessible to you, even if you're on a tight-as-hell budget.  But what are the risks? Are they even worth it? Could travel hacking put you deeper in the financial hole than you were before, and push your travel dreams even further out of reach?
Erin, AKA Broke Millennial, doesn't think so. In last week's 3-Minute Guide over on the TFD YouTube channel, Erin gets into the dirty details of travel hacking and traveling internationally on the cheap. If you have "champagne" travel dreams and a "paper cup of water" travel budget, this hack might be the difference between scrolling through Instagram pictures of the spots you hope to adventure to one day and actually being able to afford to get to them. So, if you're ready to find out a little more about travel hacking and see if it's the right step for you to take in your international travel ~journey~, head over to the channel and find out in this week's installment of the 3-Minute Guide, brought to you by Skillshare.
Image via Pexels