Meaningful Ways To Donate Your Time, Food, And Money This Thanksgiving Season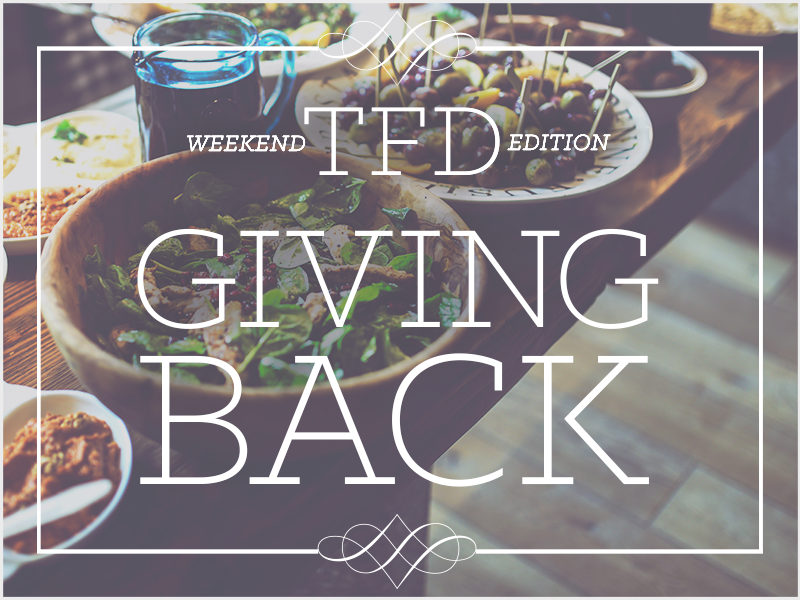 Thanksgiving is right around the corner — just five days away. Despite the fact that I'm excited to reunite with friends and family back in my hometown, I know the spirit of the holidays extends much further out than my own little bubble. It's a time where I experience a heightened awareness of the things and people for which I'm thankful. I can't help but think about how easy it is for me to put food on my own table, but how it's a struggle for so many others. While we can't solve the problem of hunger overnight, it's clear to me that I could be doing so much more for the community around me. I know I can play a small but powerful part to make a difference by simply donating my time and/or money.
Living in NYC means I have greater access to communities, organizations, food drives, food banks, and pantries which could benefit from my time, money, and support. I have no excuse. It's important that we all don't let this holiday season slip by without doing what we can to support the efforts of our local organizations in need. There are 1.7 million people living in poverty in New York City, and some of the hunger food facts I've come across are truly shocking. The Food Bank for New York City reports:
"Throughout the five boroughs, approximately 1.4 million people — mainly women, children, seniors, the working poor and people with disabilities — rely on soup kitchens and food pantries. Approximately 2.6 million New Yorkers experience difficulty affording food for themselves and their families.
This Meal Gap Map makes it easy to see which areas are most at risk and need help desperately. It's shocking to see the reach of this widespread problem especially when it feels like an invisible one.
Now is a great time to do some light research on your own to see where you can donate your time, food, and money to your local food pantry. Be sure to also check out the chapters of one of these national organizations which might have a location closer to you then you think. I've gathered some resources and links below which will make it easy for you to find a place to help out at this Thanksgiving season. While these resources are NYC specific, you can find places to volunteer no matter where you live. Hunger is a problem that, unfortunately, has no boundaries. Do what you can to find places near you!
Food Banks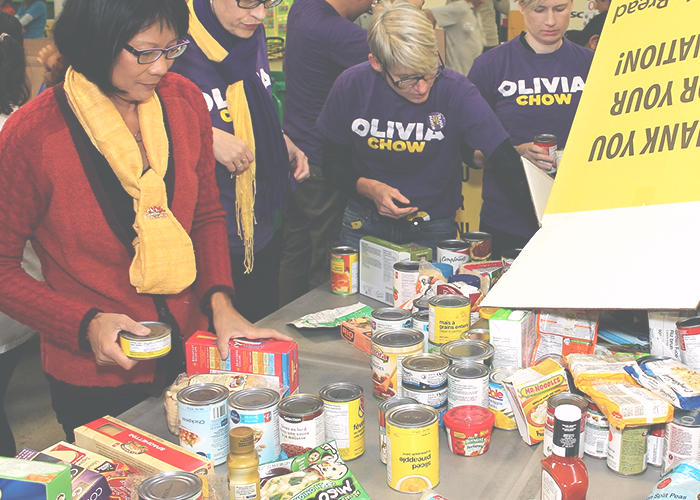 Image via Flickr
If you're looking for someplace to donate food, check out these fantastic causes:
City Harvest Food Donations & Guidelines
List Of New York City Emergency Food Programs
Food Bank For New York City: Food Program Locator
List Of New York Food Pantries
NYTimes Food Pantry & Program Locator 
---
Monetary Donations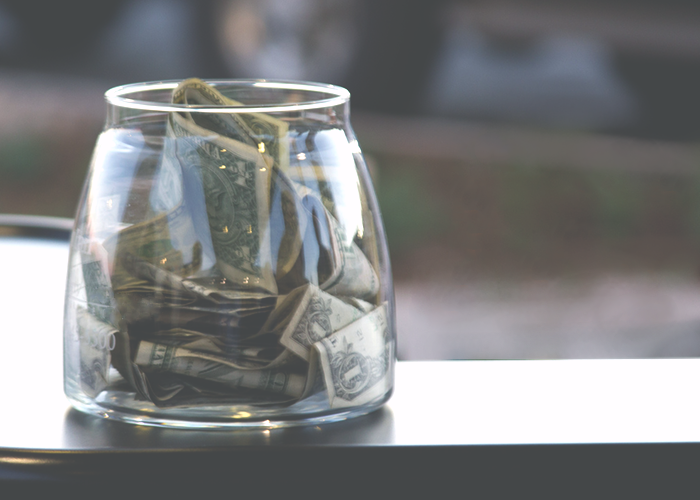 Image via Flickr
Various organizations and causes that can stretch your donation dollars:
NYC Meals On Wheels Donation Page
Red Door Hunger Drive (Hosted By The Bowery Mission) Donation Page
The Hunger Project (A Global Initiative)
---
Volunteer Work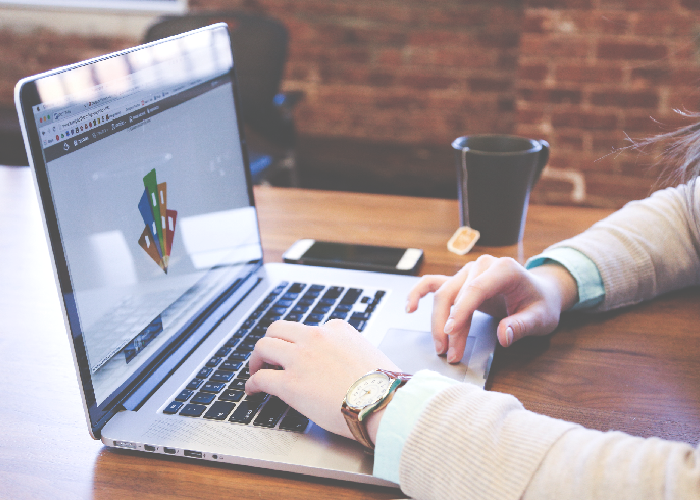 Image via Pexels
You can find a multitude of volunteer options across the city here:
Food Bank Of New York Volunteer Opportunities
New York Cares Holiday Volunteer Referrals
New York Cares: Thanksgiving Volunteer Opportunities
NYC Service Volunteer Opportunities
Idealist.org Volunteer Match Finder
Thanksgiving Guide 2015: Where To Volunteer
The Bowery Mission Volunteer Page: Individuals, Groups, And Church Groups.
---
Main Image via Pexels