Most Major Charities Don't Deserve Your Money — Here Are 11 Smaller Ones That Do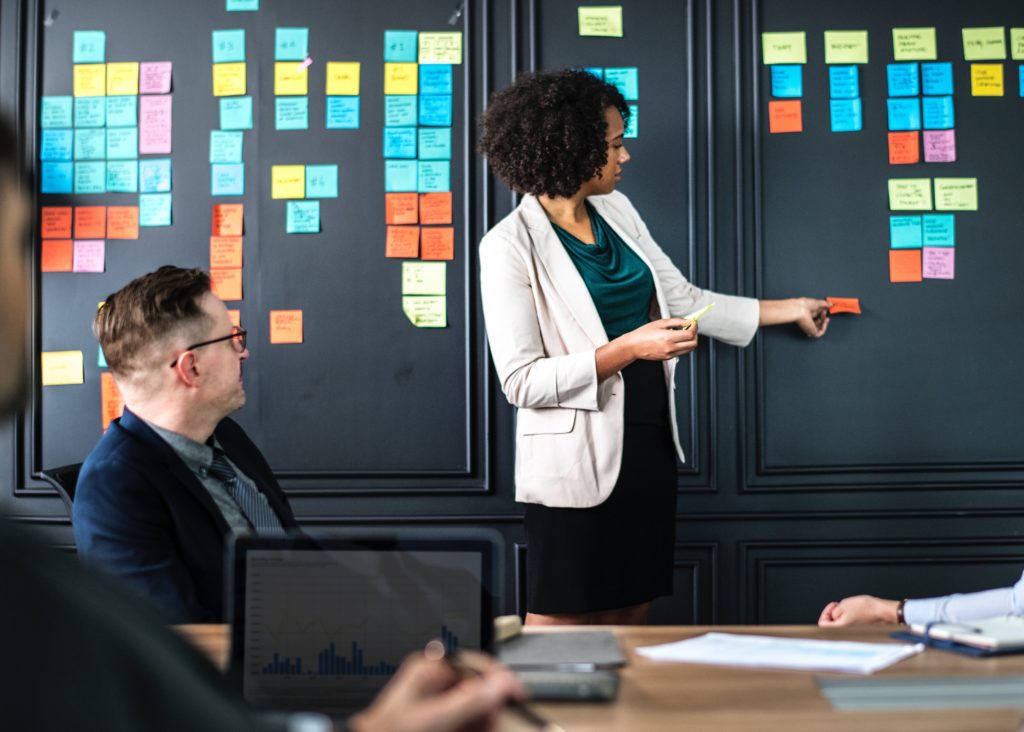 The holiday season is often perceived as a season of giving, both to family and friends alike, and to the world. Street corners are lined with Santas in bright red suits with Salvation Army bins and large organizations like the American Civil Liberties Union (ACLU) asking for donations from those who want to help fight as part of the proclaimed resistance. But aside from serious issues with organizations like the Salvation Army's fraught anti-LGBTQ history, there are plenty of reasons to avoid giving all of your money to larger organizations during the holiday months — or any time, for that matter.
While giving clothes or money to the big names can feel like a good deed, it might not be doing as much as you think it is. If the true goal in giving money or resources is to make a difference, it has to be about more than writing a check or dropping a $10 bill in a bucket. Instead, giving to more local or targeted initiatives is usually the best route for creating equity and making a serious impact. Charity and giving, at the base level, has the potential to be about wealth redistribution and equity. So if we think about donating money as making an investment in a community, the future, or as part of the solution to an issue, we can change the way we give, who we give to, and make the most difference.
That's why taking more time to do research on where your money is going is so important. Putting in work to find an organization or initiative that you can be sure is directly improving a community and addressing an issue will make the support you give more meaningful in how far your dollar goes. With so many people in need and so many communities that need help, it might feel overwhelming trying to pick places and people to give to. That's why two of the most important things you can do are creating a gift-giving budget, and taking time to reflect on what causes are most important to you, what is most needed in your community, and where your money or material goods could do the most good.
Searching sites like Charity Navigator can help you find specific organizations and initiatives to donate to that can range from places that provide mental health services, to homeless shelters, to schools that need resources. There are also likely local food banks and pantries, cash bail funds, shelters, and other spaces in need around you that you can give to.
One great way to help even more could be to get a friend group together, your team at work, or talking to family members about choosing several places to give to in different areas. This way, you're all holding one another accountable and spreading even more resources in the process. There are many great initiatives you can find on your own, and it's certainly worth looking into how to take direct action and what spaces need the most help where you live, but there are also some specific places to donate to that might be overlooked during the holiday giving splurge.
The initiatives below need as many contributions as possible to make the world better, but are often forgotten or given less funding than other initiatives:
1. National Network of Abortion Funds (NNAF)
While getting an abortion is technically legal in the United States thanks to Roe v. Wade, it's still largely inaccessible, either financially or logistically. Donating to abortion funds makes it possible for more people to access the services they need, taking off the weight of financial barriers.
Many LGBTQ kids and young people are houseless, which can be especially difficult during the holidays and cold months. The Ali Forney Center cares for LGBTQ houseless youth and the funds go straight to them and services for them.
3. Border Network for Human Rights
The Border Network for Human Rights is one of the leading human rights advocacy and immigration reform organizations, and it has been around for 20 years. It's located at the U.S./Mexico Border, and is doing work on the ground to reunite families and helps migrants find resources and safety.
4. HandUp
This online service helps you find an initiative taking action to end homelessness and houselessness directly in communities all over.
5. National Resources Defense Council
The NRDC uses money directly to ensure clean air and water for people in communities across the country.
The city of Flint in Michigan, like many communities primarily comprised of Black people, Indigenous people, and people of color, still does not have clean water. You can donate directly here.
7. Books to Prisoners programs
Some great programs like Books Through Bars in New York City exist to provide people who are incarcerated with books, but this listing has programs across America, so you can donate to people currently in prison all over.
This initiative is fighting voter disenfranchisement, suppression, and gerrymandering that specifically targets Black people, and giving here will ensure they have the funds needed to directly impact more communities.
9. UNRWA Fund for Palestinian Refugees
Palestinians are so often the target of harsh rhetoric and lies that put them in danger. Donating to this fund for Palestinian refugees will provide access to education, healthcare, aid, women's centers and more.
10. Time's Up Fund
This fund, started by those who bravely took the microphone to reignite Tarana Burke's Me Too movement and say time's up on sexual abuse and harassment, directly enables more survivors to come forward and seek justice. Donating here will help pay legal fees and costs, and connect people to opportunities to have their stories told.
11. National Indigenous Women's Resource Center
By donating to NIWRC, you're helping to end gender-based violence in Indigenous communities. The NIRWC works to provide educational materials and programs, direct technical assistance, and develop local and national policy that strengthens Indigenous communities.
*****
Most importantly, it's good to remember that donating money is not the only way to make a difference. Donating goods, time, food, or sharing expertise where possible is still useful. WalletHub's charity calculator is a good tool to strategize whether it's more impactful for you to donate time or actual money to a cause. And at the end of the day, if you can do all of the above, you're making the world an even better place.
Elly is a New York-based writer and communications strategist who works very hard to feel worthy of eating lox bagels for breakfast. Primarily, she's Brooklyn's resident pun enthusiast. Read more of her writing here, or follow her on Twitter.
Image via Unsplash
Like this story? Follow The Financial Diet on Facebook, Instagram, and Twitter for daily tips and inspiration, and sign up for our email newsletter here.