My February Spending Diary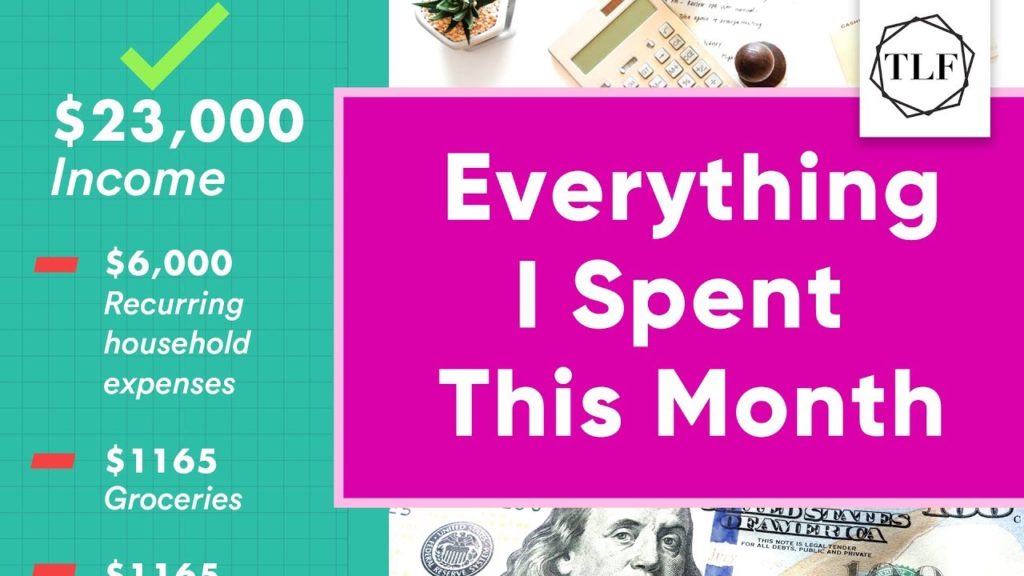 One of the most important things to keep in mind when talking about money is transparency. For instance, it's a lot easier to save ten figures or more on a six-figure salary than it would be on a "regular" entry-level one – and articles and videos that don't acknowledge that kind of privilege often aren't the most helpful. But that doesn't mean we can't learn from others who are in "better" financial situations than ourselves.
For instance, Tasha has shared many different stories from her life on The Lifestyle Fix, like how she went from earning $14K a year to making six figures. In the latest episode, she shares her February spending breakdown — which looks a lot different than it would have when she was in her early 20s! However, the methods she uses for saving can apply to many people in different situations: thinking long term, paying yourself first, and generally spending less than you earn. And by providing specific numbers, she offers the kind of transparency we need when breaking down monthly spending – especially when those numbers aren't super relatable for a wide swath of people. Head over to the TFD YouTube channel to hear Tasha dive in!
Like this story? Follow The Financial Diet on Facebook, Instagram, and Twitter for daily tips and inspiration, and sign up for our email newsletter here.