My Honest Thoughts On Minimalism, MLMs, The FIRE Movement, And More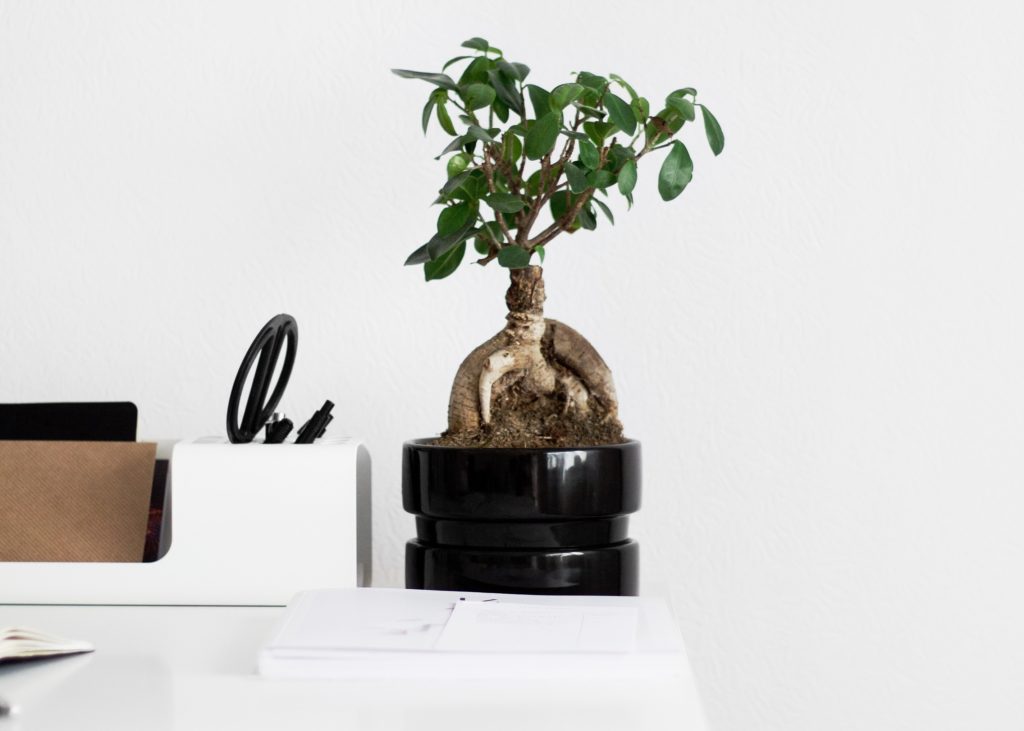 Here at TFD, we receive a lot of questions on our various platforms, pretty much on a daily basis. Of course, we are not experts — we can relay what we feel is the best financial advice, but we firmly believe that everyone's personal finances are unique and highly specific. What works for one very specific person likely won't work for you, at least not exactly. But we also get a lot of more personal and fun questions, as well as questions about our stances on particular topics. So, every once in a while over on the TFD YouTube channel, we like to do a Q&A with Chelsea!
In this week's episode, Chelsea answers several questions she has received many times over through the TFD YouTube channel and Twitter. For instance, what are her stances on minimalism (and does she hate it as much as Erin, AKA Broke Millennial)? What other YouTube channels does she watch/stan? And how, if at all, has being open about her political stances affected TFD as a business? Chelsea answers all of these and more — head over to the TFD YouTube channel to hear what she has to say! And if you have a question you'd like her to answer next, be sure to leave it in the comments 🙂
Image via Unsplash
Like this story? Follow The Financial Diet on Facebook, Instagram, and Twitter for daily tips and inspiration, and sign up for our email newsletter here.