The 5 Morning Habits That Make Me Super-Productive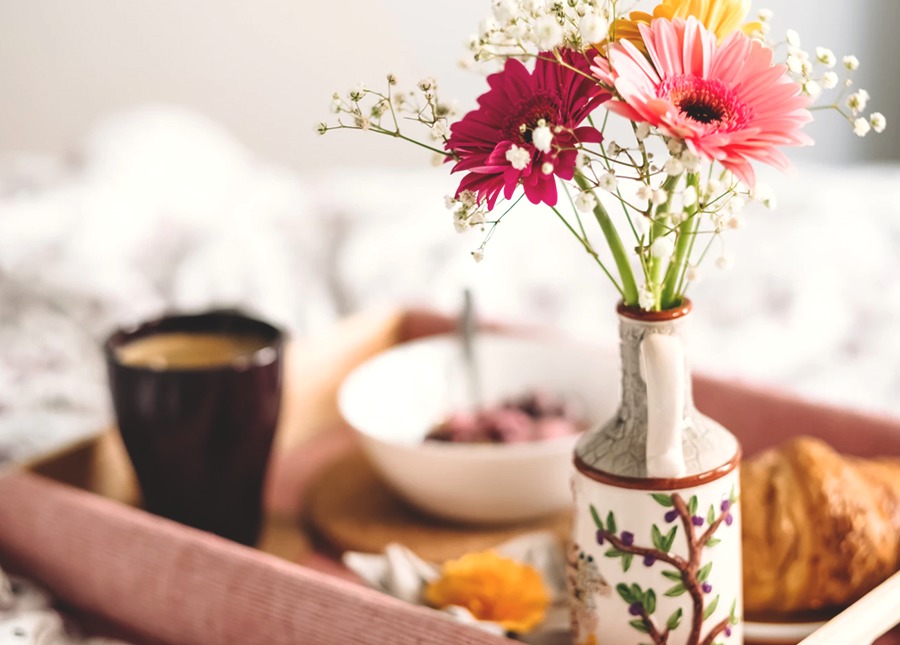 Listen: no one here at TFD is going to tell you that you must become a morning person in order to be successful. Everyone is different, and there is nothing inherently better about the early morning for getting things done. You have to plan your life and schedule around your own energy levels, at least to the extent that you're able to. But for many people, an early morning routine really does help make the rest of the day go smoothly. Your morning routine sets the tone for your entire day — if it's rushed and messy, is that really going to help the rest of your day go well?
In the most recent installment of The Lifestyle Fix, Tasha shares her top five morning-routine tips for being a super-productive person. Something that may surprise you: she meditates and journals every morning! With such a busy life and several roles to fill — being a mother, full-time attorney, vlogger, and much more — journaling helps her check in on herself and how she's feeling. The "morning pages" style she talks about is a form of brain dumping, wherein you can get whatever you're feeling out on the page without judgment or editing. (Editor's note: If you want to try this out yourself but aren't big on handwriting, 750 Words is an awesome journaling site! – Holly) Be sure to head over to the channel to check out the rest of Tasha's awesome tips!
Image via Unsplash