The Cost Of My Brother's Opioid Addiction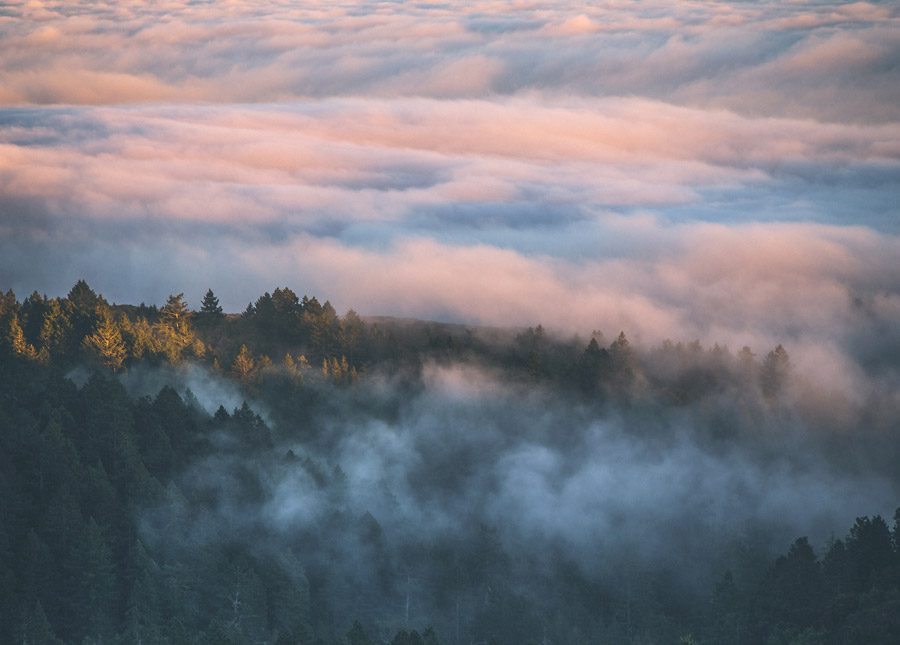 My brother's story is not unlike many others. He experimented with drugs and alcohol in high school like many teenagers in our hometown. But his story diverges from the norm his senior year when he was brutally beaten by a gang when he was delivering pizzas in 2008. He was in the ICU for a week, had skull reconstructive surgery, and somehow survived without any brain damage. Because of his surgery, he was prescribed opioids for his pain. He became addicted and continued to use opioids in various forms, unbeknownst to my family, for years.
My family first found out that Cody was using heroin in August of 2011, when he was arrested for possession of heroin and drug paraphernalia. Our family was shocked, disappointed, and concerned for him. This was our first entrance into the criminal justice system and the associated costs. My parents, who were still married at the time, chose to hire a private attorney to fight the legal fight. They bailed him out and housed him until he began an intensive two-year inpatient rehab program. Our family is middle class and could not afford the cost of treatment for most places, but we were very lucky to find a facility that provided free inpatient treatment a few hours from our hometown. Here's how much his initial episode of opioid abuse cost:
$5,000 Legal fees for private attorney

$500 Paying a bail bondsman for Cody's release from jail

$175 Retrieving the impounded car

$500 Gas to visit Cody over two years

$500 Lodging from visits to rehab

$200 New clothes for Cody in rehab

Total: $6,875
Cody graduated from rehab after two years and started a new life with his girlfriend, who he met while working at a restaurant as a part of his rehab program. He abstained from opioids for the following five years, but failed to continue attending maintenance meetings and eventually began to use again. He began to use heroin and other narcotics for about six months without my family finding out. His girlfriend notified us that he was using again in May of this year, and told us she was planning on moving out at the end of the month. Again, this sent my family into a tailspin.
My parents had divorced after Cody graduated from rehab, but this news of him using again made them speak to each other again for the first time in four years. My mother and I drove to Cody that weekend we found out and begged him to re-enter rehab. He promised us he would begin to attend AA meetings and stop using. Although we did not believe him, there is unfortunately only so much one can do for an addict who is not willing to seek treatment. For the following month, my mother, father, and I switched off visiting every weekend to encourage him to seek treatment as well as check on him.
At the end of May, his girlfriend moved out, and all of the furniture, food, and even the washer and dryer went with her. When my mother visited, she had to bring all of his clothes to a laundromat to wash them because Cody hadn't. During one visit, she found third-degree burns on his hands and took him to a free clinic because he had not visited a doctor. At one point, Cody stopped answering our phone calls, and when my father went to check on him, his phone was broken and he hadn't let any of us know. He was clearly spiraling out of control, but maintained his lie that he was attending meetings — and continued to refuse inpatient treatment. He was showing up late to work at his restaurant job and neglecting his side business of building websites. My father had to pay for a website server that my brother was supposed to be keeping up, but he had used that money to feed his addiction instead. I began to go to therapy to treat the severe anxiety this was causing me from constantly worrying about my brother's life.
Last week, Cody called my father from jail to let him know he had been arrested for burglarizing vacuum machines at gas stations. In the state of North Carolina, being caught with burglary tools is a felony. He had several other charges, including possession of drug paraphernalia, possession of a schedule VI controlled substance, injury to personal property, larceny, and a few traffic violations. As the week went on, we continued to find out just how bad things had become. He was fired from his job the week prior and had an eviction notice placed at his rental home for neglecting to pay July's rent. Even with a weekly visit, Cody was able to hide all of this from us.
Cody is currently in jail and waiting for a bed in another free inpatient rehab in the area of his arrest. In order to speak to one of us, we have to set up our phone to receive collect calls and incur a charge for every conversation. My father has sent him money so he can buy packaged foods from the commissary. This time, we cannot afford a private attorney, so he will be represented by the free court-appointed attorney. Here is how much his  current episode of opioid Abuse is costing us:
$300 Gas money spent between the three of us visiting each weekend

$20 Supplies for burn care

$50 Laundromat charges

$450 Half of rent for June

$500 New phone

$1000 Website server bill

$400 Therapy

$250 Retrieve Cody's camera from the pawn shop

$100 Phone calls in jail — each 4-minute call is about $15

$500 Rent U-Haul to move Cody's stuff out of his house due to eviction

$75 Cleaning supplies for Cody's house

$100 Commissary food

$500 Bail Bondsman so he can get released and go to rehab

Total Cost: $11,120+
When Cody began using again, I was sure my brother would end up dead or in jail. I am thankful he is on his way back to rehab, where he will receive treatment and I do not have to worry about his safety. I recognize that I have privilege in this situation, because my brother is white — I am not worried about him being treated unfairly in the criminal justice system due to his race. I am also college-educated, and I'm able to discuss his situation with others who have resources to make this process as manageable as possible. The criminal justice system is extremely complicated, expensive, and often treats people as opportunities to increase revenue. The cost of my brother's addiction is very expensive for my family, but we are hopeful for recovery and thankful for the free resources available to us.
Nikki is a physical therapy student who enjoys climbing and is passionate about pelvic floor physical therapy. She enjoys visiting the mountains and deserts out west when she can! 
Image via Unsplash