4 Glossier Products That Are Worth The Money, And 3 That Aren't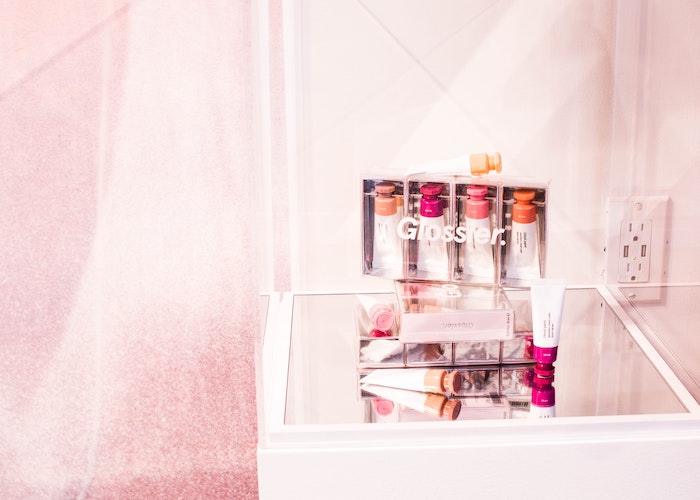 Following its successful launch about a decade ago, digital-first beauty brand Glossier has since built a mass cult following. Designed to enhance the consumer's natural beauty, Glossier's select range of skincare and makeup products are as curated as the Instagram pages of their loyal millennial customers.
Initially launching with just four simple products, what simply began as a response to founder Emily Weiss' beauty blog "Into The Gloss," has since grown into not only a thriving business but also an entire philosophy on modern beauty. 
"Beauty inspired by real life," the Glossier website reads. "Glossier is a new approach to beauty. It's about fun and freedom and being OK with yourself today. We make intuitive, uncomplicated products designed to live with you." 
This kind of marketing really strikes a chord. It's emotional; it's the sort of messaging that addresses your needs perhaps even before you recognize them yourself. This no-fuss, back-to-basics, minimalist approach to beauty is at the core of Glossier's appeal. And it's what pulled me in: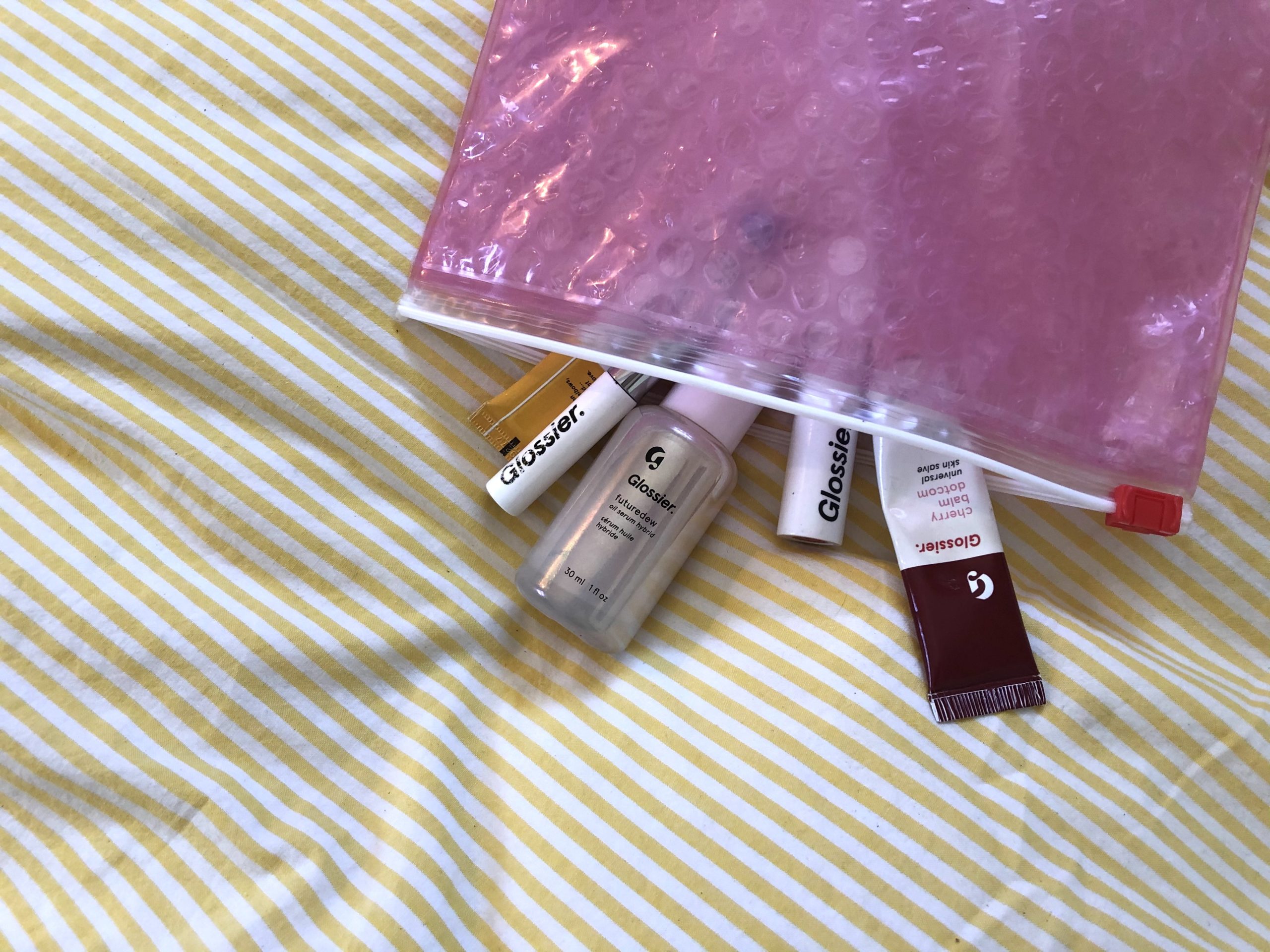 I initially tried a couple of cult-favorite Glossier products about four years ago, and I've been loyal to the brand ever since. Hooked by how "Boy Brow" transformed my spotty eyebrows, I stayed for the adventure of trying many other highly-rated items whenever my budget would allow. After a few years of investigation, I've found both new skincare staples, and also tried products that just weren't worth the money. 
Here are the Glossier products I recommend investing in, and those that you can find cheaper alternatives for. 

Worth The Price 
1. Futuredew: Oil Serum Hybrid ($30)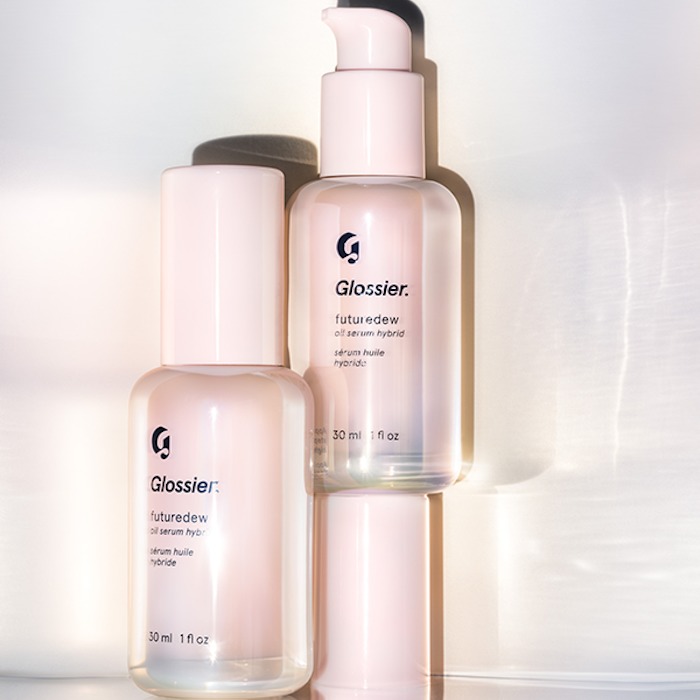 This inventive product saved my winter skin. Used as the last step in my skincare routine, Futuredew primes my dry face with a glowy moisture that feels incredible and makes me look like I already drank 4 glasses of water in the morning. It's long-lasting, nourishing, and gives me that moisturized glow every person with dry skin craves. 
2. Boy Brow: Grooming Pomade ($20)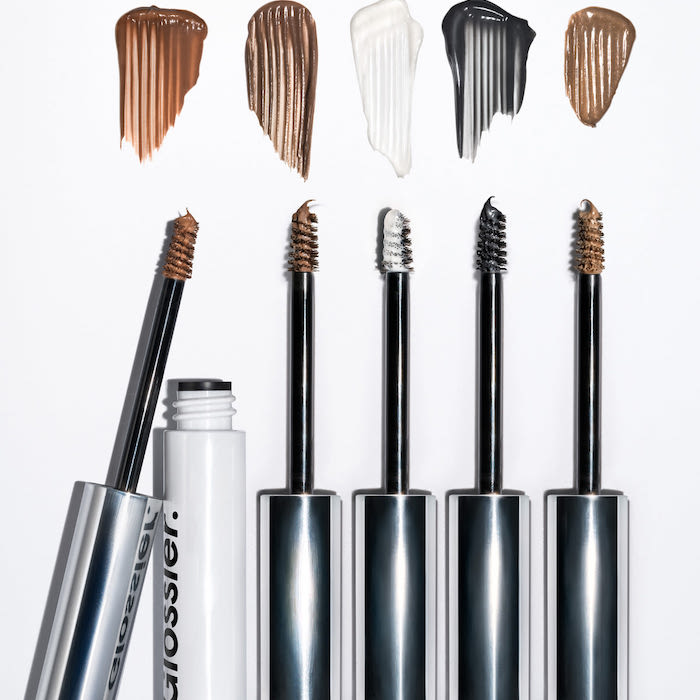 This is one of Glossier's top-rated products — and with good reason. The brushable eyebrow fluffer and shaper does absolute wonders for all sorts of eyebrows (both thick and thin!) and it's available in five shades. I have blond, patchy brows, and I've tried many other similar products on the market… but this one is by far the best. Iit doesn't stiffen or flake and it wears nicely all day long! 
3. Bubble Wrap: Eye And Lip Cream ($30)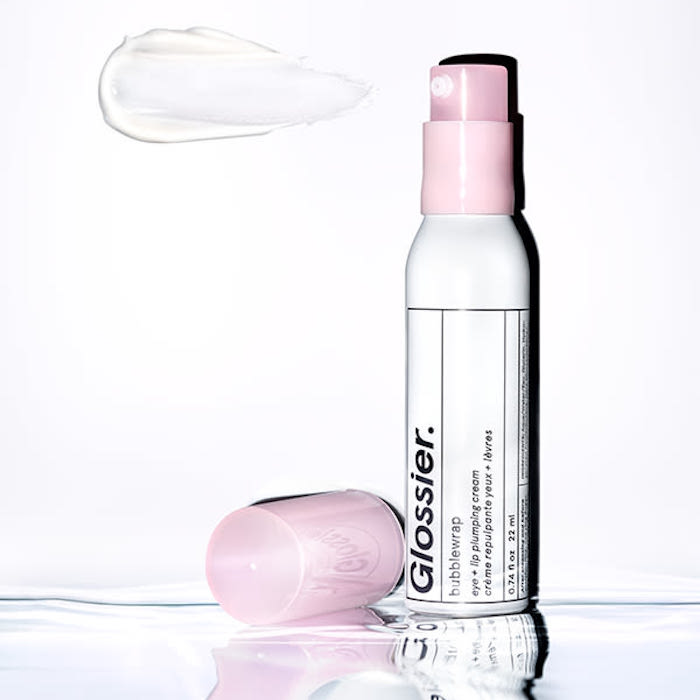 If you have dry eyes and/or lips, this cream might just be your new best friend. Made with a combination of great hydrating ingredients like hyaluronic acid, squalane, and avocado oil, as well as antioxidant-rich blueberry extract, Bubble Wrap fixed the eczema on and around my eyelids pretty much overnight. Plus, it's suitable for sensitive skin and contact lens wearers.
4. Generation G: Sheer Matte Lipstick ($20)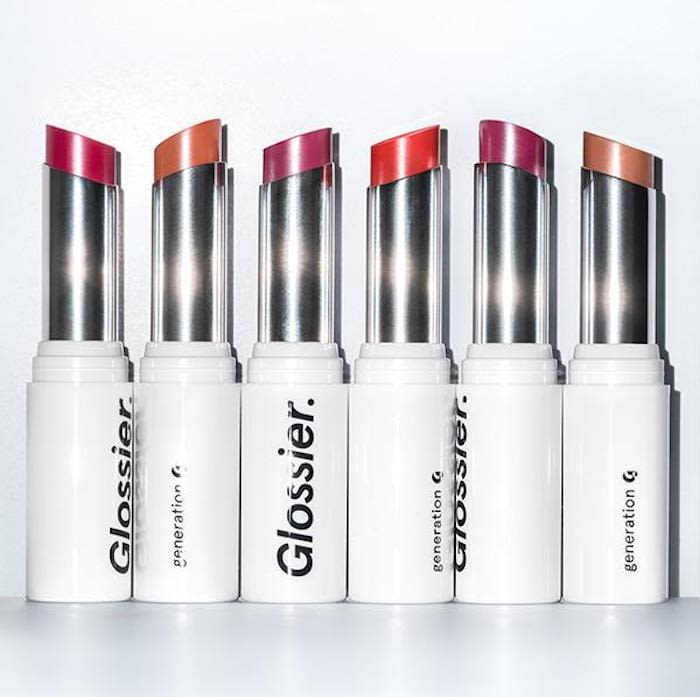 I don't always wear color on my lips but when I do, it's Generation G. You know all of those annoying ways that lipstick wears off, like how to flakes, fades unevenly, and is difficult to apply without a mirror? Generation G addresses all of these issues. Its matte texture makes it look very natural, and its light texture makes it easy to swipe on wherever you are. 
I've had the shade Crush for years, worn it a few times a week, and there's still some left in the tube. If you're looking for a natural-looking, raspberry pink shade to elevate your work from home look, I highly recommend it. 
Avoid, Or Shop Elsewhere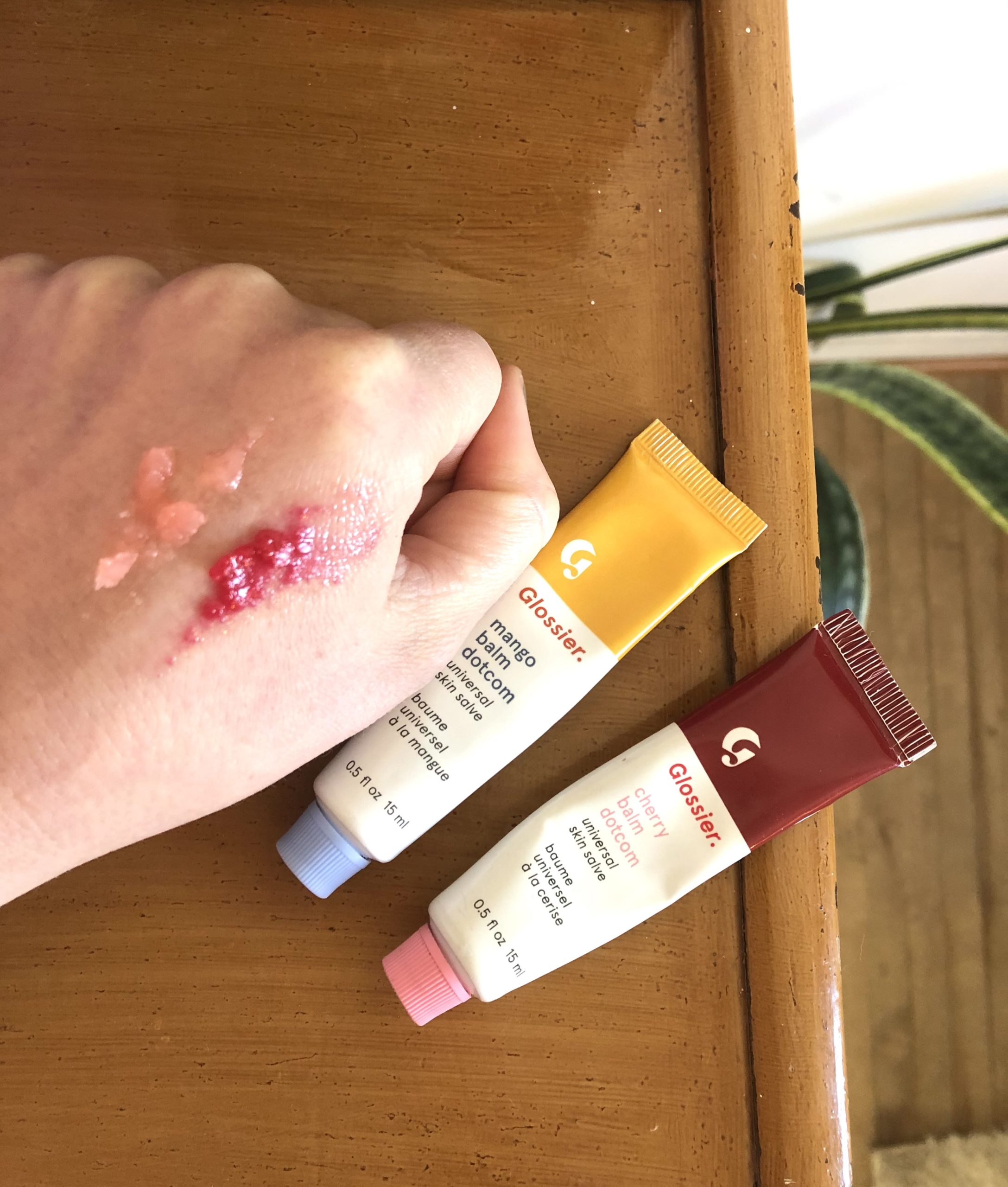 Remember in the mid-2000s, when smearing the shiniest of all glosses on your lips was all the rage? In search of that nostalgic sheen, I turned to Glossier's red lip gloss, which promises a goop and stickiness-free experience. My review is this: the product is fine… it looks pretty, glassy, and is long-wearing. However, it is still pretty sticky. For the price point, I expected more of a stand-out product. My take is that there are many similar products available at the drugstore, for a fraction of the cost (like this one, for $2.49).
At this point in the article, you probably know that I have dry skin. With this in mind, I was excited to try Glossier's hand cream when it launched last year as a response to the widespread need for moisturizers (thanks, drying hand sanitizer!) I typically buy medicated hand cream for about $5, but decided to try this, putting my trust in the nourishing ingredients and promise to moisturize without feeling greasy. 
Initially impressed by the sleek ergonomic packaging, I quickly learned that not only was it super wasteful and unnecessary, but also appeared to be only half full. Second, the scent really didn't agree with me: while this is totally subjective, to me it simply smelled musty. I did enjoy the way the cream felt and how it moisturized my skin, but I'll stick to my drugstore alternatives from now on (I recommend this option). 
3. Balm Dotcom: Universal Skin Salve ($15) 
This fan-favorite lip balm claims to do it all. As the company's site reads, "A hydrating lip balm packed with antioxidants and natural emollients to nourish dry, chafed skin—in original or other fun flavors." I have tried a few different flavors, wondering if I missed something with my first purchase. But after giving Balm Dotcom a couple of go's, I can confidently say that I believe this a more expensive version of Vaseline. I do continue to use the tubes I have because I wouldn't want to waste a perfectly good product, but into the future, I'll save myself a good chunk of change and simply go for petroleum jelly. 
Have you tried any Glossier products? Which ones are your favorites? And which just weren't worth the investment? Let us know in the comments!
Ashley is a freelance writer and on-going contributor at TFD based in Toronto. An avid traveler, she recently returned home to Canada after two years living abroad in Vietnam and Japan. She loves to read, try new things in the kitchen, and get outside. You can learn more about her work here and can follow her adventures on Instagram @ashley_corb.
Image via Unsplash