These Are The Top 8 Most Expensive Cities To Live In For 2016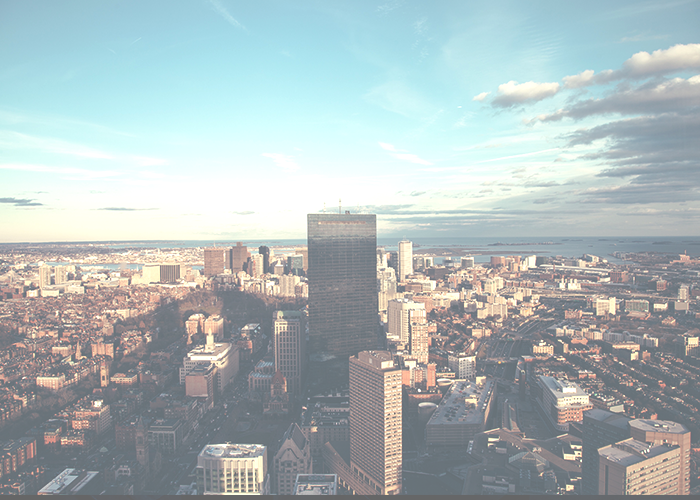 This week, the Economist Intelligence Unit came out with their official list of the most expensive cities in 2016, which they release twice annually. Through an in-depth look at the cost-of-living in cities all over the world, they settled on the eight priciest places to live. The top eight actually includes 10 cities, because Los Angeles, Seoul, and Copenhagen all tied for the eighth spot. New York City came in at number seven, right behind Paris and London. And the most expensive city of 2016 is (drum roll, please): Singapore, for the third year in a row. Zurich took the second spot. Both the Wall Street Journal and CNN reported on the list, each extrapolating different data. The full summary can be found here, and you can access the data for free though it requires you to register with The Economist's site.
The changes in this list from last year are actually quite surprising. LA, which is where I live, moved up 19 spots, according to CNN. (My rent is $750, which I often gloat about to my friends in Boston or NYC, seeing as my room would cost well over $1,000 in Manhattan.) New York was number 22 on the list last year, so it rose 15 spots. It is the most expensive U.S. city on the survey. Chicago came in at 21, D.C. was number 26, and San Francisco was 34. I am absolutely baffled by the fact that Chicago, D.C., Los Angeles, and Minneapolis are all seemingly more expensive than San Francisco because I'm fairly certain my LA rent would optimistically pay for a Harry Potter-style cupboard under the stairs in SF. Several of the CNN commenters also pointed out that San Francisco often appears to be much more expensive in LA, so I felt somewhat justified in my confusion.
For anyone interested in New York's trajectory specifically, the EIU says, "Over the past 12 months the city has moved up from 22nd place in the ranking to 7th. This reflects a rollercoaster ride for the Big Apple, which was regularly ranked among the ten most expensive cities, peaking in sixth place between 2000 and 2002, before falling as far down the ranking as 49th in 2011."
According to The Wall Street Journal, Cleveland and Atlanta were the least expensive of the 16 U.S. cities the EIU surveyed. To give you a frame of reference for exactly what this is based on, the Economist Intelligence Unit explains,
"The Worldwide Cost of Living is a twice yearly Economist Intelligence Unit survey that compares more than 400 individual prices across 160 products and services. These include food, drink, clothing, household supplies and personal care items, home rents, transport, utility bills, private schools, domestic help and recreational costs."
I think there are two important takeaways from this piece. First, it's looking at the larger scope costs of all of these cities, rather than simply the cost of housing. (For example, in LA, owning a car drives the cost-of-living up quite a bit.) And in addition, there are several external factors that may be influencing the results of this list one way or another. The low cost of oil and strength of the American dollar are both factors, and The Wall Street Journal says the latter has "propelled New York and Los Angeles into an annual ranking of the world's 10 most expensive cities."
According to the EIU's report, "Stagnant inflation and a devaluation of the Japanese yen, have pushed the cities of Tokyo and Osaka further down the ranking. Both cities have traditionally been the two most expensive globally over the past 20 years, but they now lie in 11th and 14th place, respectively." They continue, "Meanwhile, a weakened Australian dollar has pushed cities like Sydney and Melbourne (20th and 21st, respectively) out of this year's top ten. Weak confidence in the euro means that Paris is the only euro zone city in the top ten."
Some take this information with a grain of salt, and others study the data meticulously while deciding where to send their employees, or even when considering where to move. While I am very interested in these findings, I honestly believe that the best way to understand how much living in a city will cost is to ask the current residents of the city. (And we have a series for that.) There are Facebook forums for housing in most major cities, and an abundance of Craigslist postings. There are Airbnb hosts you can talk to, and Reddit threads you can follow. Months ago, I asked 12 locals about the one cost that drives up cost-of-living in their U.S. city, and that piece can be found here.
Image via Unsplash