Welcome To The 3-Minute Guide!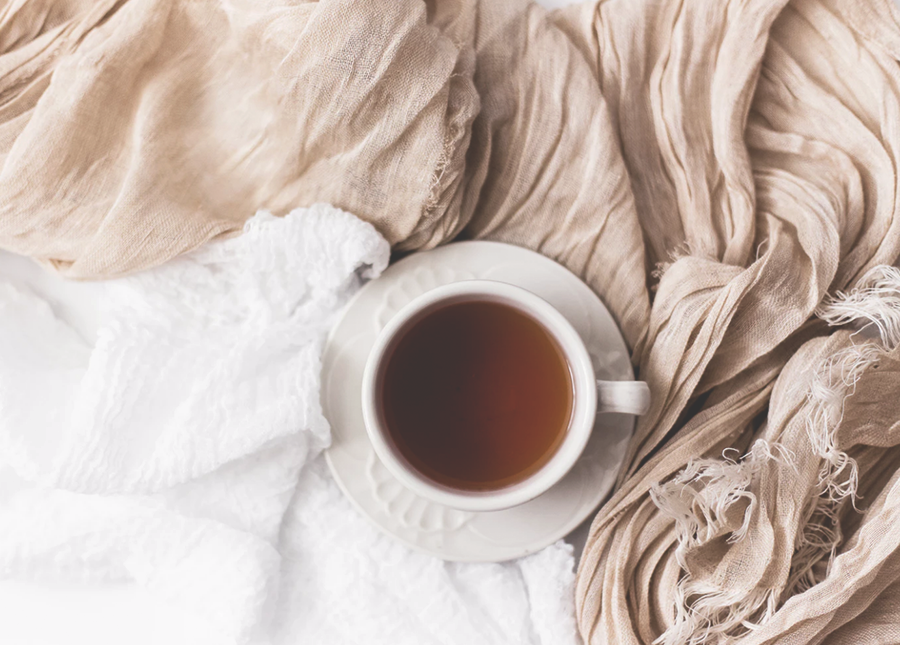 The TFD team is so excited to welcome you to our new weekly YouTube channel video series, The 3-Minute Guide.
We've teamed up with our good friend Erin Lowry of Broke Millennial to bring you a weekly 3-minute video, which will answer difficult money questions asked by the TFD community. She'll be breaking down different money topics and concepts into the bite-sized pieces we all need them to be in order to accommodate our ~financial diet~. She'll cover everything from investing to having awkward money conversations with your friends, so there's sure to be a 3-Minute Guide for everyone. The best part? You won't have to rip yourself away from whatever you're doing (and girl, we know you're busy!) for more than three minutes. 
Have your own burning money question, or just an idea for a topic you think Erin should dig into in a future episode? Head over to the channel and ask in the comments, and we'll see what we can do to get you the info you need in a sweet little 3-minute package. 
From this week on, you can tune in every Thursday to get your weekly dose of snappy financial advice from our favorite Broke Millennial. Head over to the channel now to check out the intro, learn more about Erin, and see what she has in store for the series in this week's 3-Minute Guide, brought to you by Skillshare.
Image via Unsplash