10 $20 Dates Every Budget Romantic Should Master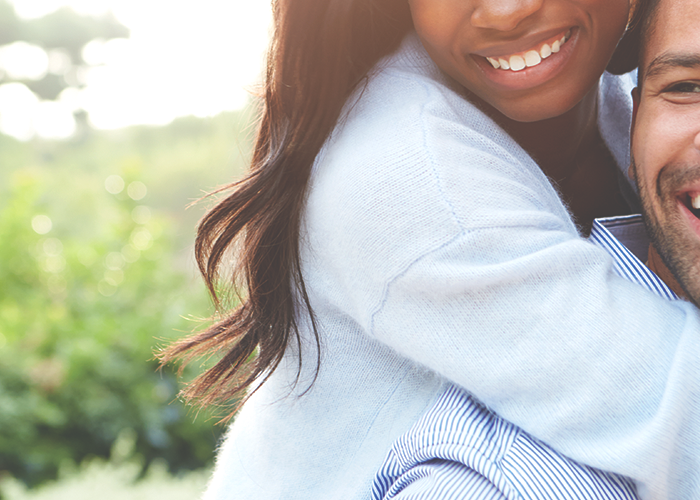 The older I get, the more difficult it becomes to go out for date night (and double dates with other couples for that matter), and stick to a strict budget. There are simply too many distractions from keeping my money in my damn pocket. So many activities to try! So many food and drinks to sample across the island of Manhattan! I KNOW I need to keep a budget, and it can feel difficult to stop myself from spending when it feels like there is an overabundance of options around every corner. I've had to really force myself to whittle down the amount of times I go out for drinks and dinner. Nowadays, Chelsea and I have traded a lot of our Thursday/Friday nights out in favor of an extended aperetif spent with our significant others and friends.
Fortunately, there are many ways to entertain yourself (and spend quality time with your significant other) without having to drop a ton of cash. All you need is a little creativity and a fresh perspective on what you consider "fun." For example, tackling a new dish in the kitchen alongside your SO can open up a world of possibility. If you swap out even a few date nights at your local wine bar for new activities like dance classes, visiting art galleries, or watching iNsiGhTfuL documentaries on Netflix (lame sounding, but hella fun), saving money can be easy.
It's not difficult to keep a romantic spark alive and well even when trying to save money. For example, when Game of Thrones airs again, I plan on saving even more money by staying at home and whipping up themed food to eat alongside viewing sessions. If that's not a romantic enough date, I'm not sure what is. Below, I've rounded up ten different romantic date ideas that will work perfectly for anyone looking to have an incredible date night on a budget. Check them out below!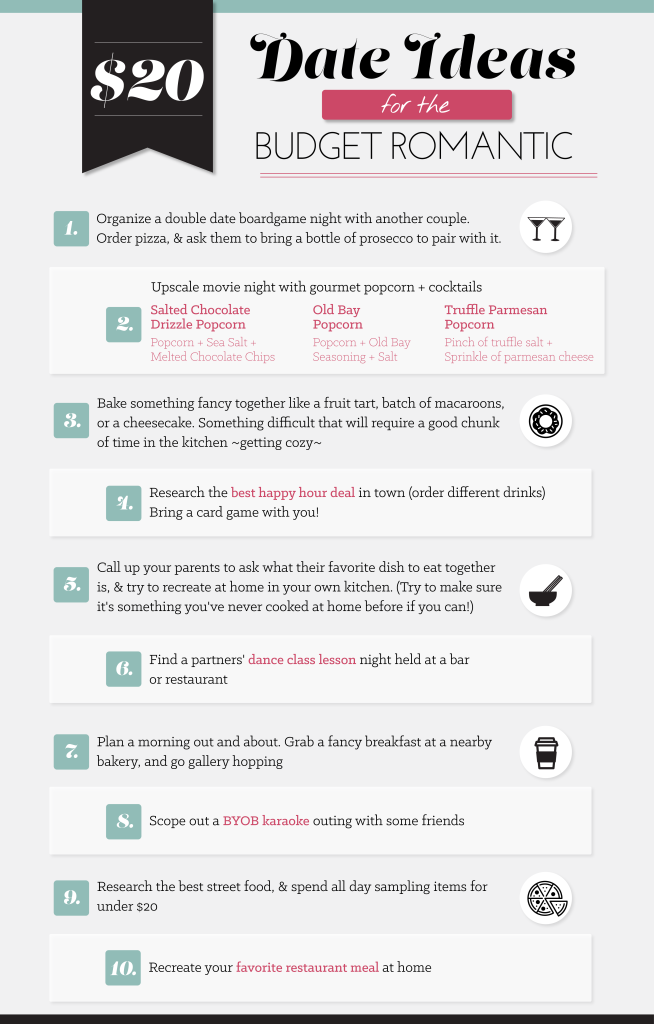 Check out these budget-friendly date ideas below!

Image via Pexels