10 Simple Things You Need To Plan A Perfect Weekend Staycation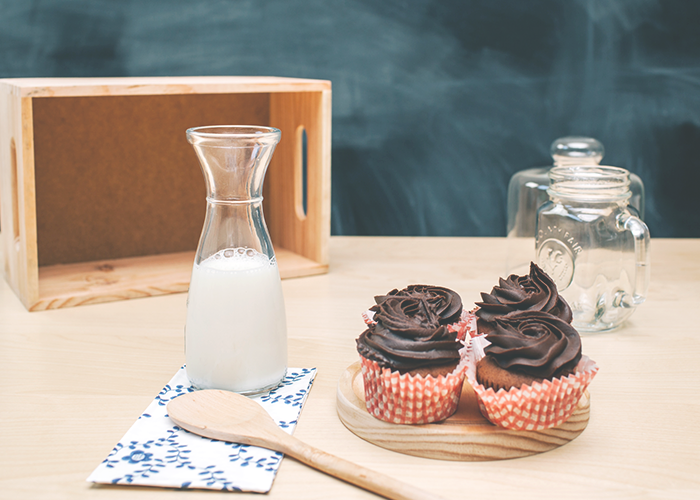 A staycation doesn't have to be boring! Vacation is a state of mind, and if you don't have money to fly or drive anywhere this summer, then a weekend spent at your apartment with yourself (or your SO) might be just what you need. Mark your calendar, clear your schedule, and stock up on necessary supplies. Prepare yourself to save a ton of money while kicking back in the comfort of your own home for a weekend of pure indulgence. You can tell everyone you're going off the grid (and leave your phone in the drawer if you'd like), but there's no reason you can't have an incredible time exploring your city through a vacation lens. Since you'll be saving a ton of money on traveling expenses, treat yourself to an at-home spa kit, an extra-large pack of candles, a grocery store run chock full of your favorite treats, or a trip to a local cocktail bar you've been dying to try. Below are the essentials that you'll need to make your staycation a relaxing stress-free weekend that you won't have to brave the lines of the airport for entry.
Give yourself a clear schedule.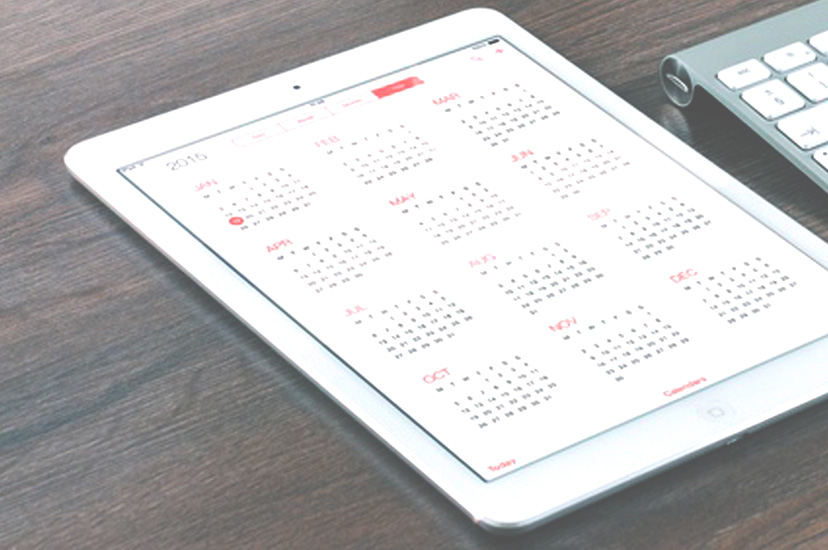 Set a date, tell your employer you won't be available via email that weekend, and treat it like a real out-of-town vacation. Mark your calendar, plan for it, and schedule other activities around the weekend you choose. If you want true alone time to yourself (or for you and your SO), tell your friends you aren't around if you'd like. Use this time to recharge the way you need to, and treat yourself to the rest and relaxation you've been craving.
1. Ensure you have a constant stream of Netflix.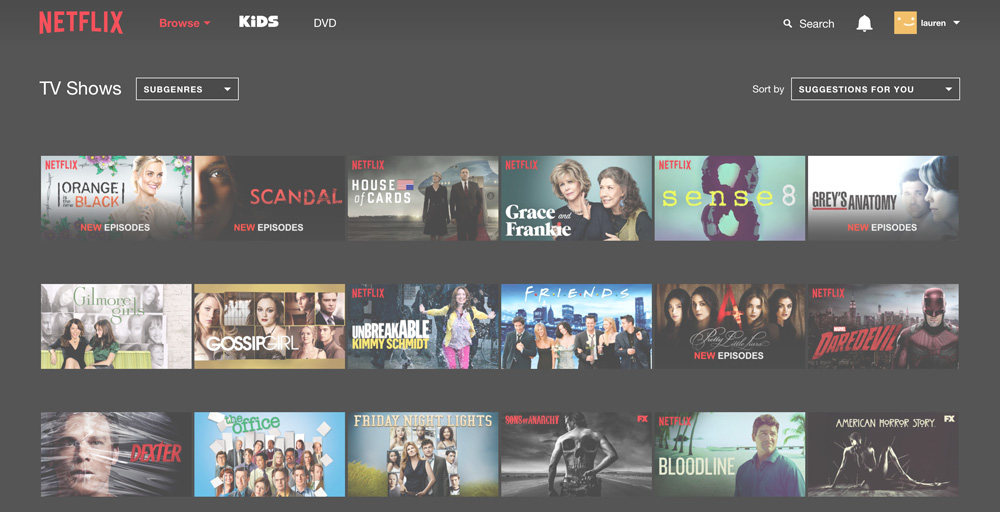 Is there any feeling better than having a night in where you can binge on Netflix and good food?! Use your staycation to catch up on all the shows that you started but never finished. Watch documentaries that you've heard so many great things about but never had the time to watch. (Psssst, here's what's coming to Netflix in July). The Netflix subscription is cheap as hell, and you can even buy it for just a month. Make sure you've got your entertainment streaming service ready to go, and the world will be your oyster.
2. Buy ingredients for fancy cocktails.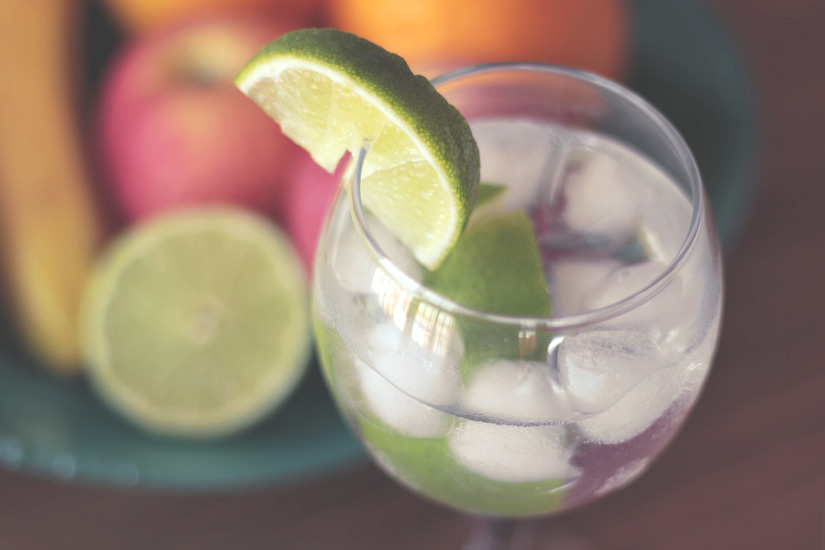 For a proper staycation, you've got to stock up on the essentials. Do a little research for cocktail inspiration, and pick up everything you need to make incredible drinks at home. Try  super tRoPiCaL combinations that you normally wouldn't. Go nuts, and blend together tiki favorites like Mai-Tais or frozen Piña Coladas. Below are links to some seriously delicious cocktails for your weekend drinking festivities.
3. Create a list of local sites you've been meaning to see.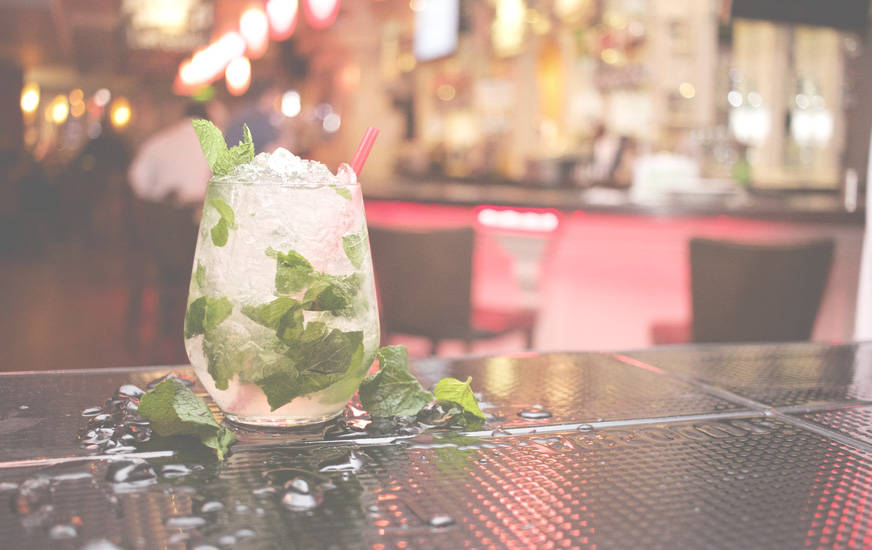 Use this weekend staycation to explore your neighborhood or city the way you always wanted. Create a list of places you've been meaning to try, and go explore. Check out everything from local museums, art exhibits, walking paths over bridges and along the water, stop into a bakery you've heard great things about, or catch a movie at a local outdoor venue. See your city the way a tourist would, and take time to plan activities that will make you feel like you're in an entirely different place. Skip over your usual haunts, and focus on visiting new places.
4. Get lots of candles.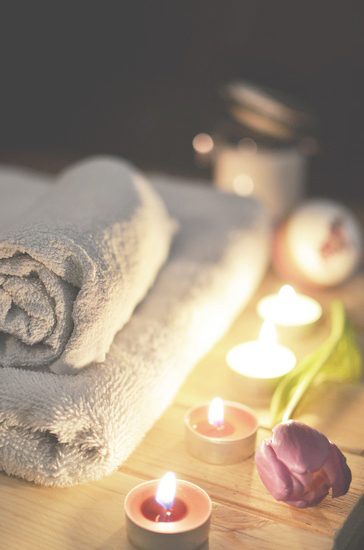 Candles are essential for setting the mood and making the atmosphere at night feel calm and special. Pick up long-lasting candles that you can burn for hours while you cook dinner, watch movies, drink, and relax.
5. Pick up essentials for a bubble bath.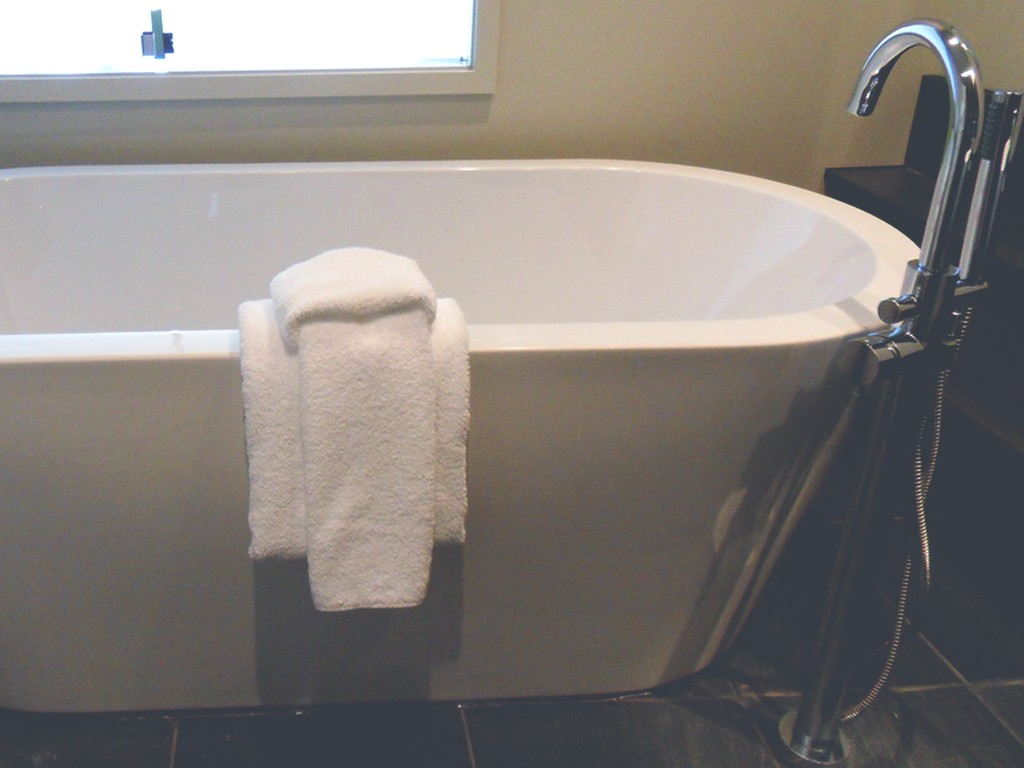 Image via Flickr
If you are one of the lucky few that have a proper tub in your apartment or home, put it to good use on your staycation. You can whip up your own DIY bubble bath concoctions, or purchase a pre-made bottle at the store. Set aside plenty of time to soak, put on some music, and light candles. Relax and savor the simple pleasures of a good bath that you would normally be too busy to enjoy.
6. Go grocery shopping, and stock up on your favorite goodies.
This is no ordinary grocery store run — it's time to #treatyoself. Grab the items that you normally wouldn't, and give yourself permission to indulge in all the naughty treats you usually avoid. No one wants to spend their vacation worrying about counting calories, and you shouldn't worry about such nonsense on your staycation either! This is the time to pick up ingredients for special dinners and be ambitious about the cuisine you want to try. Enjoy yourself!
7. Prepare a list of novels/magazines you want to read.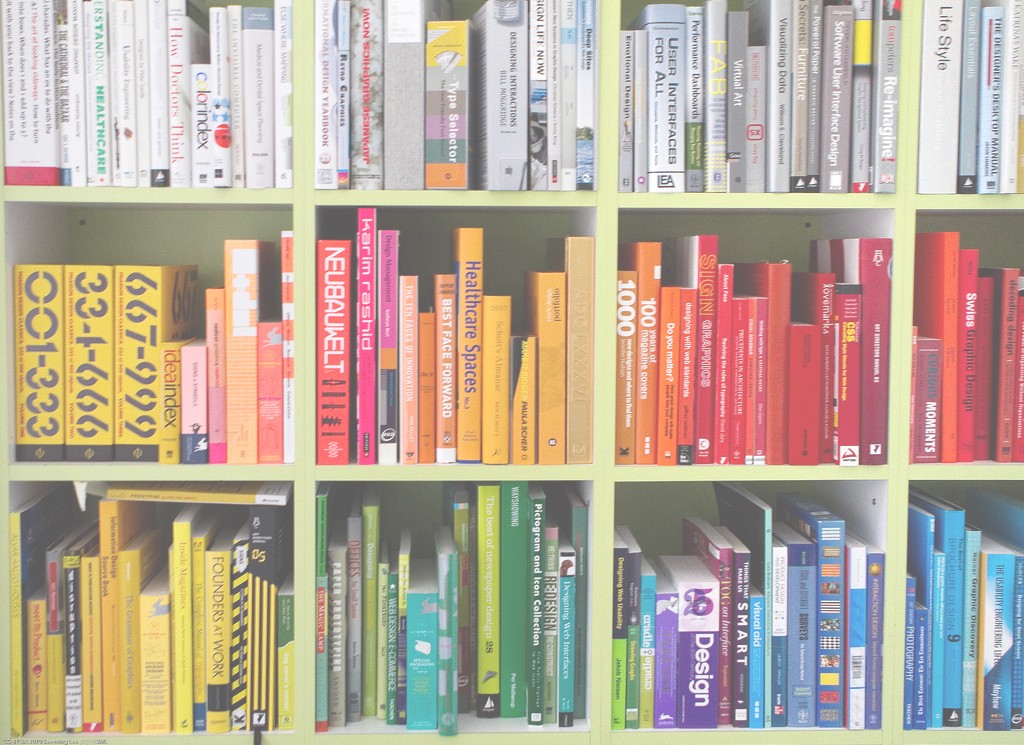 Image via Flickr
One of the activities I look forward to the most while on vacation is finally getting around to reading novels I bought but never read. For book recommendations, check out the list I wrote that covers the 12 hot reads I'm diving into this summer. Use this staycation to plow through your list of things you wish you had time to do. If reading is one of them, go for it.
8. Unplug your wifi.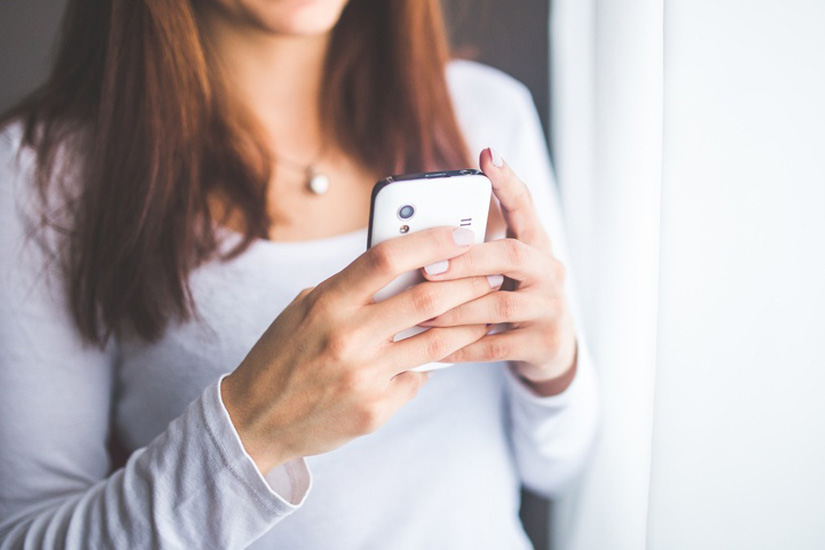 While this might not be an option for everyone, try to switch your phone to airplane mode for at least a little while. Taking a break from being constantly connected might truly push you in vacation mode. If you dare, try and take a break from social media, and focus on the things that are right in front of you. BUT, if internetting is your thing, go full speed ahead on your staycation if that's what makes you happy.
9. Pick up what you need for a perfect at-home spa kit.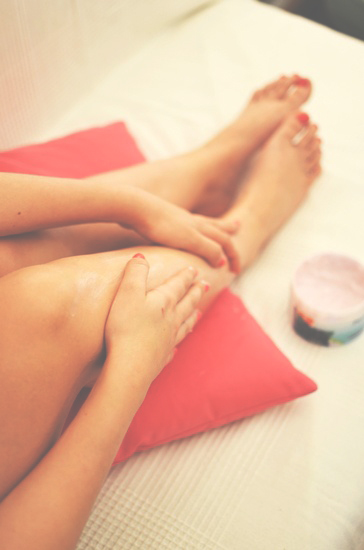 If indulging in an evening of self-care is your thing, skip the lines at your local beauty salon, and prepare an at-home spa kit for yourself. Take time to do your nails, give yourself a facial, moisturize with fancy oils — do anything that feels special and indulgent. Below are some tips that will help you plan what you'll need for a night pampering yourself at home.
10. Go to a coffee shop you've always been meaning to go to.
You know the expensive, luxurious looking coffee shop you've always been meaning to try? Go there. Buy yourself a big milky latte and a pastry, and bring a book or your computer to work on personal creative work that fulfills you. Take time to revisit old writing projects or design work if that's what you are interested in. Read articles you've saved but never got the chance to read. Scroll through Pinterest to your heart's content, and bookmark recipes you can make later on that evening. Savor the time that you get to spend solely on yourself.
Make your weekend staycation one that you won't forget. It's a great way to save money by forgoing a typical vacation, but it doesn't have to feel any less special or relaxing. Any way you choose to spend the weekend, the key is to do things you normally wouldn't do, and go places (nearby) that you've never seen. Take time to slow down and appreciate everything around you that you might normally be too busy to notice. Give yourself permission to spend a weekend doing everything the way you want to, and you may find that this staycation was more enjoyable that a weekend out-of-town.
Image via Unsplash