10 Things You Need To Read This Sunday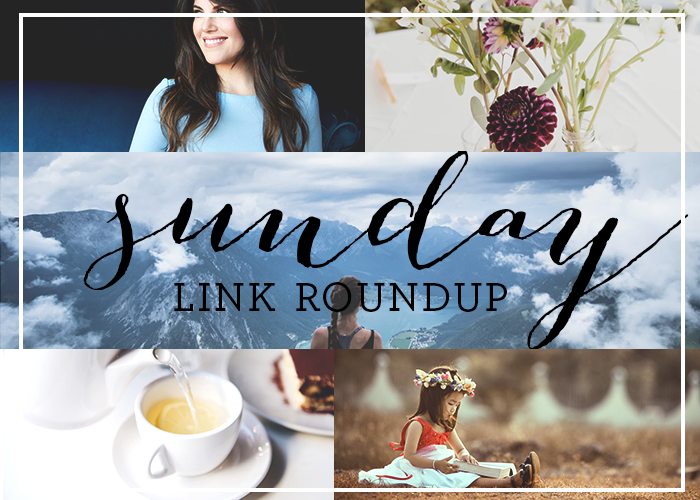 1. "Now, at 44, I'm beginning (just beginning) to consider the implications of the power differentials that were so vast between a president and a White House intern. I'm beginning to entertain the notion that in such a circumstance the idea of consent might well be rendered moot. (Although power imbalances — and the ability to abuse them — do exist even when the sex has been consensual.)" From Monica Lewinsky's extremely powerful essay in Vanity Fair.
2. This piece by Nicole Chung on the process of writing a memoir in the wake of the loss of a parent (an adoptive parent specifically) was beautiful, and I cried reading it. I really can't wait to read her forthcoming book.
3. I am an extreme Billy Eichner fan, so I was so excited to read that he's going to have a stand-up special on Netflix!
4. Today in Stuff To Get Scared About: the flu (which had one of the worst seasons in years) is getting stronger, and we are to blame.
5. I'm super intrigued by the Netflix show Ugly Delicious (has anyone here watched it yet?) and really enjoyed reading about the restaurants it features.
6. This giant list of wall decor ideas made me extremely happy.
7. Loved reading this op-ed on fatherhood and the (real) meaning of masculinity by Justin Baldoni (AKA Rafael from Jane the Virgin).
8. I recently discovered the solo adventure guide on Brit + Co and it is so cute!
9. "I Wore Adidas Track Suits For A Week Like Armie Hammer." Again, so cute!
10. ICYMI: Read all about Chelsea's beautiful personal journey with fitness lately 🙂