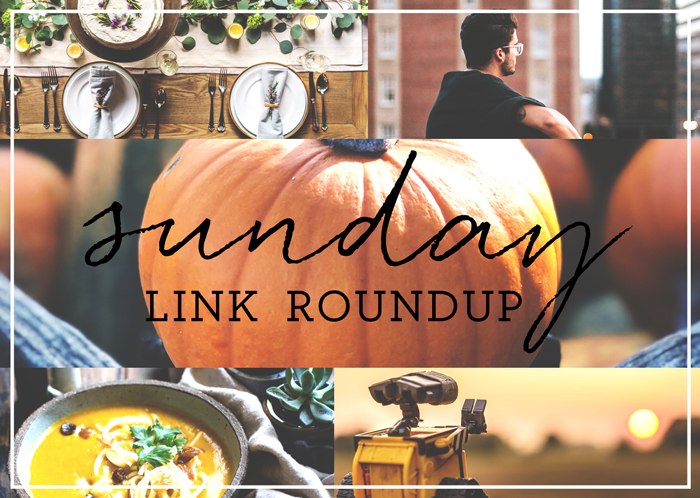 1. I thought this column about Brett Kavanaugh and the cruelty of male bonding was so thoughtfully written — please read it.
2. It's the most wonderful time of the year: a Halloween-friendly Wicked concert is coming to NBC at the end of October!
3. This was a super interesting look at the rise of "work porn" in the Instagram influencer sphere.
4. If there are any men reading this (which, who knows??), this is a really good primer on how to talk to the women in your life amid all the shittiness happening in the news right now (but also always).
5. Apparently, it is a banner year for diversity in network TV shows, and this was a super interesting article about it.
6. This was such a moving essay on one woman's newfound connection with her late grandfather.
[ad_300x250_B]
7. Honestly, I feel so drained looking at the internet this week, and I am really excited to sign off for the weekend and focus on other things, like this Asian fusion pot roast recipe.
8. Why yes, I do agree with this argument that we should all be eating pie for breakfast.
9. Ummm these naturally occurring flower pots in Alaska look freaking incredible.
10. ICYMI: Check out what I call the "anti-DIY strategy" for improving your life 🙂
Like this story? Follow The Financial Diet on Facebook, Instagram, and Twitter for daily tips and inspiration, and sign up for our weekly email newsletter here.