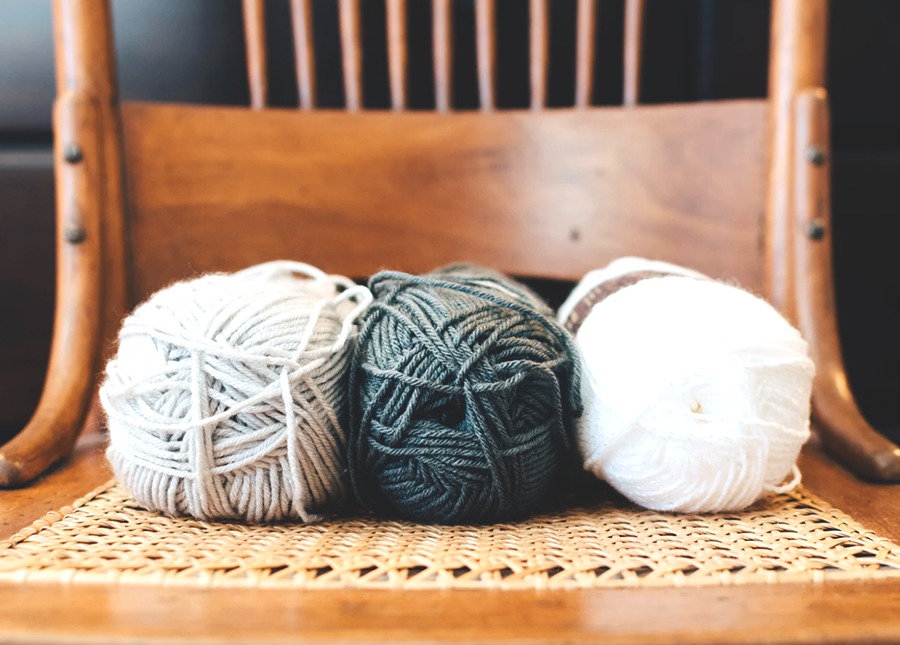 As anyone on the TFD team will tell you about herself, I'm not an expert when it comes to money. I still don't really know much about the stock market besides the importance of diversification, I'm definitely not the most well-versed when it comes to mortgage terminology, and I can't tell you the differences between a bunch of major bank accounts. But, as generally happens when you spend a lot of time working in a specific field, you start to hold certain truths above others. I may not be a Money Expert™, but after nearly two years of writing and editing personal finance articles, there are some hard stances I'm willing to take more than others when it comes to finances.
For example, a year or two ago, a friend wanted to get out of credit card debt (which was admittedly a few thousand dollars, and she had/still has a decent-paying job — nothing life-ruining), and she asked me what I'd recommend she do to get out of it. Beyond being extremely flattered she would ask me for money advice, I definitely had a few tips in my back pocket that I'd recommend to anyone. And of course, they are tips you'll hear from a lot of personal finance experts: save a small emergency fund before you put all your "extra" cash towards debt, cut back on dining out, transfer your debt to a balance transfer card if possible to pay less in interest, etc.
But I also have a few of my own money-saving strategies that I don't think are quite as common. For example, I always keep a running list of things I've been wanting so I stop myself from impulse buying things I don't need; I do subscribe to store emails to keep track of sales, and I only buy clothes on sale; I plan literally eight months in advance whenever possible to save money on travel expenses like plane tickets. And personally, I think a lot of people would benefit from adopting some of these!
In order to gather other slightly-less-common money-saving tips, we reached out to TFD readers and viewers to hear what tips they think more people should take advantage of. Maybe you've heard a few of these, and maybe one or two will be entirely new ideas that you can benefit from — read on to see what they had to say!
1. "I have three bank accounts. One for all bill paying and general use, one for my long-term emergency fund (online with the highest interest rate), and one for an 'Oh crap I need this cash NOW' type of emergency. (I can walk to a bank and instantly withdraw funds.)" – Taryn
2. "Keeping my kitchen pantry stocked. Then I can say 'I have food at home' and avoid eating out." – Brianna
3. "I've somehow convinced Plated (via four different emails) to keep sending me free trials. Not my most shining moment, but I've been eating really well these past few months…" – Tori 
4. "This is too specific to really be a money-saving trick, but it's really handy. If I eat at Noodles and Company, I always ask for extra sauce on the side. That way, I can boil noodles at home and put the sauce on for a second meal. Maybe this works at other restaurants?" – Gemmie
5. "Make your own deodorant. I've been making my own with coconut oil, baking soda, and cornstarch for years. It works great and is cheaper than anything at stores." – Charlie 
6. "Get a credit card that pays cash back on all purchases. My card pays 1.5% to 2%, so I charge EVERYTHING I can. Plus this helps me review my spending each month because it's all on the credit card statement. Only do this, though, if you pay your credit card bill [in full] each month…always." – Patrice
7. "If you use dryer sheets, rip them into thirds. Or, better yet, invest in reusable dryer balls." – Amanda
8. "I budget for big-ticket items (like plane tickets) and use my credit card points to buy things on Amazon. I don't know why, psychologically or whatever — it just feels easier for me to cut back on my more errand-type spending when I get a lot of it covered by money that's not 'real,' and that helps me save more." – Hannah
9. "Reward yourself when you save a certain amount. Set a goal, and when you reach that goal give yourself a meal out or something small you've been wanting (no more than $20). That way saving feels less vague and unrewarding." – Michi
10. "I constantly browse money saving articles for tips and use 'cash back' apps like Ibotta. After I've accrued a decent amount of money, I cash in for gift cards at stores I like, such as Target, and can get household items, clothes, etc. for free essentially." – Jill
11. "For budgeting, I factor cash I take out from paychecks. Then I throw change at the end of the day in a jar. I cash before trips, holidays, etc. Winds up usually covering maybe food or something, but the change adds up." – Dave
Holly is the Executive Editor of TheFinancialDiet.com. Follow her on Twitter here, or send her your ideas at holly@thefinancialdiet.com!
Image via Unsplash