13 Unique Gifts You Can Guarantee They Won't Get From Someone Else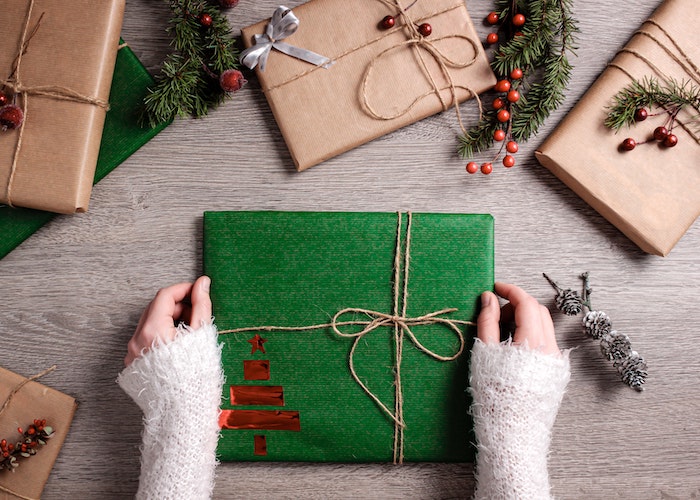 Gift-giving is an art. As a shopping editor by day, basically my entire job is putting together lists of products on a webpage I think you'll buy, and I'm pretty good at it! I've dug through the depths of Etsy, found quality steals on Amazon, and have discovered true gems of retailers online. So, if you plan on doing presents this year, I've got a list of products I almost guarantee your giftee will not own. These are unique in their own right, are infused with personality, and are pretty budget-friendly.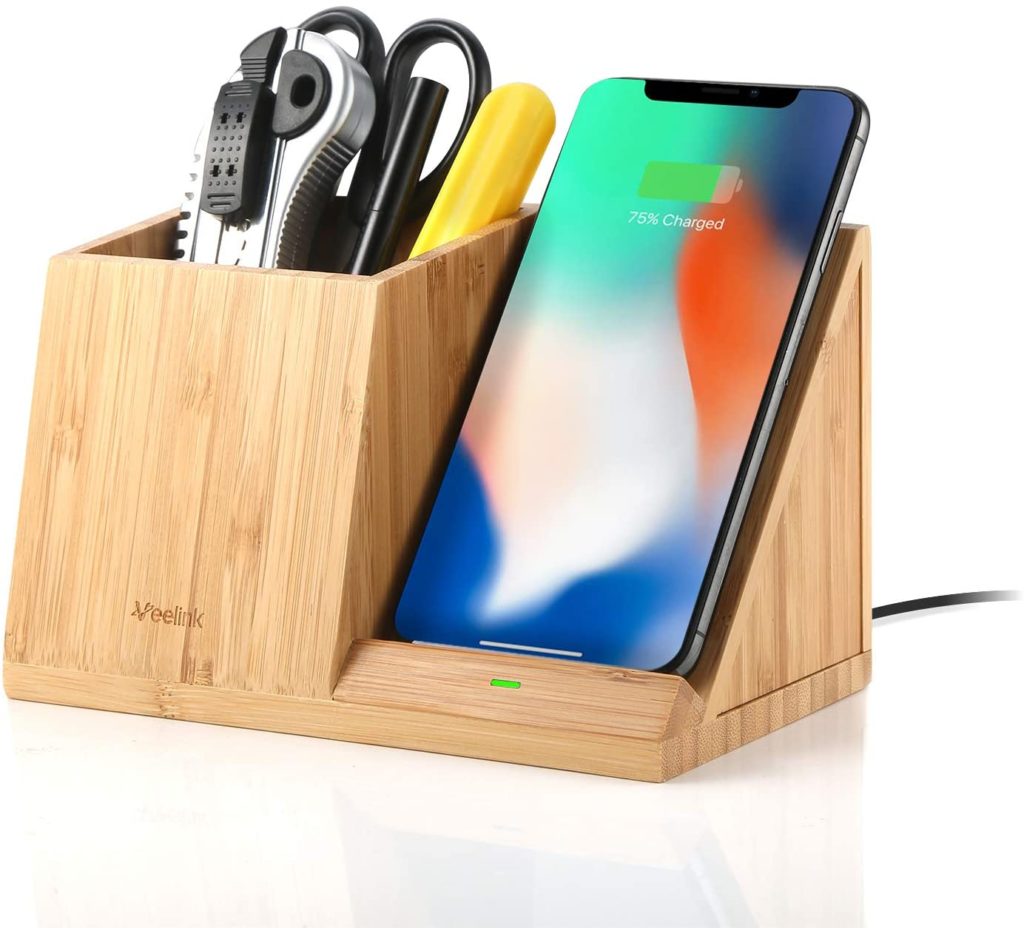 Many of us have had to cobble together some kind of workplace this year, whether it's our couch or a small corner in your bedroom. While our set-ups may change in the coming year, thanks to Dolly Parton's COVID vaccine, it's still useful to have an organizer that holds your pens and pencils while also charging your phone. Plus, you can always take this with you if you do go back to the office.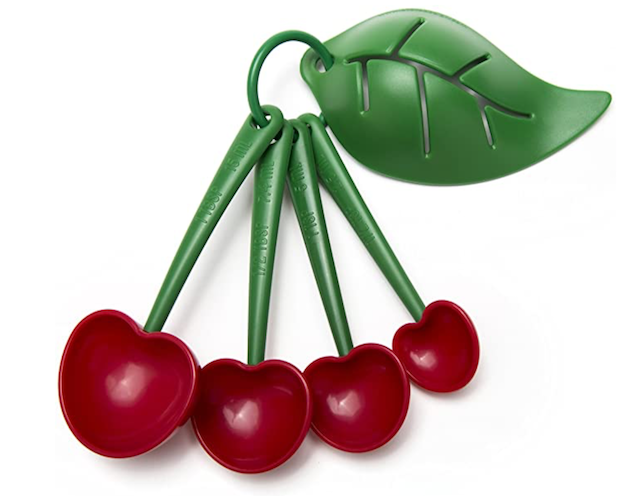 One thing I've learned while getting into this whole baking-to-avoid-my-problems thing in 2020, is that you really cannot have enough measuring spoons. You use one for oil, and it's game over. For the friend who loves to bake, get them this cute set of cherry measuring spoons from small boutique Pygmy Hippo.
Bonus: the "leaf" on the handle is actually an egg separator, so this gift is actually a 2-for-1!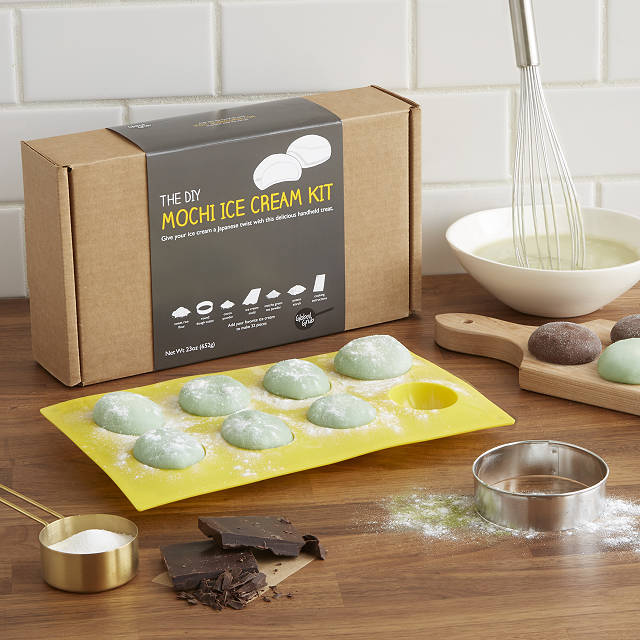 This gift is even better if your giftee has never tried mochi before. Not to mention, it definitely gives all the feels of those tween-age friendly, ice-cream making kits, minus the pink, purple and plastic.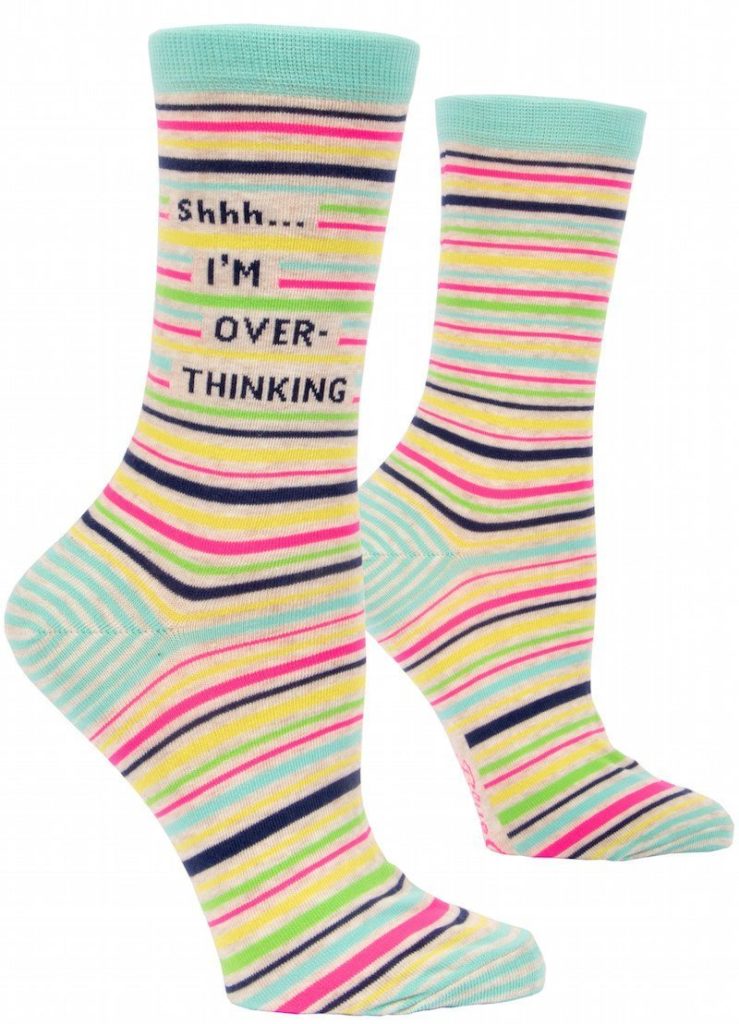 Who said socks have to be boring? You may get socks from someone else, but you probably won't get socks with super relatable messaging on them.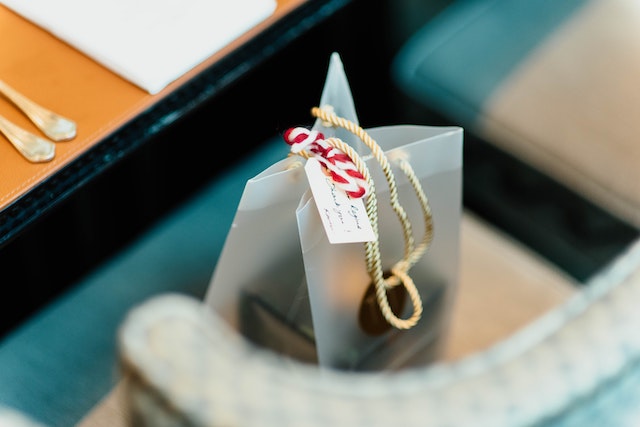 This Philly-based bookstore (named after the late abolitionist and activist, Harriett Tubman, herself) curates books by women and celebrates female activists. Support small book stores, especially ones with an awesome mission like this. And yes, you can order the books online! Whenever possible I try to buy my books from independent bookstores — a lot of them have an online shopping experience now, so it's easier than ever to do so.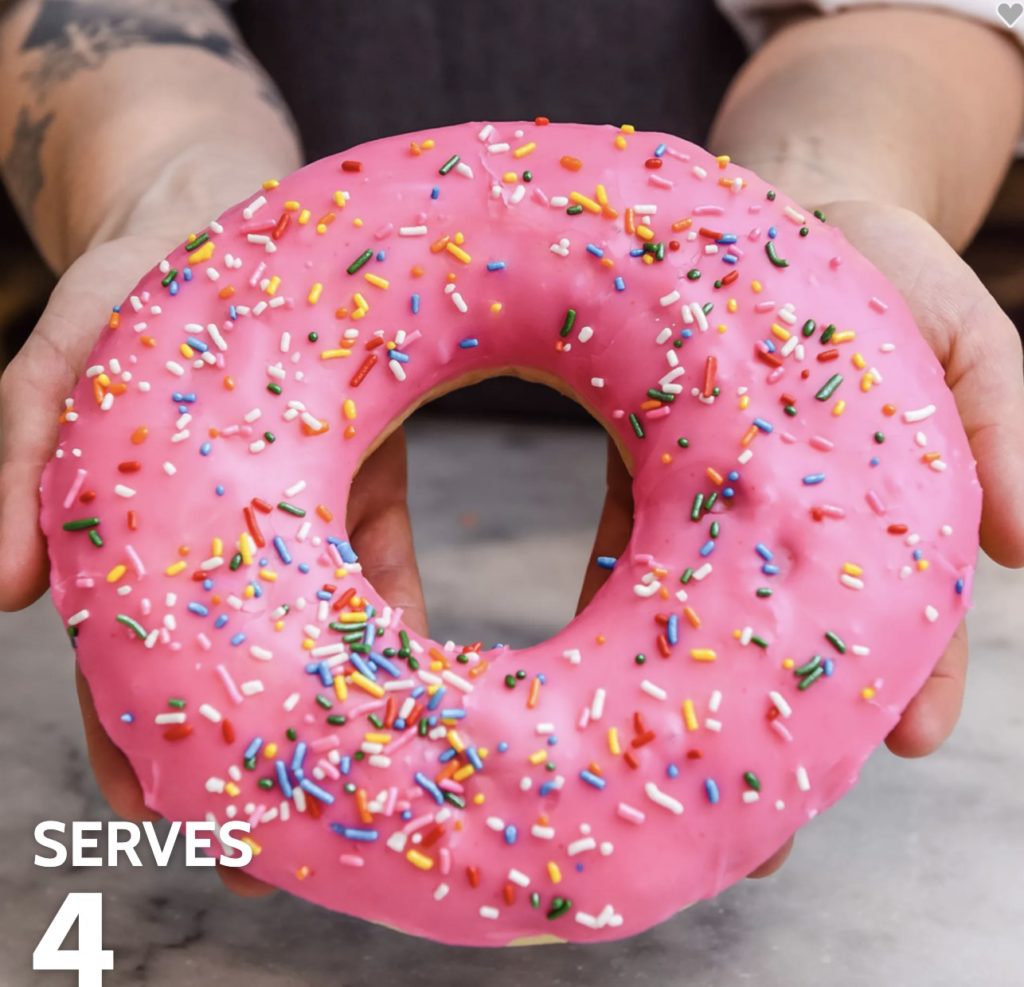 If donuts aren't your friend's thing, are you sure they're your friend? Goldbelly has a huge selection of famous bakeries across the U.S. you can order from, including Milk Bar, Jacques Torres, and the iconique rainbow cake from Carlo's Bakery. Shipped to their doorstep.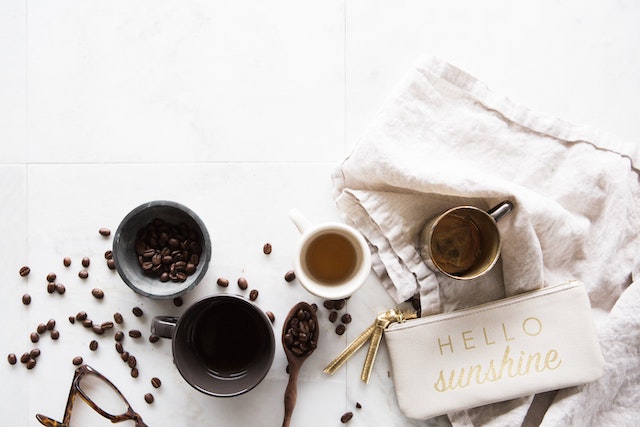 I bought this for my brother for his birthday, and it might have been the only present of mine he ever liked in his life. (I'm a good gifter, but he's an enigma.) Atlas Coffee send you a batch of fresh of coffee from a unique origin, and it comes with a little card that tells you where your coffee came from and what it's going to taste like. It's the perfect gift because it *is* a splurge for coffee someone might not make themselves but will appreciate someone giving to them.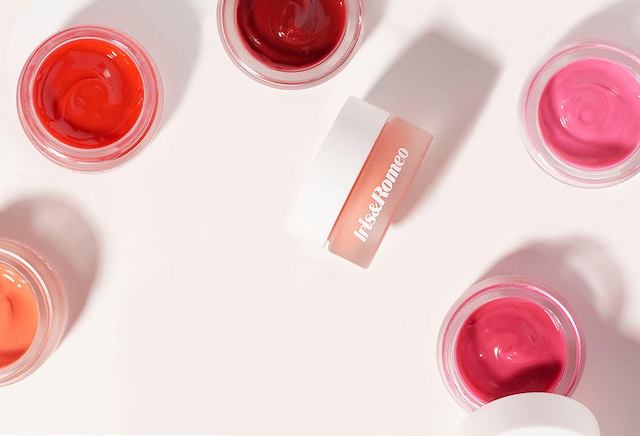 Makeup or skincare isn't something I'd generally gift, unless it's a mask that generally works universally well. But! This lip balm saved my life this year. It was the one makeup I swiped on my lips before a work call and it immediately made me feel (and look) more put-together and it took me all of two seconds. The buildable color is beautiful (and there a few to choose from), and they're vegan and cruelty-free.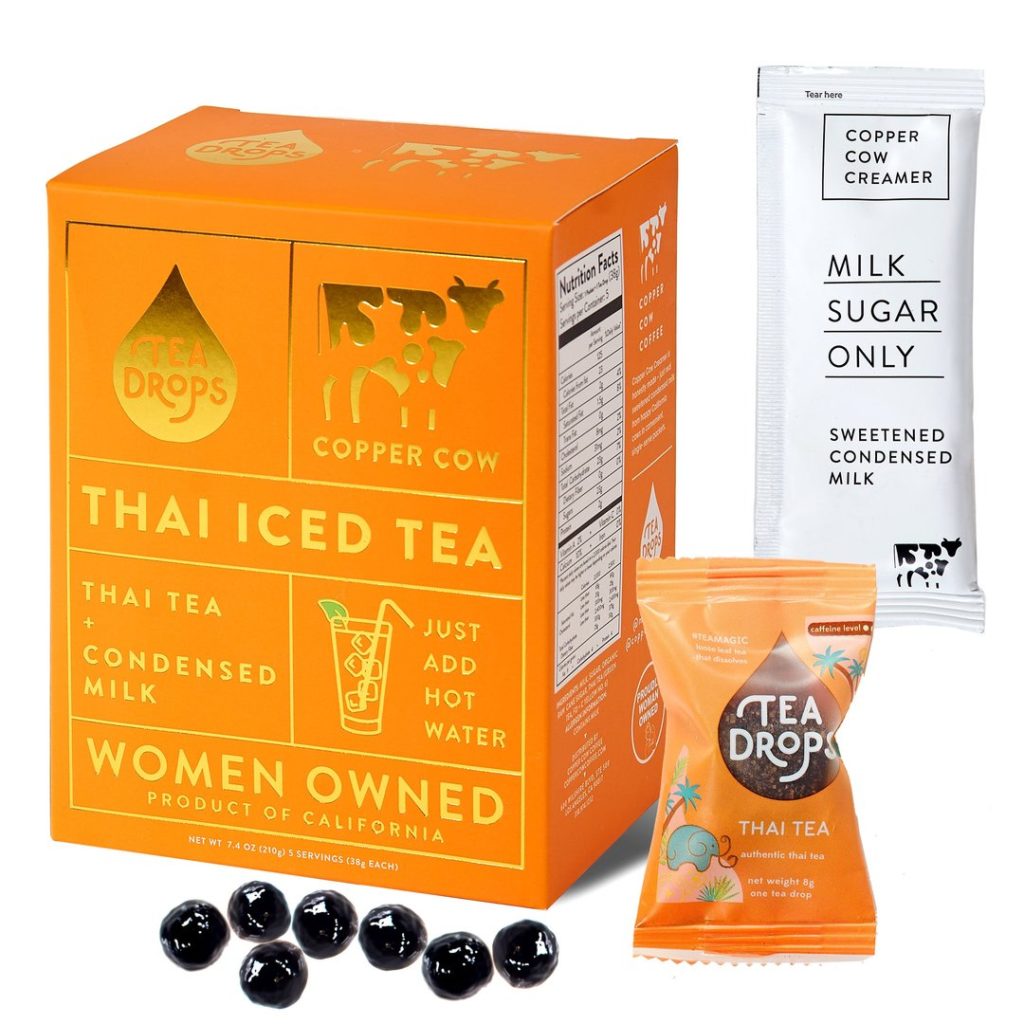 Honestly, my favorite part of Thai takeout is my order of Thai iced tea and with Tea Drops' kits, you can make those at home with boba if you want! They also have a version without if that's what you prefer. All you do is add all of the ingredients the kit comes with — it takes like 1 minute max.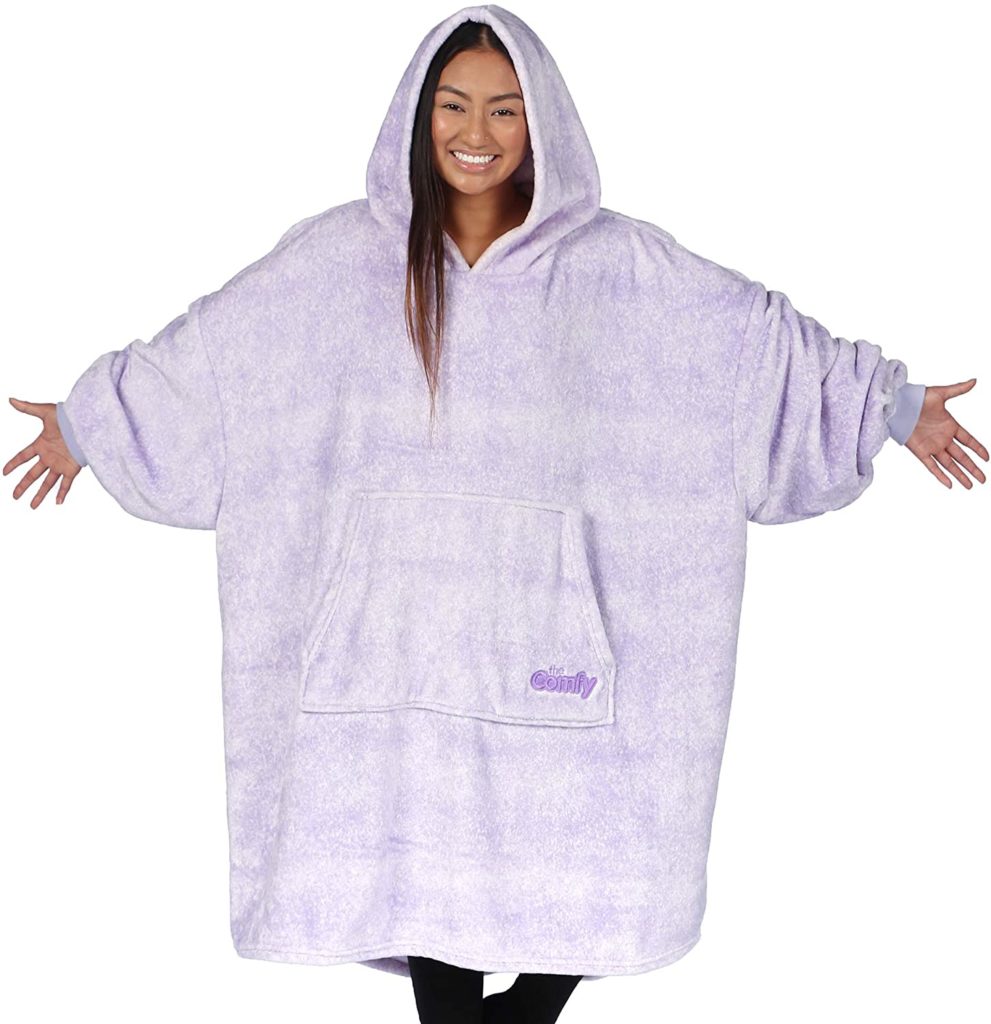 It's gigantic blanket that you wear! Kind of like 2020's version of the Snuggie (which we will NEVER forget). Your giftee will likely wear this for the remainder of winter.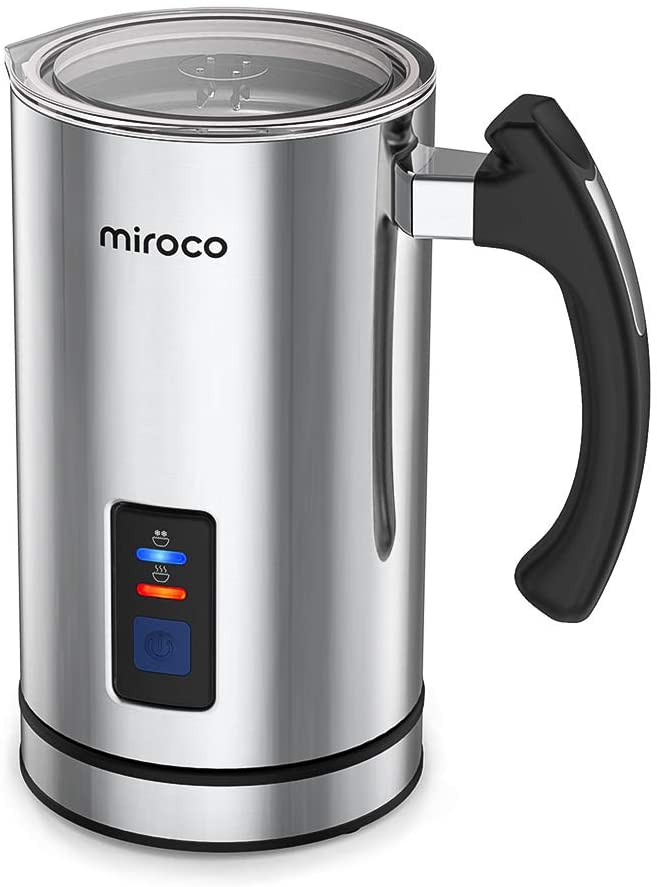 Sure, if your friend is already a coffee snob, they may already have a frother. If not, this gadget is life-changing and will level-up your coffee game. All you do is pour your choice of milk into the vessel and then press a button and watch it quietly warm and froth your milk. It's easy to clean, too!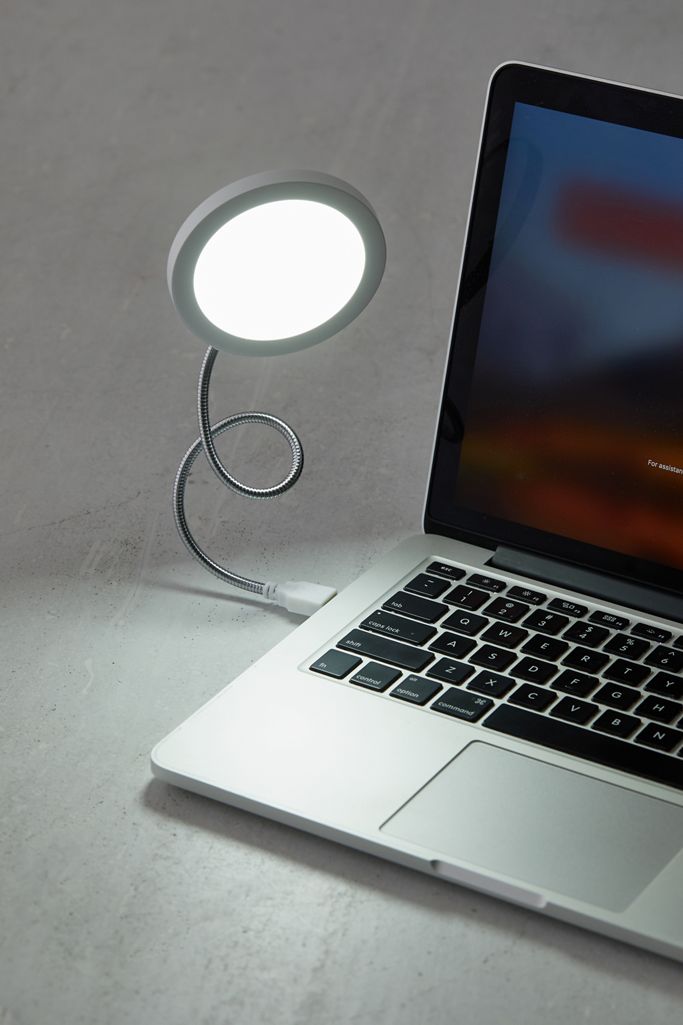 This portable therapy lamp is meant to offset seasonal blues and the darkness winter brings. Plus, if your home doesn't get the best lighting anyway, this'll at least help you see better.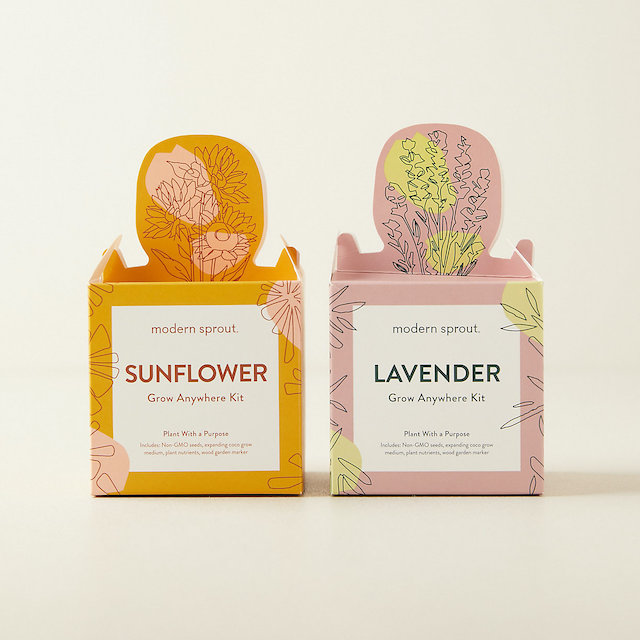 Maybe you'll friends will get a succulent, or even a cute ceramic pot for their plant. But they're likely not going to get this cute lavender starter kit, which gives you all the tools you need to grow your own lavender (lavender can be calming and reduce stress and anxiety!)
Gina Vaynshteyn is an editor and writer who lives in LA. You can find more of her words on Refinery29, Apartment Therapy, HelloGiggles, Distractify, and others. If you wanna, you can follow her on Instagram or Twitter.
Image via Unsplash