24 Readers Share What They're Doing With Their Stimulus Checks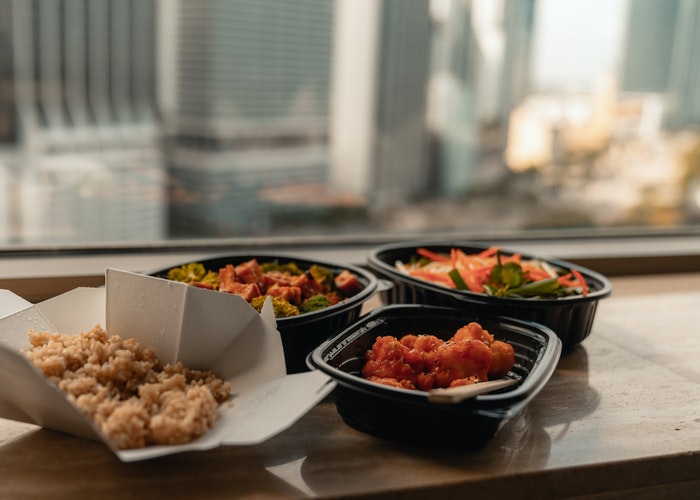 To help taxpayers get by during the recent economic downturn, the federal government passed the CARES Act, which gives most Americans a lump sum amount of up to $1,200. Below, we've shared some responses our readers were kind enough to offer when we asked how they were planning to use their payments. As you'll notice in our answers, many of our readers are using this stimulus check to pay down their credit cards and student loans, a sobering reminder of how heavily our economy relies on consumer debt.
1. "A little to my savings, a little to my emergency fund, but most importantly, whatever is left over to a new, comfy, lumbar-supporting, work-from-home chair. It's a 'need' at this point." — Sky
2. "$890 paid off high-interest credit card, $35 indulged on a good local restaurant meal, $200 towards forbearance student loan, & the rest in savings" –Linh
3. "I used $910 of my stimulus money to pay the deposit for wedding catering. The rest went to savings. My fiancé used the same amount to pay off our couch we had financed two months ago." –Dannielle
4. "100% is going towards my student loans!" –Rachel
5. "I am fortunate enough to have been able to keep my job during the crisis, so my day to day finances weren't impacted. I used the $1200 to pay off the remaining balance of my credit card debt, which was the last hurdle of debt I had remaining, so I am officially debt-free!" –Megan
6. "Buying a lil art from living artists for me and the rest to fund that redistributes to undocumented workers! Raise Undocu Workers fund NYC." — Amanda
7. "Purchased a bidet and a second desk chair, my husband and I both are working from home and the kitchen chair wasn't cutting it after a few weeks. We each reserved $100 to spend on entertainment (books/games/movies) to keep our sanity levels up, the rest to our joint savings." –Nicole
8. "I donated $200 to @HoustonFoodBank and saved the rest for grad school in a HYS." –Brittany
9. "Went specifically into my house downpayment savings. I want to start house hunting by this time next year." –Michelle
10. "$500 to replace aging cell phone with new low-cost iPhone SE + case and $700 to get my emergency fund closer to 6 months of living expenses." –Trevor
11. "$1,000 straight to savings, $200 to support local small businesses over the next month"  –Claire
12. "Restarting my emergency savings and putting most towards credit cards." — Vicente
13. "I donated half to fundraisers specifically related to COVID-19 relief/support and will be spending the other half on restaurant delivery to support local businesses!" –Amber
14. "It's going to my grad school fund aka a high-interest saving account." –Aitza
15. "Dividing between paying down credit card date and savings. As an expat figuring out HOW to set up for this payment was several additional steps and aggravations with the IRS site." –Cadence
16. "I bought an immersion blender, signed up for a CSA share (veg, fruit, and eggs), and out the rest in savings." –Iliana
17. "Since I'm still unemployed, straight into my savings account. If I'm fortunate enough to leave my account for the most part untouched, I will hang onto it for a few months and use it when I move to purchase a new couch." –Krista
18. "My husband is spending part of his on a PS4 and the new FFVII game, and I'm putting all of mine towards our emergency savings fund." –Sarah
19. "I put mine into my high yield savings account for grad school. I plan on going back to school on the fall and every little bit is going to help!" –Rebekah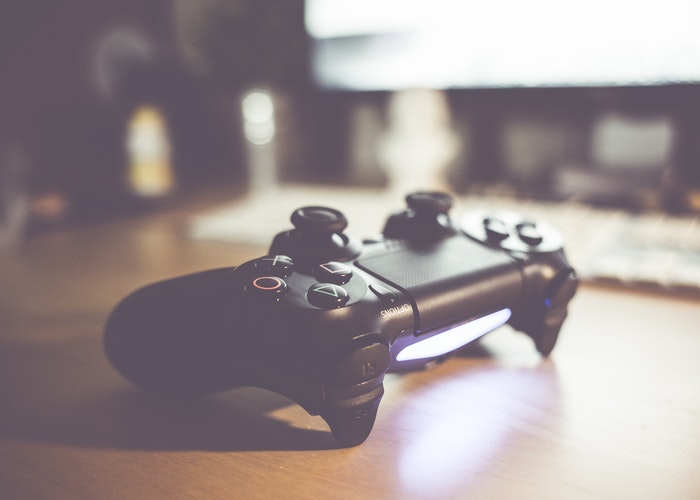 20. "I would like to preface that I have not lost my job in all of this. I will be using the spending money on Etsy or local businesses and I have no debt and am saving up for a house. I also max out a Roth IRA per year and am putting enough in my 401k to get the match." –Kate
21. "I bought some power tools to learn new DIY skills and set aside the rest for moving house in 6 weeks!" –Olivia
22. "Spent it on my student loans-haven't made this much progress this quickly on them in a long time (now I can thanks to no interest atm)." –Mary
23. "Using it to pay off a medical bill. The bill is $40 less than my check, so I think I'll also order delivery." –Lindsay
24. "I paid a credit card almost completely off, gave my mother money, and tithed to my church." –Jazmine
Images by Pexels, Pexels & Pexels
Like this story? Follow The Financial Diet on Facebook, Instagram, and Twitter for daily tips and inspiration, and sign up for our email newsletter here.