3 Rules That Helped Me Stop Wasting Money On Groupon & Actually Get Good Deals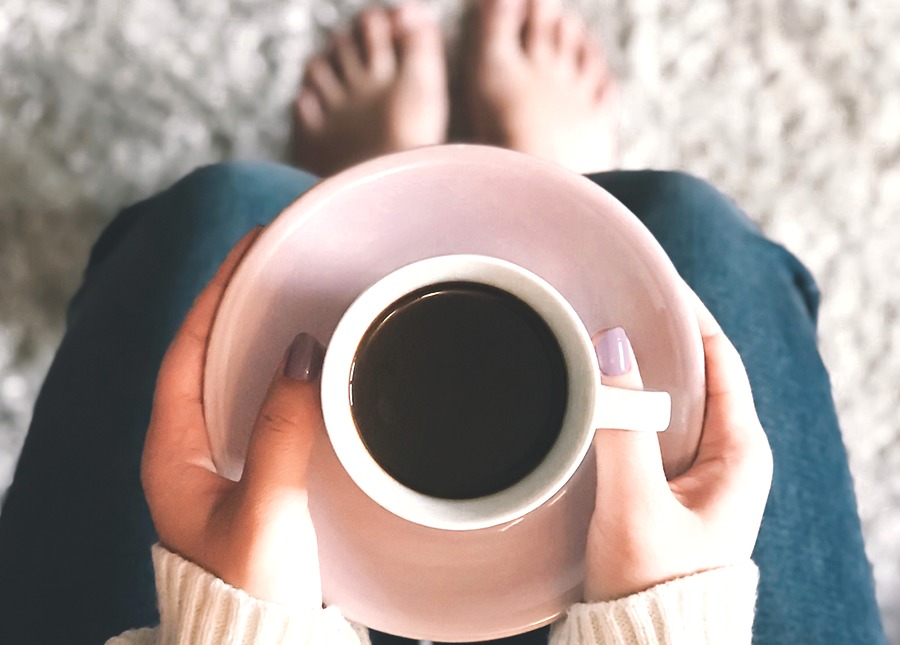 My love affair with Groupon started with Valentine's Day 2017. I asked my almost-but-not-quite-there-yet girlfriend what she wanted to do to commemorate the holiday, and she suggested an escape room. Averaging $45 a person, I balked at the high price for an hour of entertainment, and immediately googled deals to see where I could save a little money. Enter Groupon.
For the unfamiliar, Groupon aggregates local deals and discounted third-party goods that can be searched by geographical location and activity, providing everything from classes to activities, spa experiences to discount cruises. Your mom probably uses this service religiously. It's free to use, and the occasional additional coupon code to use on the site makes for interesting experiences and some money saved.
When I found a Groupon for two at a reputable escape room, I pitched the price to my date. She immediately messaged back with joy that I'd found a deal, knocking the initial price of the experience from $90 to a mere $50. Over the next year and a half, I purchased many more Groupons — some with much success, and a few that I've lost money on. Here is where I lost money, and what I'm doing to be savvier in the future.
The restaurant that shut down:

I had dinner with family one evening at a relatively nice restaurant with quality food and upscale pricing. It was the sort of restaurant I wouldn't manage without a gift card, and while scrolling through the app one day, I found a deal for $30 worth of food for just $15. I bought it without the intention of a time to use it, and a week before it expired, invited a friend to go use up the deal. When we got to the restaurant, though, the doors were locked, and after calling three times, the owner came out and said they were closed for the day, but to try back in a few days. A week later, the day the Groupon was expiring, I came back — but this time, calls led to busy signals, and no one came when I knocked. The restaurant had shut its doors for good, and I was out $15.

The free day, anyway:

My girlfriend (yes, the same girl from the Valentine's Day Groupon date) and I go on an annual trip to a neighboring city to gather with her friends and their various significant others once a year, and we pass a flight museum on the drive over. The Groupon for visiting it seemed like a great deal, but upon arriving and after scanning it, we realized that it was a "Free Family Fun Day." The one day a year it is free to get in, and I had just scanned away our entrance fee. If I had just not scanned this deal and waited for it to expire, I could have traded it in for a different deal.

Miscommunication:

I purchased a dolphin tour for two as a fun weekend adventure and didn't plan it out at all. The dock was about an hour away, so going would require a little planning and logistical maneuvering. The week this deal was expiring, I checked the website, only to realize that all the dates up until the Groupon's expiration were booked. I called the company, who suggested I send them an email, which I did. The deal expired, and I didn't get to go on a dolphin tour. This same issue also happened with a massage I bought, wherein I called the spa, and the dial tone would ring out, and then emailed to schedule, to no response.
With all this, here is what I've learned after making the mistakes above:
1. Make a plan: My new rule with experiential Groupons is that I have to have a plan of action. Great deal on mini golf for a party of 4? I better have a party of 4 ready to go with planned prior to purchasing. This helps me avoid aimlessly buying deals with the intention of doing them, only to get a reminder 24 hours in advance that the deal is expiring while I'm out of town on a work trip.
2. Google the company: If the website of a company looks like it hasn't been updated since 2003, there is a good chance you're going to have trouble scheduling something with them. If it is hard to schedule an appointment-based experience, that means that at least for me, I'm less likely to go and really put effort into using the Groupon. I want scheduling to be quick and easy, and anything cumbersome means I'll likely put it off until the day before it expires, when I am then frantically emailing and calling. Googling also gives you the information about things like the free family day at the museum, which means I either wouldn't have bought the Groupon, or would have saved it for a day where the museum wasn't filled with children.
3. Take advantage of trade-ins: If a Groupon you have purchased isn't working out, or you know you won't manage to schedule it in before it expires, you can trade in the voucher for the value you purchased it for to then buy anything else (except goods). This worked out great for the massage I couldn't schedule, which I traded in for another massage, and the dolphin tour, which I traded in for a yearly pass for two to a local botanical garden. The only negative ends up being that, if you used a coupon code on the original deal, it probably won't be enough to cover another Groupon for the same thing. For example, I used a 20% off coupon to purchase the first massage, which meant that when I traded it in, I had to fork up the additional 20% to purchase a massage of a similar value using the voucher. While this only translated to about $6, this can be an incentive to find a way to use up what you originally purchased.
*****
In total, I've only really lost about $30 on Groupon (on the museum day and the restaurant that closed), which isn't to say I haven't thoroughly enjoyed most of the ones I've bought. I've gone to Japanese-style cat café's, explored parts of town I'd never considered, mini-golfed with friends, gone ziplining over the Las Vegas strip, and explored weird and wonderful museums. Not all has been lost in my quest for a deal on my social life.
There is so much left to explore in my quest for a good deal. I haven't even fully tapped into all that Groupon has to offer. There are fitness classes and material goods to get a deal on, and while I'm trying not to waste any more money and time, the satisfaction of having saved money is a lure worth biting again.
Mehek Naresh is an Indian-American writer living and working in Florida. She is a graduate of the University of Florida with a B.A. in Political Science. She has previously written for The Mary Sue and The Fandomentals. Follow her on Twitter or on her personal blog, mehekwrites.com.
Image via Unsplash