4 Spending Rules I Live By To Support My Super Thrifty Lifestyle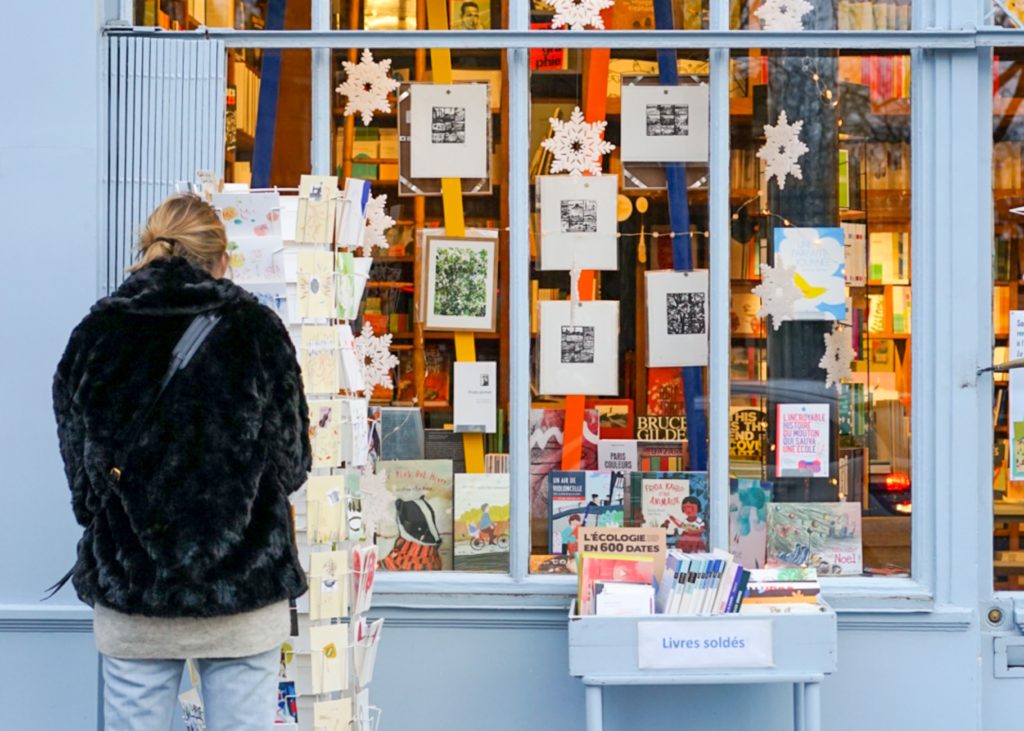 This article is sponsored by CreditRepair.com. 
While no two people will make the same exact choices when it comes to money, identifying your basic money style can be extremely helpful. That's why we worked with our long-term partners at CreditRepair.com to come up with the Money Personality Matrix. Maybe you don't fit perfectly into one category and fall somewhere between Super Scrimper and Intuitive Spender — the important thing is to be self-aware about your money habits and what motivates you to make good choices for your future. And no matter your money personality, if you're struggling to get your credit score to where you want it to be, CreditRepair.com's team of experts can help. Below, writer Jen Hayes shares the rules she lives by as a self-proclaimed "Super Scrimper."  
Frugality is not a "one size fits all" approach to spending money. Frugality is actually a spectrum, and based on TFD's Money Personality Matrix, I definitely fall into the "super scrimper" category.
I'm so used to living below my means that I don't even have to try to be frugal — it's just my nature. This personality trait served me well when I paid off $117,000 of student loan debt in four years, and now my it's helping me to build a strong emergency fund.
When I make purchases, I'm careful to spend intentionally so that my spending is always aligned with my long-term goals. I live by four spending rules to support my hyper-frugal lifestyle.
1. I'm honest about my priorities.
Being frugal isn't the same thing as being cheap or stingy. In contrast, frugality allows me to save money so that I have the means to splurge on things that I value. Before I make a purchase, the first question I ask is "is this a priority?" Even if the answer is yes, the item might not be a priority right now.
I have a certain amount of money budgeted for "fun" spending each month. If I decide not to buy something, I don't tell myself that "I'm too broke" or that "I can't afford it." Thinking negative thoughts about how "I'm so broke" will only make me feel deprived and miserable.
Instead, I'll simply say "it's not a priority right now" because I've decided that something else is more important. This reminds me that I always have enough money and that I can still save money from a mindset of abundance (which is much more fun!) rather than one of scarcity.
2. I learned the right way to embrace credit.
I'm naturally risk-averse, and I've always been a little wary of credit cards. However, my perspective on credit began to shift when I started thinking about purchasing my first home. I knew that I would need to improve my credit score if I wanted to get the best interest rate possible on my mortgage.
I now have two credit cards that I pay off in full every month. Thanks to my frugal nature, I don't feel tempted to overspend. The payment is automatically (of course!) withdrawn from my bank account each time, so I don't even have to think about it. My credit score is now excellent and I was able to get a fantastic interest rate on my mortgage. I'm so glad that I overcame my aversion to credit – it can definitely be a helpful tool when it's used wisely.
Pro tip: Growing your credit score can be a pain, especially if you have derogatory marks or inaccuracies on your report. If this sounds like you, CreditRepair.com has a decade-long track record of helping customers get to where they need to be, credit-wise. Head here or give their team a call today to learn more.
3. I remind myself that saving allows for more fun, not less. 
The idea that "saving money is fun" may sound a little crazy to people who aren't naturally frugal. Believe it or not, frugality doesn't have to be boring and painful. Super scrimping goes far beyond the obvious money-saving tactics – finding unusual (and perhaps extreme) ways to save money requires a little creativity and strategic thinking.
For example, while I was paying off my massive student loan debt, I decided that I was going to drastically cut my spending on outings with friends and dates with my husband. I could no longer rely solely on my usual suggestions (grabbing dinner or going to the movies) and needed to find free things to do. It took a little more effort, but I was able to find plenty of no-cost (and fun!) activities. Simply searching "free things to do in my area" and checking out events on Facebook elicited a number of options.
We participated in several 5k walks for charities, enjoyed board game nights, attended free yoga classes, visited museums and other no-cost tourist attractions in town, lounged around at the beach and pool, and brought our dogs to the park. There are so many fun activities to do that are completely free – you just have to be willing to look for them!
 4. I value my time as much as my money.
I value money and try to be super frugal, but to me, time is just as valuable as money. I won't spend hours clipping coupons or entering every item I purchase onto a lengthy budgeting spreadsheet. I prefer to buy whatever happens to be on sale and once I create a budget, I like to automate everything so I can "set it and forget it." For example, a certain amount of money from my paycheck is automatically deposited into my emergency fund on each pay date and all of my bills are set up on auto-debit.
I love to plan ahead, but there's no need to spend hours on something that could take mere minutes. This does not mean that I won't do research if I'm making a large, important purchase. Of course I will! I want to save both time and money – for me, it's all about finding a balance between these two priorities.
TL;DR 
Each person has her own money personality. I'm definitely a super scrimper! The spending rules I live by support my hyper-frugal lifestyle and allow me to crush my savings goals.
If you've been struggling to grow your credit score, check out CreditRepair.com to learn more. They can help you work to repair, build, and maintain your credit score by working directly with the credit bureaus to challenge any unfair, inaccurate or unsubstantiated items on your credit report, and teaching you how to understand both your own score and the rating system.
Image via Unsplash
Like this story? Follow The Financial Diet on Facebook, Instagram, and Twitter for daily tips and inspiration, and sign up for our email newsletter here.