5 Awkward Money Questions With 2 Married Money Experts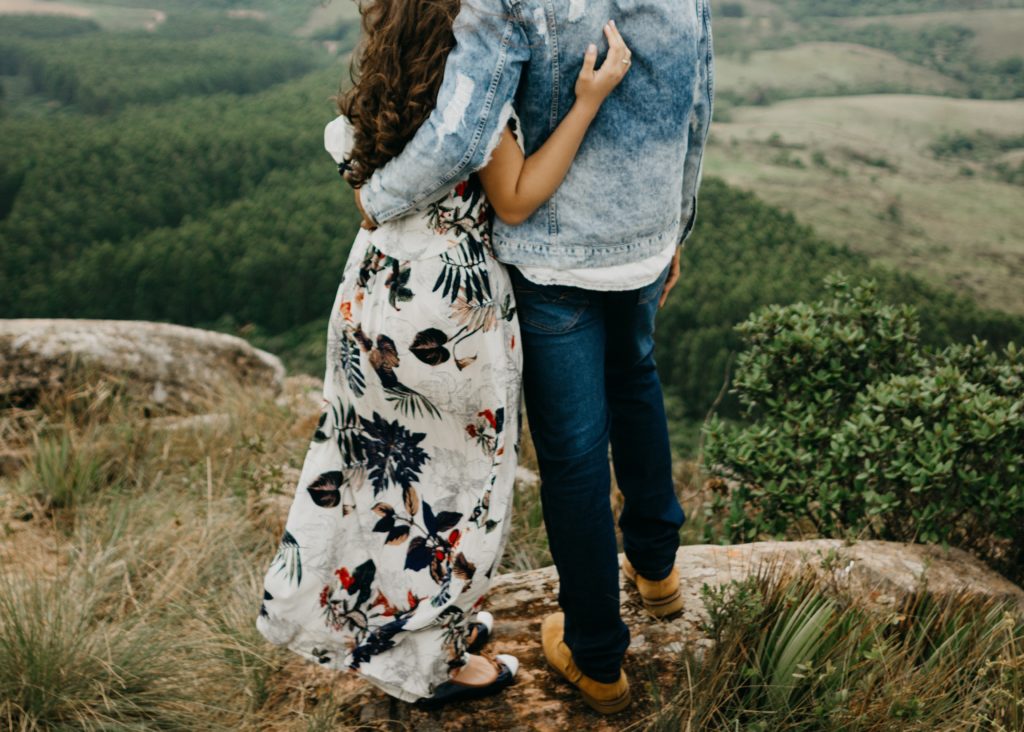 Everyone everywhere has made mistakes when it comes to their finances — even the experts we turn to to get money advice from. But often, we can learn more from how other people handled their mistakes and grew from them rather than simply hearing about how everything worked out. Also, it's often just nice and cathartic to hear other people's money woes.
Over on the TFD YouTube channel this week, Chelsea sat down with Philip and Julia from the YouTube channel Two Cents. Their show provides explainer videos on personal finance topics, as well as pieces of advice — it's an "adult Sesame Street," as some people like to call it. And in their interview with Chelsea, they were totally game to share some of their most regrettable money mistakes and biggest money lessons. For instance, if you've ever felt tempted by a product that promises the perfect "beach body," Julia has been in the same boat. They talk about everything from what rich people know that non-rich people don't, to running a small business while raising a family, to the worst money mistakes they've made in the name of romance. Head over to the TFD YouTube channel to see the full conversation!
Image via Unsplash
Like this story? Follow The Financial Diet on Facebook, Instagram, and Twitter for daily tips and inspiration, and sign up for our email newsletter here.