5 Cheap-To-Free Hacks Sure To Cure Your Dry Winter Skin

Dryness, tightness, flakiness, redness and a whole range of other skin issues.
Welcome to winter!
If you live in the Northern Hemisphere and experience winter weather, you already know this time of year typically wreaks havoc on the skin. As the air gets cooler and the humidity levels drop, the water in your skin evaporates more quickly. This can make for dryness, tightness, flakiness, redness and a whole range of other winter skin issues. However, not all hope is lost for beautiful skin during these chilly months; your skincare routine just needs a little switch up this time of year. 
Read on for tips that will help keep your skin baby soft throughout the chilly months.
1. Use A Hydrating Gel Or Foam Cleanser: $5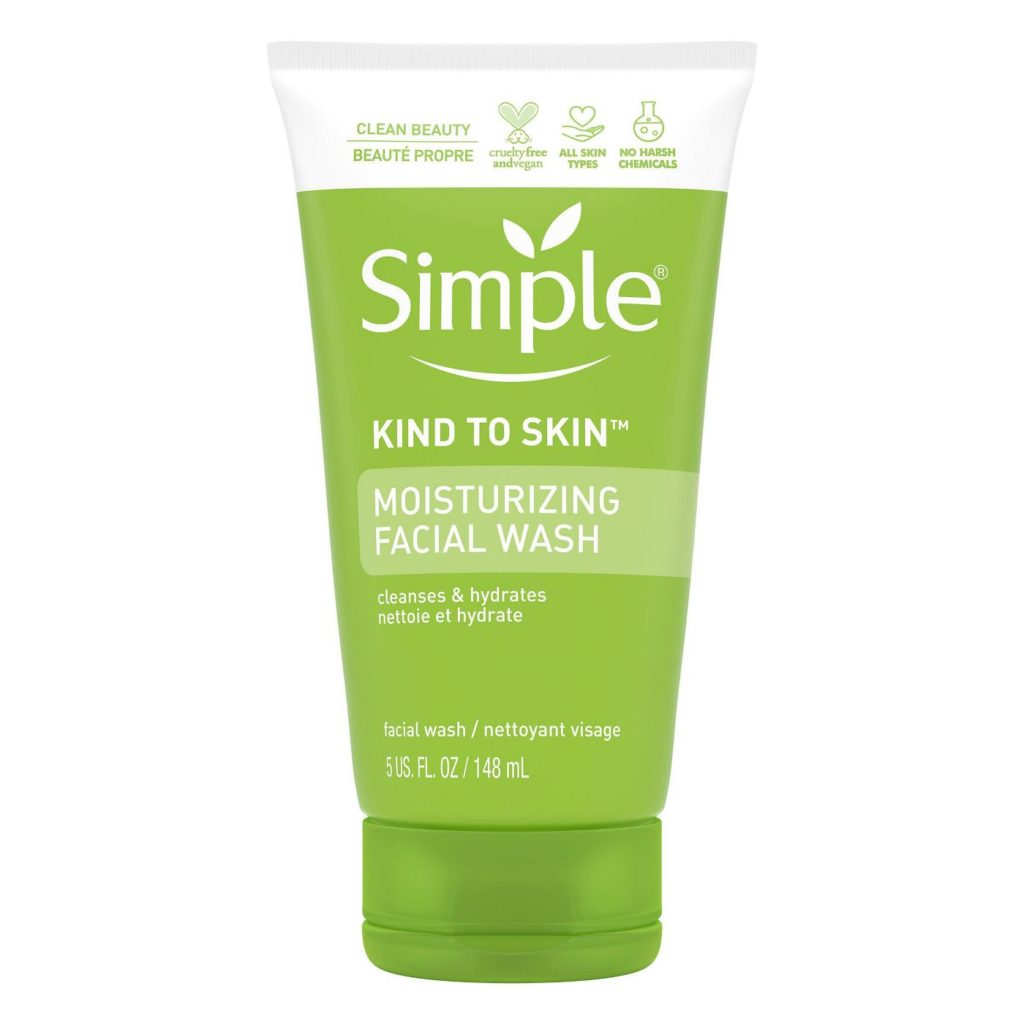 Washing both your face and body is an important part of any hygiene routine, but you should be particularly careful in the winter when selecting your cleanser. This is because soaps and washes with harsh cleaning agents can overly strip your skin of its natural moisture barrier. So when you're washing up in the winter, look out for gentler cleansers formulated with moisture-retaining ingredients such as hyaluronic acid, cermicides and glycerin. Gels and foam washes are your friends when it comes to products. Also, anything marked or formulated for "sensitive skin," is sure to be a friend to your face. One affordable option is 'Simple' skincare's 'Kind To Skin' gel wash or foaming cleanser.
2. Go Thicker With Your Moisturizer: $1+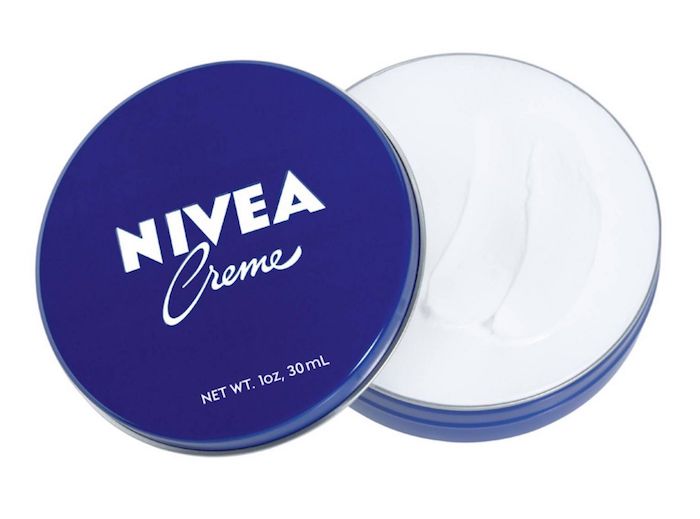 During the cold season, it's crucial to use a thick, nutrient-rich moisturizer. In particular, your face, which is oftentimes more exposed to windchill than the rest of your body, needs a little extra protection and love this season. While in the summer you might use a lightweight gel or cream, the winter calls for some extra moisture. And if your skin is irritated with dryness or sensitivity, you'll want to look for a fragrance-free product, too. Squalene, shea butter, and colloidal oatmeal are nourishing ingredients to keep your eyes peeled for!
Some affordable cult favorite facial moisturizers are: 
3. Try Adding Another Layer Of Oil Or Cream: $3 (or Free)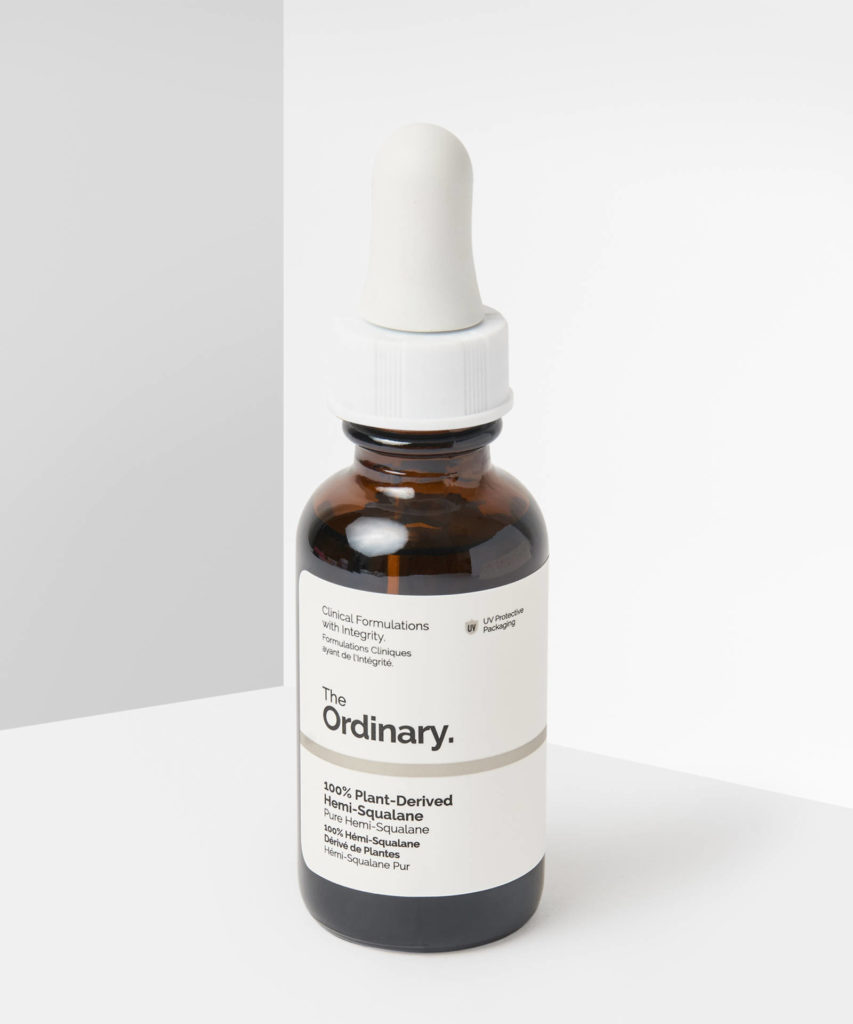 Sometimes you need an additional product to seal in the moisture and let your product work its magic on your skin. If you struggle with acne or oily skin, this probably sounds like the last thing you'd want to put on your face. But there are different oils for every skin type that can help improve your moisture barrier during the cold months.
Oils are emollients, meaning they soften the surface layers of your skin. But since they don't penetrate the skin as deeply as a moisturizer, they're most effective when used as the last layer of your routine (on top of your moisturizer or cream). Try this amazing and affordable hemi-sqalene oil from The Ordinary. Bonus – it's also safe to use on hair to smooth out "frizzies!"
If you're still skeptical about onboarding light oils into your skincare routine, try doubling up on the cream you already use. This either means remembering to moisturize both mornings and nights (if you slack, your skin will crack), being a little "heavy handed" when you do moisturize, and/or being sure to always have your cream of choice on hand, to refresh your skin midway through the day.
4. Don't Knock Old School Tricks & Remedies: Free – $Vary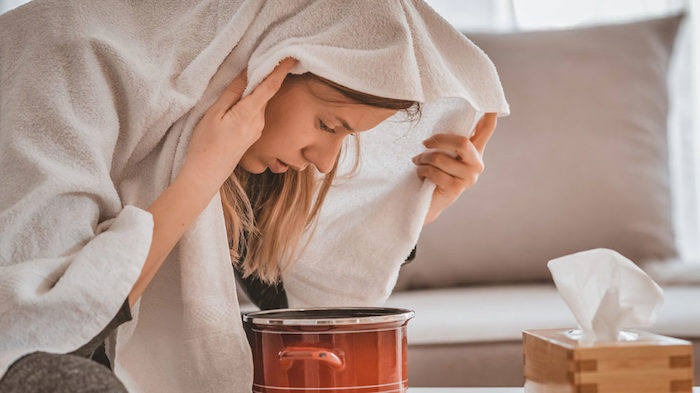 Dry skin isn't a new problem. While skincare technology has advanced dramatically throughout the years, there are still products that have stood the test of time, and are relevant to this day. For example, sometimes non-glamorous drug store products are the best option. For me, Vaseline Petroleum Jelly is a tried-and-true skin protectant, and has been a go-to on the market since 1870. It also sells for as low as $2 per jar, or even less if you purchase generic. It's ideal for those with skin sensitivities and is a fantastic spot treatment for extremely dry skin. Try it on chapped hands and other flaky problem areas for targeted moisture all winter long. 
Another overlooked hack for dry skin is to literally put moisture back into the air. Remember using a humidifier or vaporizer when you had a dry cough as a kid? While these inexpensive machines can do wonders for your skin, you can also do a "stovetop steam," with the help of a pot of hot water and a towel. Just be very cautious when doing this DIY facial hack, that is ideal for clearing up pores and sinuses!
If you are using a machine to be used throughout a room, be sure to clean yours regularly, and you'll get your home to a healthy, optimal humidity level in no time.
5. Remember to Exfoliate: Free – $Vary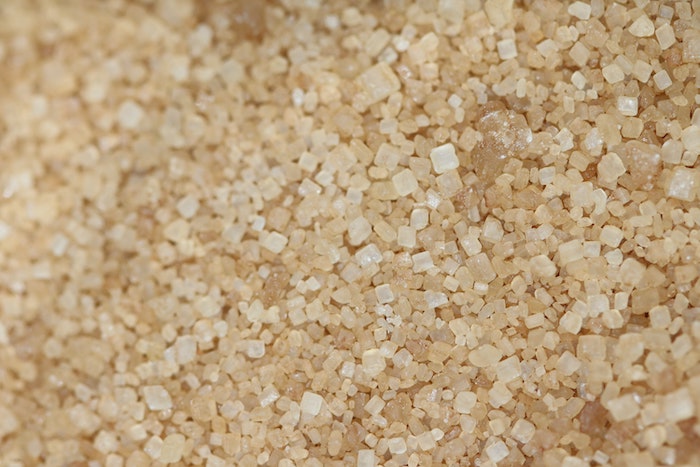 While exfoliating may seem counterintuitive for keeping your skin quenched with moisture, it's still an important step of your winter skincare routine. Exfoliating removes the dead skin cells from the outer layers of your skin, and improves the overall texture and brightness of the skin. Removing dead skin also means that moisturizing products will be able to penetrate deeper, making them more effective at smoothing and softening your skin. 
With that said, it's still crucial that you don't over exfoliate. Physical exfoliation (like scrubs and abrasive tools) should be approached with caution; they are likely to irritate and potentially damage the skin.
Popular YouTuber and TikToker Skincare With Hyram only recommends physical exfoliation for those with extremely oily skin. Instead, he suggests chemical exfoliation, which is quite gentle but still effective. There are multiple forms and the type you should use depends on your skin type. But if you are experiencing dryness, chances are AHAs or glycolic acid will be the best options for you. Just ensure you use SPF everyday (yes — even in the winter!), especially  if you are using chemical exfoliants, since they can make your skin more prone to sun damage. 
One free and favorite home option is to also use granulated brown sugar to do a DIY sugar scrub. You can use this on your skin, and even to help exfoliate extra dry lips. Sugar removes dead skin cells gently and naturally, but be careful as to not "over scrub" and irritate your skin. While brown sugar is idea, any sugar in your pantry will do.
***
Do you have a go-to skincare hack or product that saves your skin during the colder months? Let us know! 
Ashley is a freelance writer and on-going contributor at TFD based in Toronto. An avid traveler, she recently returned home to Canada after two years living abroad in Vietnam and Japan. She loves to read, try new things in the kitchen, and get outside. You can learn more about her work here and can follow her adventures on Instagram @ashley_corb. 
Image via Unsplash