5 "Luxuries" That Are Actually Pretty Affordable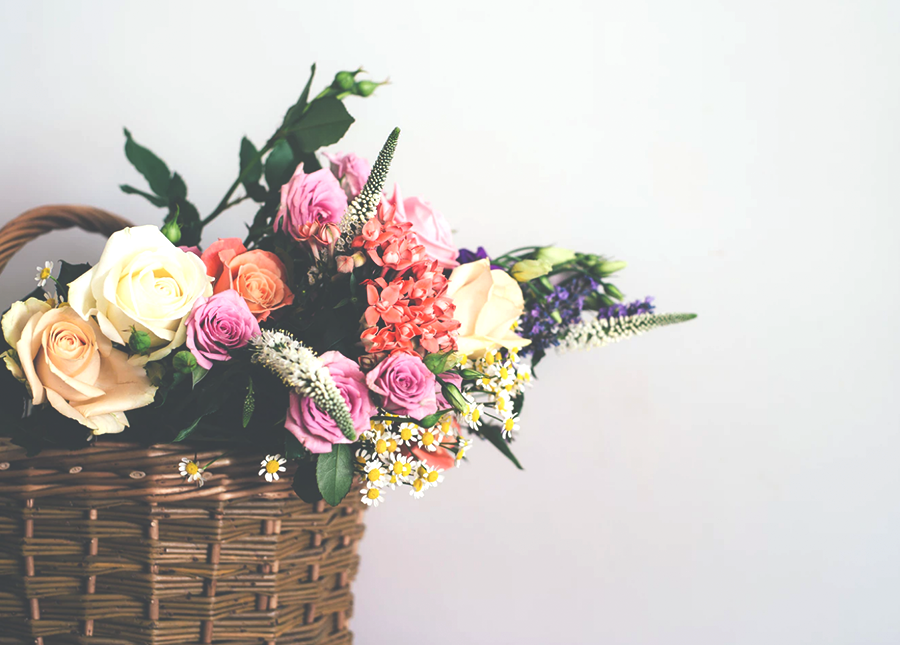 Whenever you think of life's greatest luxuries, you probably envision a mansion or the newest sports car on the market — things only high-earners can afford without going into debt. The truth is, even a workout class can be a luxury. Luxuries aren't just material items with a high price tag — at their core, luxuries are anything that makes you happy. And sometimes, they can be a great form of self-care. Despite prevailing notions that they are only reserved for the wealthy, most people with a decent amount of disposable income can also afford certain luxuries without compromising their finances.
While we'd be the first to admit that there are some purchases that are incredibly expensive, like a designer handbag, most of life's pleasures that seem pricey, but are pretty reasonable if you plan for them ahead of time or buy them on sale or on offer like a discounted all-inclusive international vacation. You don't have to wait until you win the lottery to start living your best life. 
Seriously, rewarding yourself with fancy restaurant date or buzzy workout class for all of your hard work is totally possible here and there — it just has to be done wisely and in moderation. Don't believe us? In this week's video, Chelsea shares five "luxuries" that are pretty affordable. Head over to the TFD Youtube channel to find out what they are for the next time you want to treat yourself.
Image via Unsplash