5 Simple Ways I Save On Food Costs While Traveling (& Still Enjoy Myself)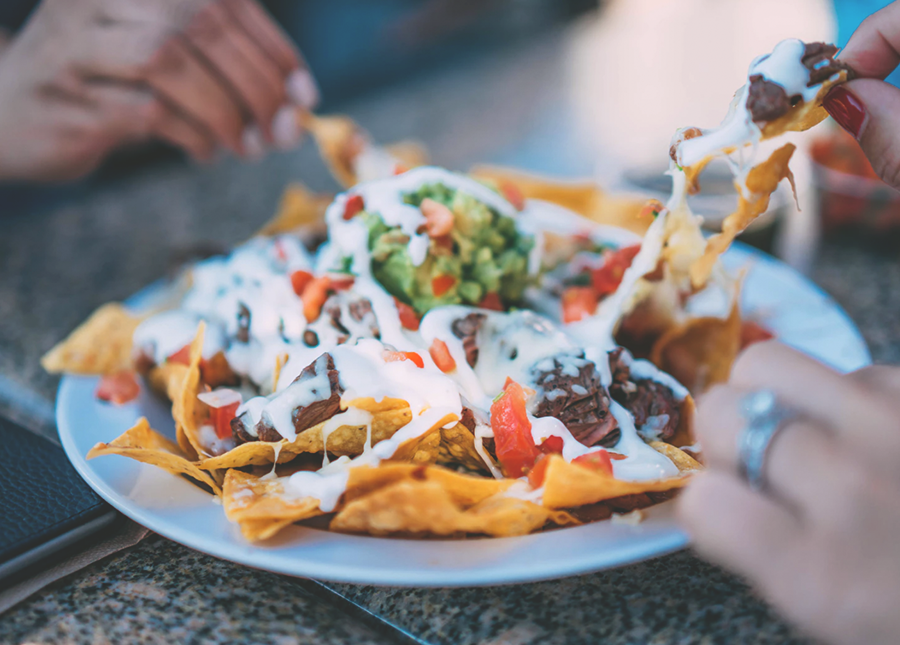 For as long as I've been traveling, food has been an integral part of my adventures. From shakshouka in Israel to stroopwafels in Amsterdam to the ever-so-New York "dirty water dog," I've often found that the bridge between my heart and a location is through my stomach…and my wallet. Dining out while on vacation can quickly amount to one of the highest travel costs, but it's difficult to avoid. Especially with how cheap flights can be, I sometimes find myself spending more money to eat my way through a weekend away than I spent getting there.
Luckily, my partner, Mark, and I have gotten the hang of cutting some food costs here and there without sacrificing meal-related immersive experiences. Here are our top tips for saving money on food while traveling:
1. Self-cater as much as possible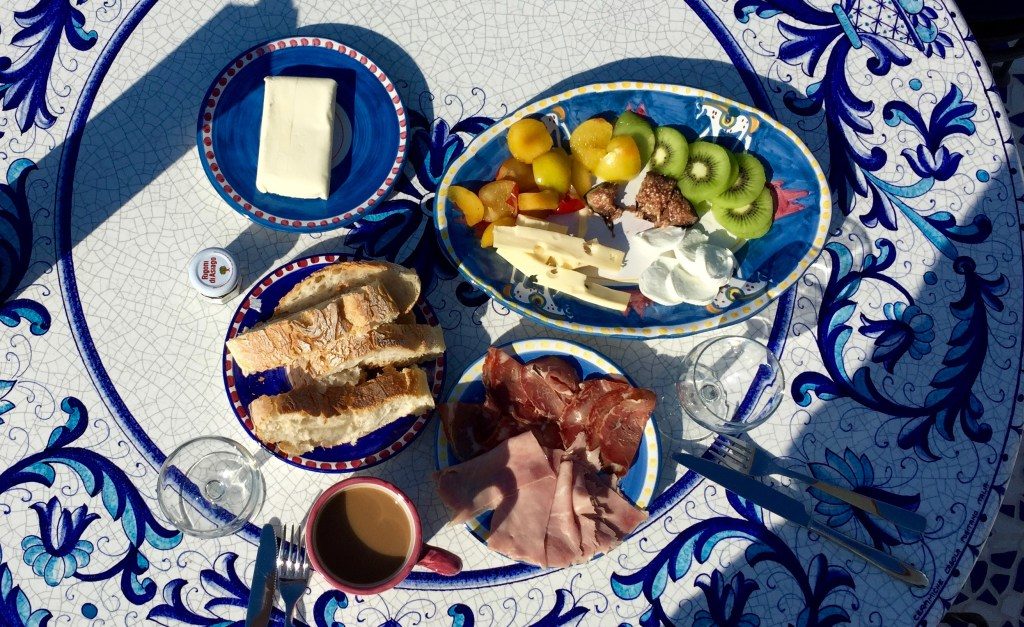 If you're staying in an Airbnb, a hostel, or with friends, you more than likely have access to a kitchen. This opens up a world of possibility for food options when traveling. Exploring foreign grocery stores and food markets has become one of my favorite pastimes while traveling. Comparing prices, products, and tastes is endlessly fascinating — I swear the M&Ms in the Netherlands taste better than the ones at home! Cooking at "home" will slash your food costs while helping you feel a bit more like a local. And it doesn't have to be complicated. Fresh pasta and mozzarella from a market in Italy or a cheese selection from la fromagerie in France are delicious, authentic, and affordable alternatives to dining out.
2. Eat out for breakfast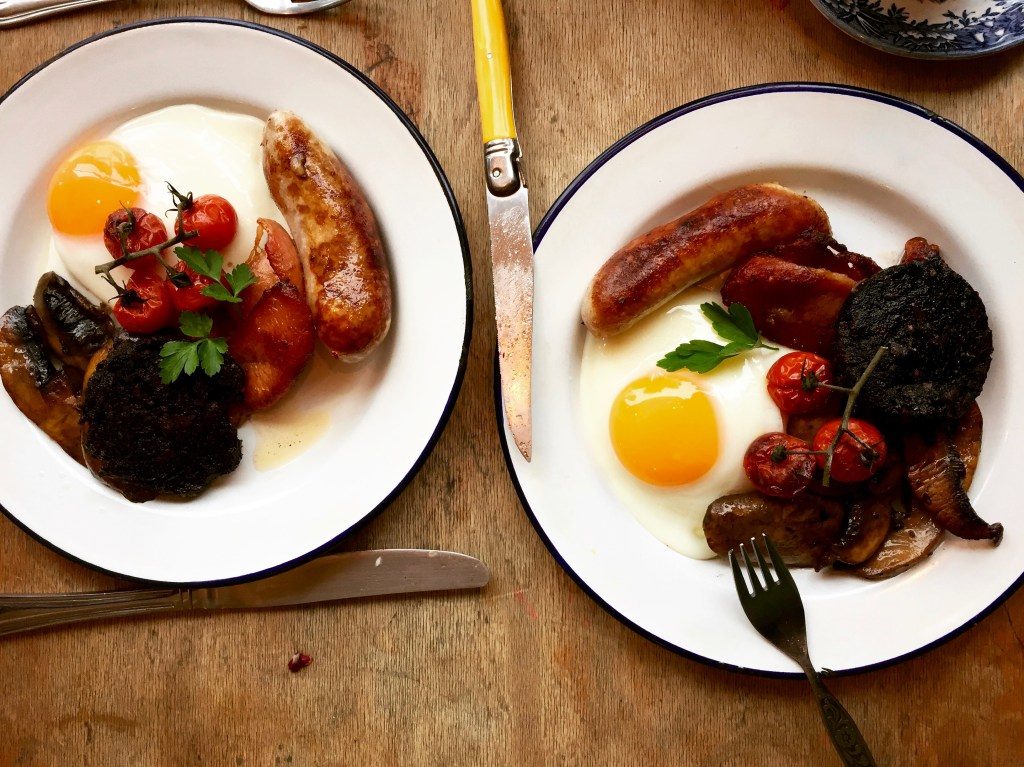 For the meals when you do venture to a restaurant, consider sticking to breakfast. Not only are the meals cheaper, it's also much easier to get a table. And as brunch becomes trendier worldwide, you likely won't be missing out on tasting the best of local cuisine if you pass on dinner out in favor of a leisurely morning at a cafe. Of course, if you are staying at a bed and breakfast or hostel, you'll save even more by eating the breakfast provided. Make sure you know what local customs are for tipping/service charge.
3. Pick one special meal out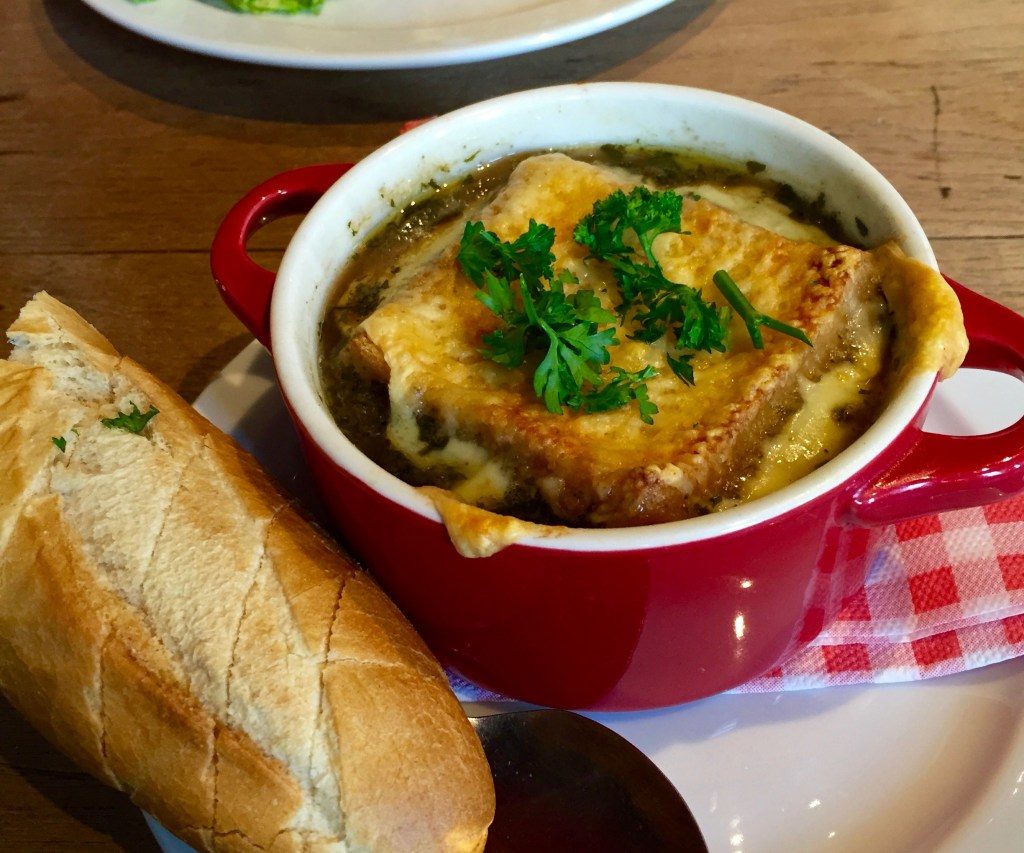 Whether it's your final night of vacation, celebrating an anniversary, or just a random evening, choose one night for a celebratory meal. I try to use this technique in everyday life, but it applies to travel, too. If you identify ahead of time one night to splurge, you're less likely to succumb to the temptation on other nights. It also relieves the guilt of spending a lot on a meal, since you're just doing it once instead of every night. Better yet, see No. 2 and make it a special brunch out!
Also, beware of celebrating too much with alcoholic drinks, which can quickly add to the price of the bill. If you're visiting somewhere with lax public drinking laws, picking up a bottle of wine to split while people-watching in a square or park is a cheaper and more entertaining alternative.
4. Food trucks and markets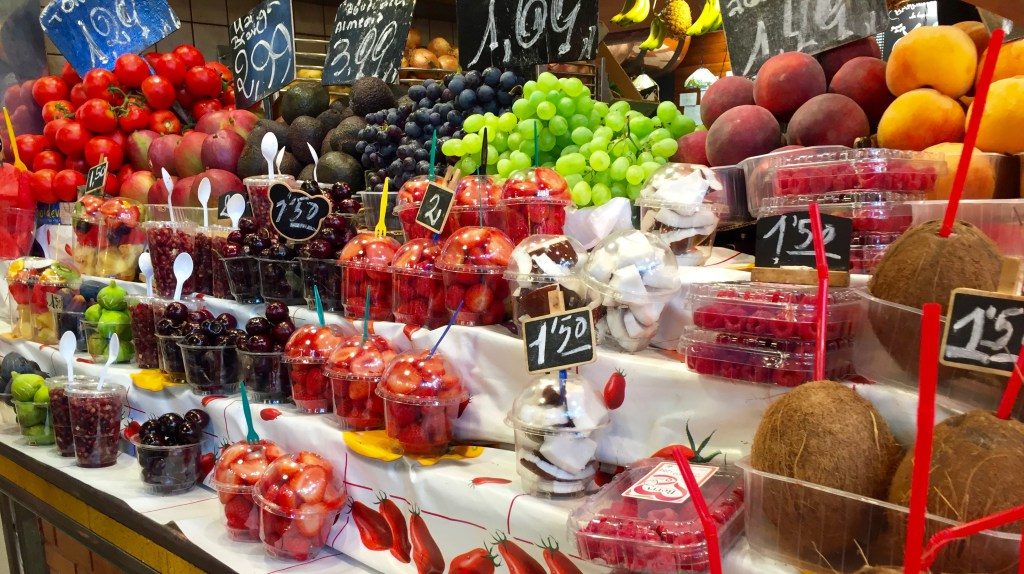 Finding cheap meals abroad doesn't have to mean getting too familiar with the world's varying McDonald's menus. Food trucks, food markets, and food halls should be your go-to for affordable lunches and snacks. You might be surprised at where you can get amazing, cheap food — for example, the gas station hot dogs in Iceland are a must-try. The markets in London, like Borough Market and the Kerb market in Camden Town, offer incredible selections, from traditional cuisine to the hottest new food trends. There truly is something for everyone, and you can often subsist just on free samples or small dishes from a few different stalls. The selections at a market can vary wildly even within a city, and some can be quite overpriced, so do your research beforehand to find out where the locals go.
5. Bring your own airplane food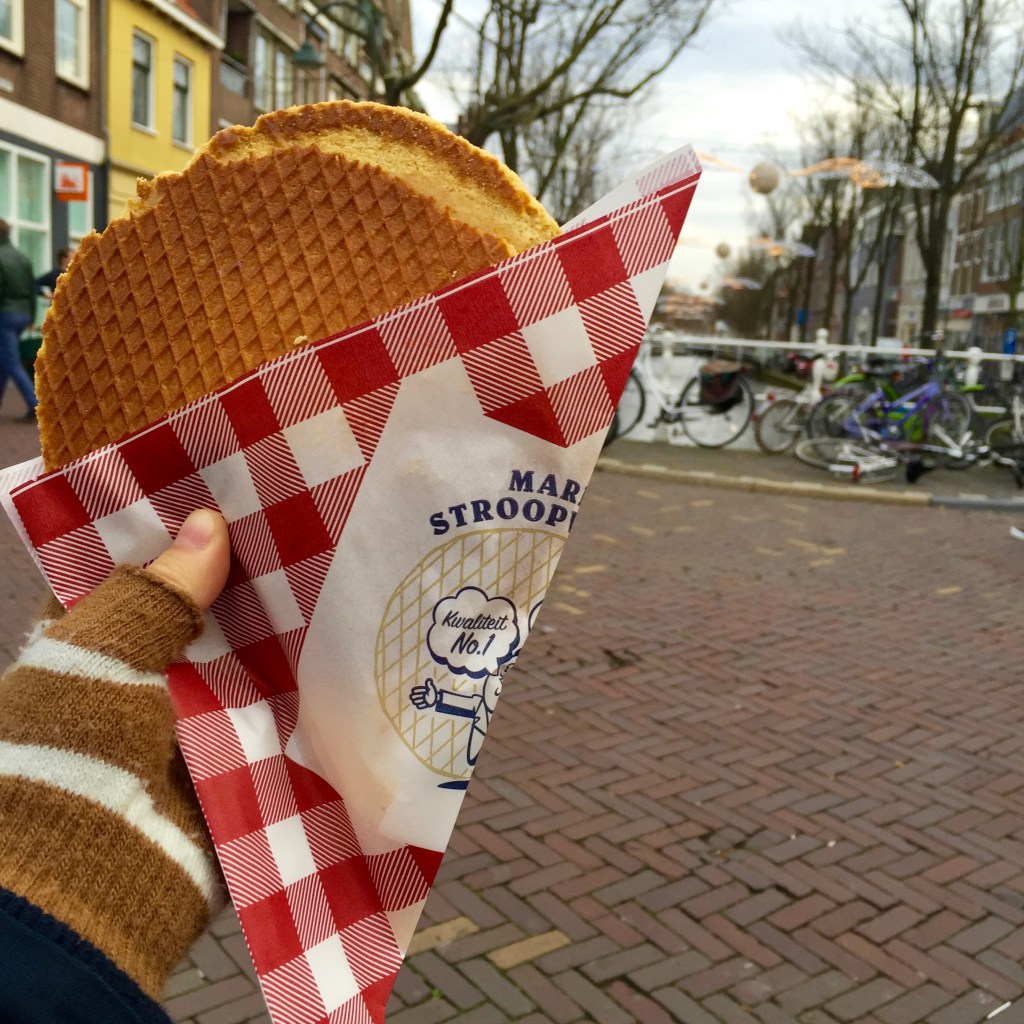 Airport food is one of those costs that always sneaks up on me. I've often gone from work or class straight to the airport, only to realize once I'm through security that I have a seven-hour flight ahead of me and haven't eaten since lunch. The solution? Pack your own. I usually pick up a wrap and a couple of pre-packaged snacks from Trader Joe's. That way, it still feels like I'm having a "fun" travel meal, but it's a $5-10 expense compared to $25-30 on a salad and snacks from the airport kiosks. This also applies to snacks during your trip. Pick up a box of granola bars or some dried fruit when you reach your destination, and you'll save all week by not having to stop in a coffee shop for a pastry whenever you're feeling hangry.
Avery Anapol writes and tweets about politics for a publication in Washington, D.C. She enjoys traveling, reading fiction, cooking, and waking up early. Follow her on Twitter for good reads and bad puns.
Image via Unsplash