6 Things Getting Divorced Taught Me About Money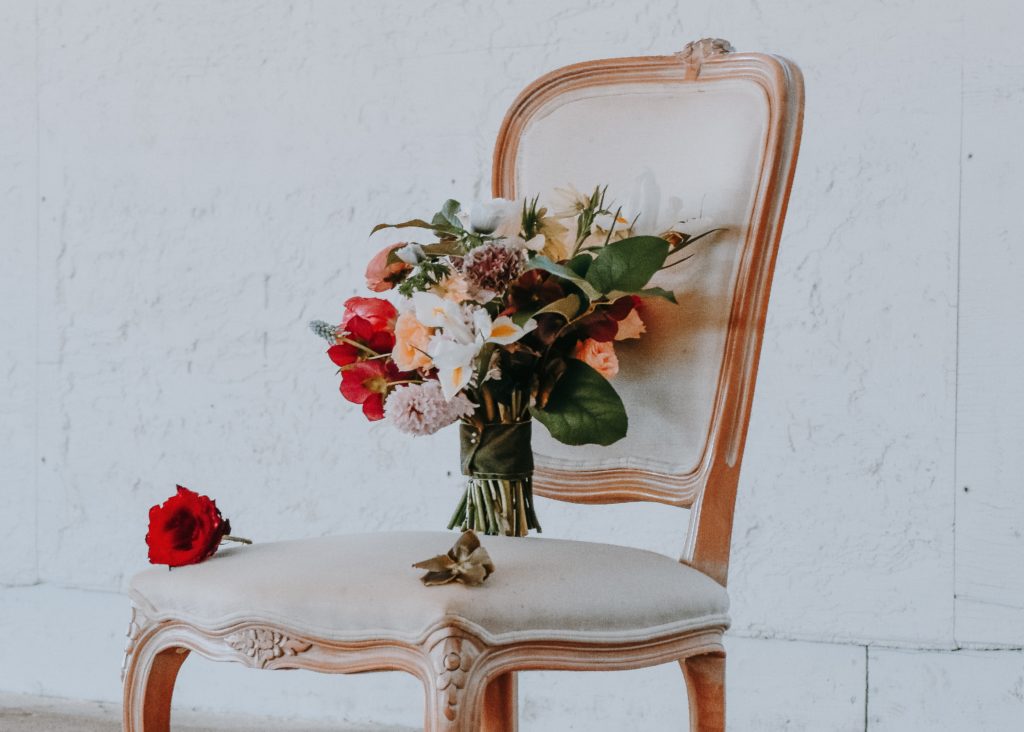 The finances of relationships are something we talk about a lot here at TFD, and for good reason. It's extremely complicated to figure out how to share finances with another person — and even more complex if you and that person decide it's time to untangle your lives and money from one another. If you break up while living together, for instance, not only do you have to divvy up your items and decide whether one of you owes the other to pay for their half of the couch — at least one of you also has to find a new place to live. And when you're married and decide to split up? It's even more of an ordeal.
Take it from Tasha, who so generously shared her own divorce and money story with us on the most recent episode of The Lifestyle Fix. Aside from the expected expenses that came from her divorce, there were a couple of rude awakenings. For instance, one of his debts was put under her name while they were married — and even though he was supposed to assume responsibility for it after the divorce, he took six years to get it taken care of while it was still under Tasha's name. Tasha even had to make payments on it herself during that time to make sure it didn't ruin her credit.
It's not a pleasant thing to have happened, but Tasha learned so much from this experience. Be sure to head over to the TFD YouTube channel to hear about everything else she learned about money from going through a divorce.
Image via Unsplash
Like this story? Follow The Financial Diet on Facebook, Instagram, and Twitter for daily tips and inspiration, and sign up for our email newsletter here.