7 Money-Saving Items That Cost $20 Or Less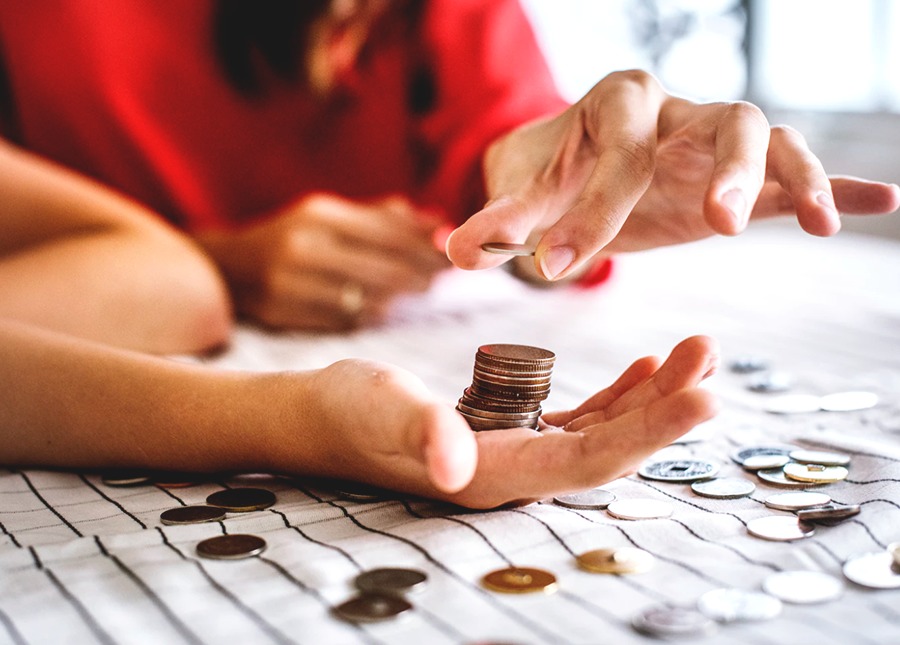 No matter where you are on your financial journey, we can all benefit from being a bit more savvy with our money. That means making smart and strategic purchases that are financially sound. Typically, when we think of something that's a quality investment that can save us hundreds in the long run, something expensive normally comes to mind: a pair of well-made designer shoes, a car with lots of mileage, maybe even a home in a high-value neighborhood, you name it. But the truth is, there are a ton of things that are not only pretty affordable but are money-savers as well, since they can be reused multiples times or effectively cut down how often you have to repurchase something. And who doesn't like saving money?
Even if you're already incredibly frugal and are a master at saving money and cutting costs wherever possible, there may still be areas in your life where you can change out an item or two you've been using for a cheaper, more cost-efficient alternative. In this week's video, Chelsea shares 7 different items under $20 that will save you money in the long haul. Head over to the TFD channel to find out more.
Image via Unsplash
Like this story? Follow The Financial Diet on Facebook, Instagram, and Twitter for daily tips and inspiration, and sign up for our weekly email newsletter here.