The 7 Personal Finance Articles We Loved This Week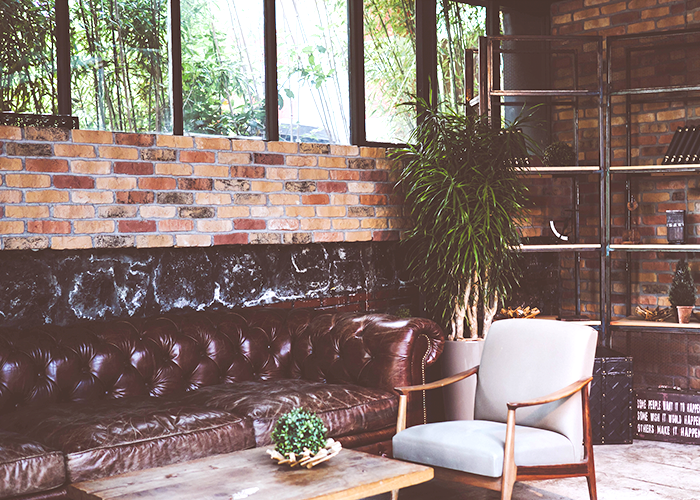 In the interest of being real cute with this article that is indeed a list, I'm going to take a second to talk about lists. I love them so much. As an avid bullet journaler, I make lists for many things far beyond my daily to-dos: packing lists, debt repayment plans, books to read, monthly goals, daily gratitude, you name it. It's very satisfying to see a bunch of items or ideas neatly organized (and it's even more satisfying to write down something you've already accomplished, and then cross it off as completed).
Budgeting is also, essentially, making a list: we write down all of the expenses we need to cover, and then go from there to try and figure out what we can cut back on, and what we want to make more room for. I loved J. Money's third pick this week, detailing five different lists we should start utilizing to save money. (I should also note that this post comes from Clark Howard's website, which brings me back to the days of learning/ignoring advice about money via my mom's talk radio preferences during car rides.)
I especially liked the "Waste List" idea, which entails keeping track of all the food you throw out in a week, and how much it cost you. As Americans, we waste way too much food every year. And at least for me, as much as I like to think I'm above that, I know I'm part of the problem. Life happens, and I forget to eat leftovers, and after five days or so I know I shouldn't eat them anymore. And you know where I could have been storing them? The freezer, where they would last several times as long. Be sure to check out the rest of the lists that could help you save money, and the rest of this week's picks!
1. Don't Be A Donkey – Eat the Financial Elephant
"There are several universal truths that we should all follow. Earn more. Spend less. Invest wisely. I would suggest we add another: Don't be a donkey."
2. What If Everything Depreciated Like New Cars? – Millennial Money Man
"After months of searching, you and your spouse buy your first home for $200,000! Your realtor hands over the keys, and as soon as you unlock the door the house is worth $180,000."
3. 5 Lists I Use to Save Money – Clark Howard
"When people find out that I paid off my $86,000 mortgage in just two years, they all want to know my secret. I recently shared specific details about how I increased income and slashed spending to reach my goal, but I wouldn't have been able to do it without organizing my finances. So here's the secret to my success: a pen and paper."
4. How to Travel Around the World for Less than $1,000 – Mad Fientist
"After walking away from my full-time job last August, we utilized my newfound freedom and spent three months traveling all the way around the world. We visited 14 countries on 4 different continents…The total cost for all those flights was only $947.91 per person!"
5. Notes From a First-Time Investor – Hannah Brencher
"Invest in People: because yes, they are always worth it. Invest in Projects: because work matters. Invest in Plans: because plans imply action."
6. Why You Should Only Use Three Categories For Your Budget – Beating Broke
"I teach an entrepreneurship and financial literacy elective to 8th graders. I have learned that when it comes to the topic of family or personal budgets, simplicity works best."
7. What Happens When You No Longer Worry About Money – Self Employed Movement
"I'm more comfortable with money. It comes in…And it goes out. I don't care how much money is in my bank account anymore. Do you know why?"
Image via Unsplash