The 7 Personal Finance Articles We Loved This Week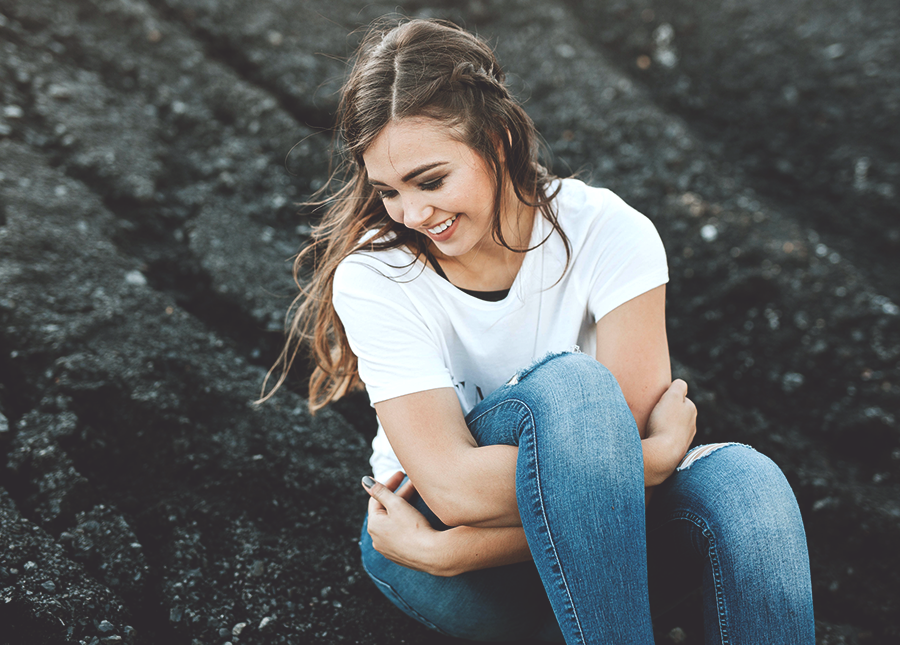 Every once in a while, we get an email through our submissions page asking for advice on some financial topic or other. I always find this fascinating, because we here at TFD are not experts — something we strive to make as clear as possible everywhere on our site. We don't tell you exactly what to do with your money, but rather offer plenty of stories of how others have succeeded with theirs. TFD has tons of resources and insights, but not one of them is one-size-fits-all.
I do understand, however, feeling lost and not knowing where to start. I loved J. Money's first pick this week from Rockstar Finance, which provides the results from polling tons of personal finance bloggers about their money habits (specifically which apps they use). You'll see that none of them uses the same exact method or app for keeping track of their money — and that should make you feel better. There is no one right app or system that is going to solve all of your financial problems for you. Rather, you have to figure out the system that works best for you.
For me, that's using Qapital to save, because it allows me to set aside a certain percentage of every deposit (paycheck) towards whatever goals I've set up. I do use Mint to track my spending and keep on top of my credit score, but I'm not a strict budgeter because my income fluctuates. I find "paying myself first" via my savings app is the best way to make sure I'm setting aside what I need to be, and then I can spend what's left over. It's a system I'm tweaking constantly, but I've found it's what works best for me!
Which finance apps do you love (or hate)? I encourage you to share it in the comments!
1. The Most Popular Financial Apps Ranked By 100+ Bloggers – Rockstar Finance
"Our in-depth report of the most popular financial apps, as recommended by over 100 personal finance bloggers. Comes with stats, gifs, and a little Zack Morris."
2. Converting Spavings to Savings – The Lady In Black
"The Lady in the Black furthers her scientific pursuit of the mysterious concept of spavings. In this installment, she and five other researchers explore the viability of converting one elusive economic entity (spavings) into a more stable and profitable formulation (savings)."
3. 7 Questions Rich People Ask Their Accountant – Wealthy Accountant 
"A year ago, I started tracking the questions clients asked me. Clients were put into three categories: those with income below $50,000, those with income over $400,000, and everyone else in between in the final category."
4. Accidental Millionaires – Rich Habits
"In 1943, Navy engineer Richard James was trying to figure out how to use springs to keep the sensitive instruments aboard ships from rocking themselves to death, when he knocked one of his prototypes over. Instead of crashing to the floor, it gracefully sprang downward and then righted itself. Slinky's went on to sell 300 million worldwide!"
5. How Money is Like Toilet Paper – Northern Expenditure 
"Toilet paper is easy to give, but impossible to borrow. No one wants it back when you're done! Think of how everything would change if we avoided borrowing money!"
6. Don't (Nicolas) Cage Yourself In – The Frugal Gene 
"The man purchased 15 high-end properties amidst the housing bubble climb, 2 European castles (that he never lived in or fixed up), a private island, 1 Gulfstream jet, 4 yachts, 22 luxury automobiles, a pet crocodile and a $150,000 pet octopus."
7. Screw You and Your Extended Warranty! – Retire29 
"I am about to do some depraved, awful things to the extended warranty industry. I'm sure you can handle it, but in the event, Retire29 has reached anyone under the age of 18, I feel it necessary to provide due warning before I lay utter waste to the concept of cryptic, aggressive, mispriced, 3rd-party insurance contracts on everyday consumer products."
Image via Unsplash