The 7 Personal Finance Articles We Loved This Week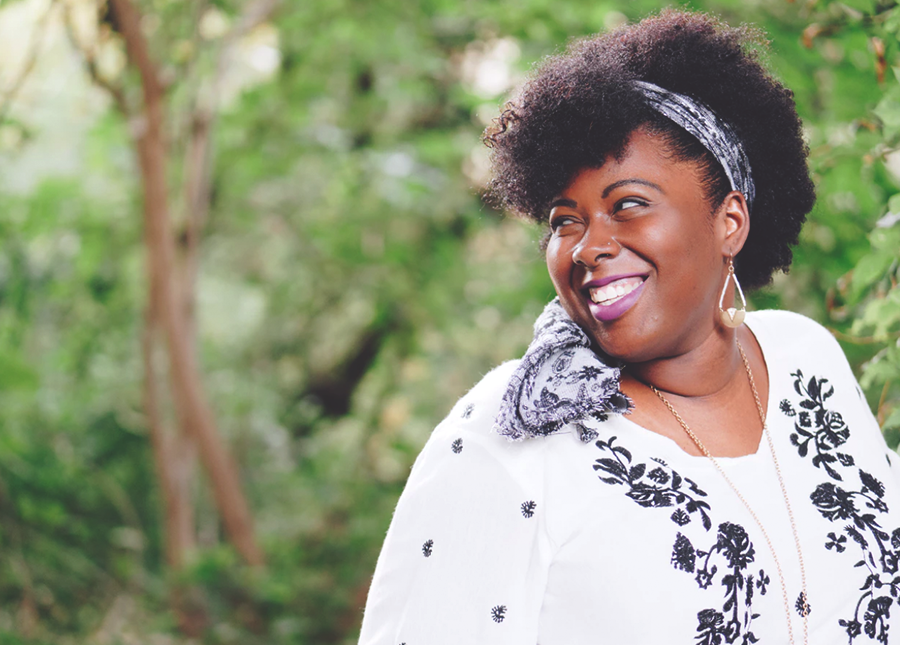 Now that we're nearing the end of the year, I've been thinking a lot about New Year's resolutions (those we feature for content, as well as my own). I was lucky to be able to meet several of my own resolutions from last year: save a few months of emergency expenses, pay off (most) of my remaining credit card debt, and save put a sizable amount in my retirement account.
One of the best things about working for TFD is that my friends often come to me to talk about money-related things, whether that be celebrating wins or commiserating about how expensive it is just to be a person. My best friend from college recently told me he was free of credit card debt — meaning he achieved his main goal from the year — and I was just so happy and proud to hear it. Meeting a goal (whether or not it was specifically a New Year's resolution) is always something to celebrate and a time to do a little reflection. Debt, especially, can help us get through hard times, but paying it off can also help us learn what we don't want to deal with again in our future.
So I loved J. Money's pick from Dear Debt this week, for this quote in particular:
Thank you for teaching me how relying on you can upset our future plans. Thank you for showing me that allowing you in our lives takes away our financial power and increases the cost of every expected and unexpected emergency, creating a deeper and deeper hole for us to climb out of. Thank you for reminding me that there is a better way.
Be sure to check out the entire article, as well as the rest of this week's great posts!
1. The Triad of Hustling – Budgets Are Sexy 
"The Triad separates the winners from the losers, and if all else fails just ask yourself whether it's a HELL YEAH or needs to be converted down to a sad little 'yes' (i.e. NO). They say you can never buy up any more time, but this has got to be pretty close."
2. Santa Claus vs. Warren Buffett – Retire Before Dad 
"Since I started this website in 2013, I've been tracking the investment portfolio of Santa Claus, the foremost expert on Christmas and the holiday shopping season. He's such a prolific investor he even has a stock market rally named after him."
3. Do These 3,677 Things And Happiness Is Yours! – Life Zemplified
"Positive psychology suggests the pursuit of both hedonic well-being (pleasure) and eudaimonic well-being (engagement and meaning) provides pure and lasting happiness. The danger comes in pursuing one without the other."
4. My Dividend Employee, Steve – Time In The Market 
"I first met Steve when I bought my first stock in college. I forget what it was and I didn't know it at the time but when I made that first purchase, I apparently hired Steve. I didn't plan on it but it just happened. Three months later, he showed up at my house to say hello."
5. The Story of Two Bears – Montana Money Adventures
"Small acts of kindness matter. Because the gift might not be small for the recipient. The small gift might, in fact, make all the difference."
6. Sankey Diagrams – Get Rich Slowly
"If you have the time (and the data), I highly recommend using Sankeymatic to visualize the budget flow for your household."
7. Dear Debt, I Release You – Dear Debt
"I may not like you very much, but I do appreciate you. And I suspect that is something that you do not hear very often. But it is true."
Image via Unsplash