7 Simple and Beautiful Desserts For Summer Entertaining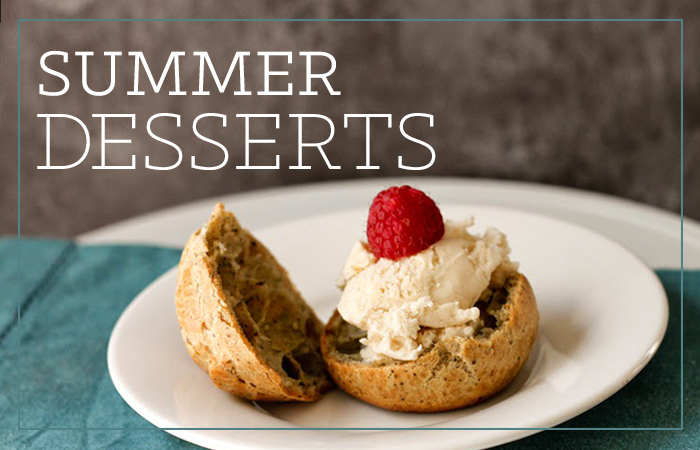 Recently, I had the good fortune of stumbling upon Amrita Song's beautiful baking blog, The Sweet Art. Within minutes, my mouth was watering as I scrolled through endless, delicious-looking recipes that I couldn't wait to make in my own kitchen. I spoke with Amrita to briefly discuss how she got started. To describe her self-taught methodology, Amrita says:
"I started with an interest in food photography, but it started getting expensive buying things just to photograph them, so I learned to cook and bake. Once, I was literally the girl who could only bake from boxes, and who lived off Lean Cuisines before I really started appreciating food. Now, I love trying to recreate fancy desserts (and entrees) because I enjoy the thrill of making a fabulous meal/dessert at home for half the cost (plus I'm a bit of a homebody and love throwing parties at home instead of spending a ton of money out).
Amrita is a true TFD-er at heart, and I really appreciate her self-taught approach to cooking and baking often, and in her own home. I worked with Amrita to round-up some of her favorite desserts for summer entertaining that are simple and delicious. See below!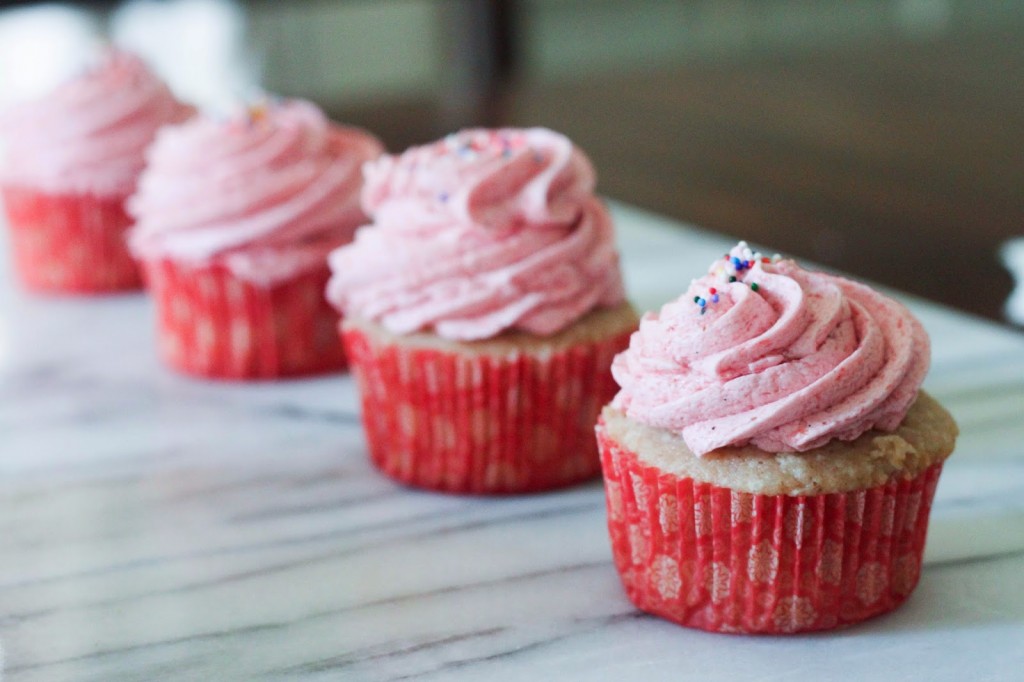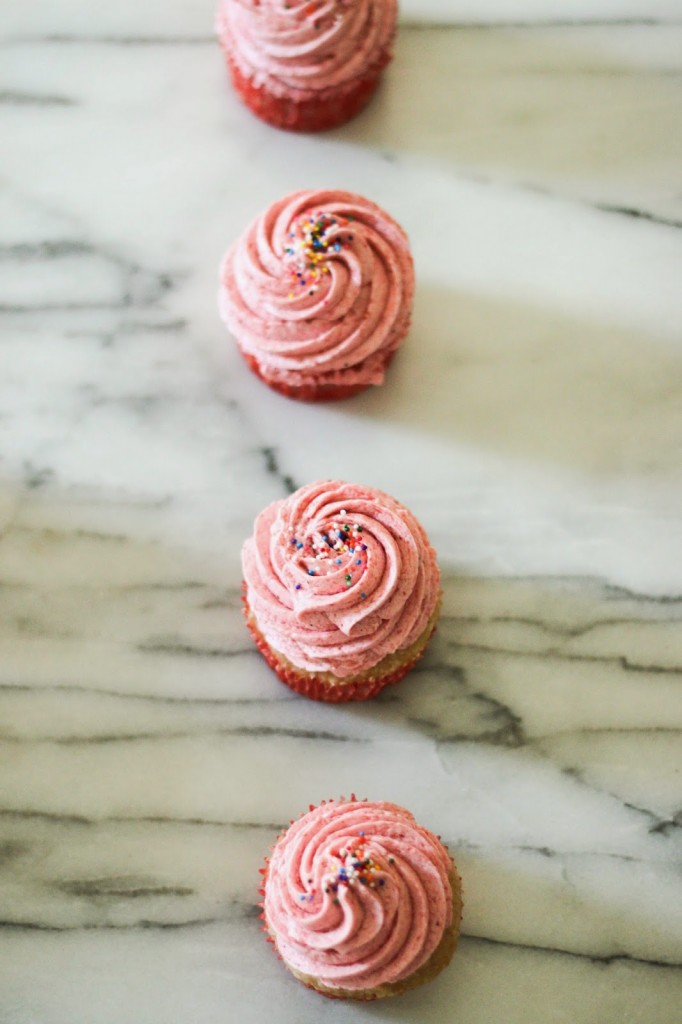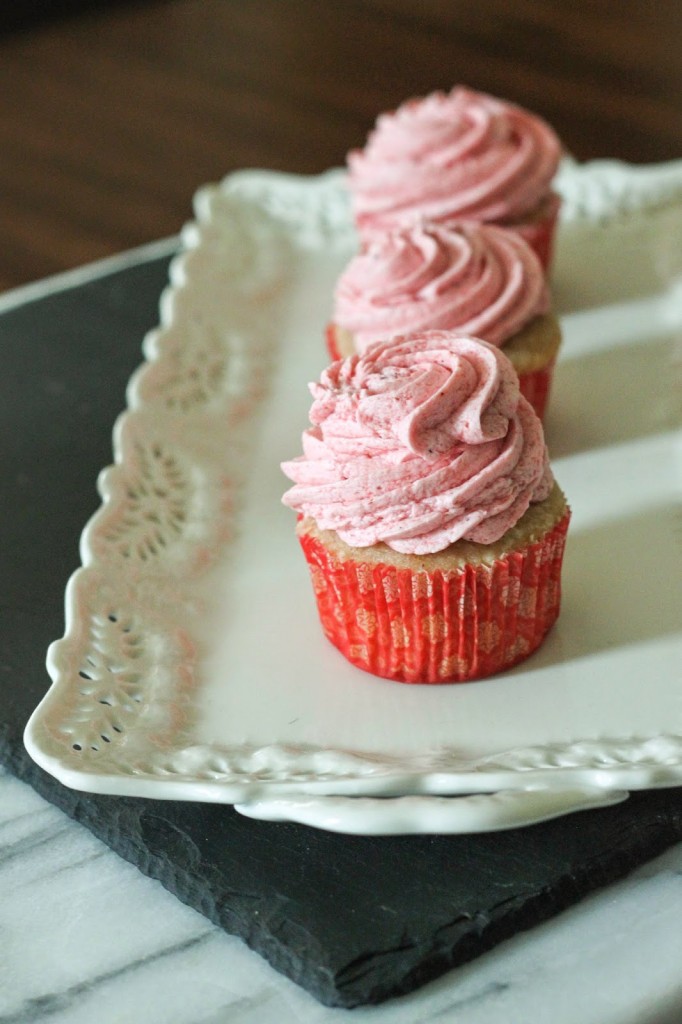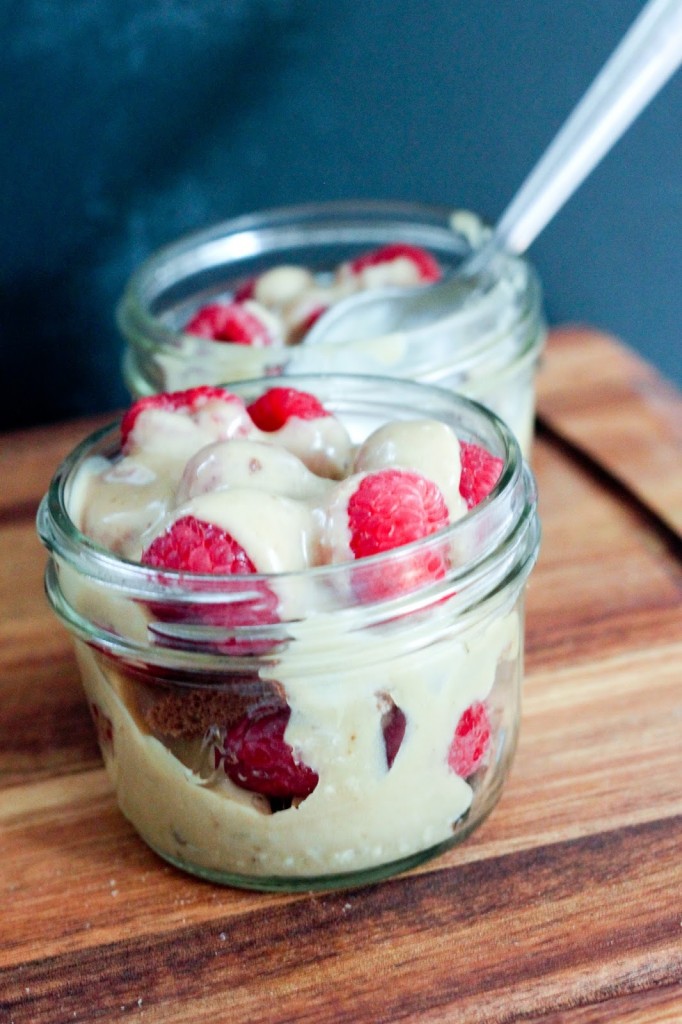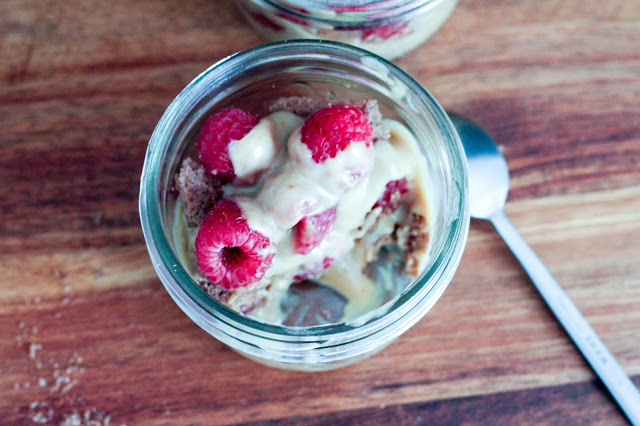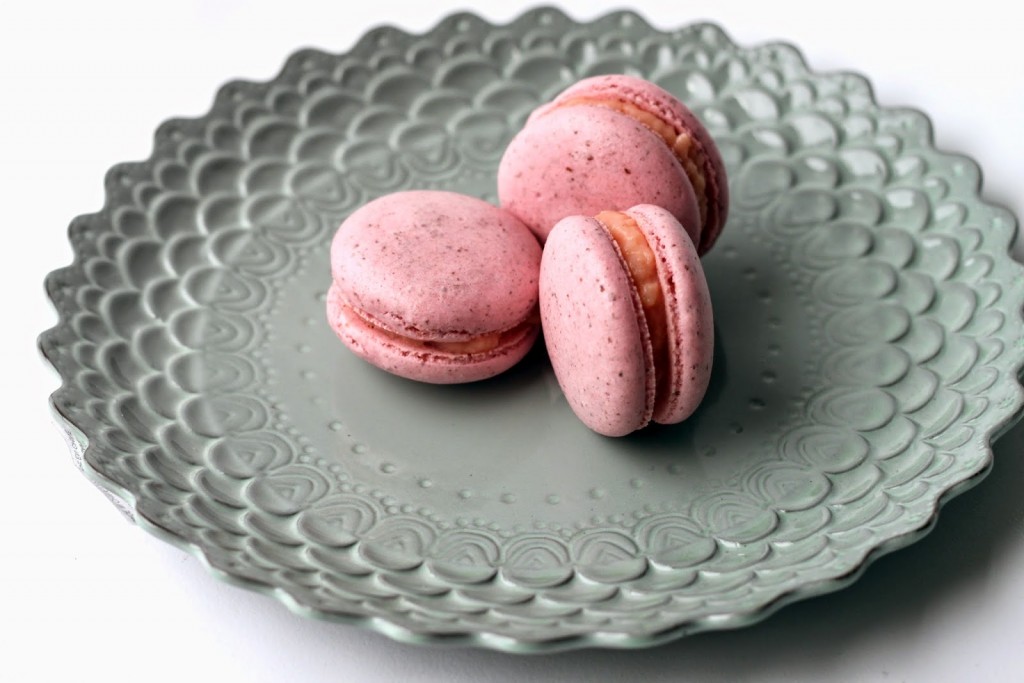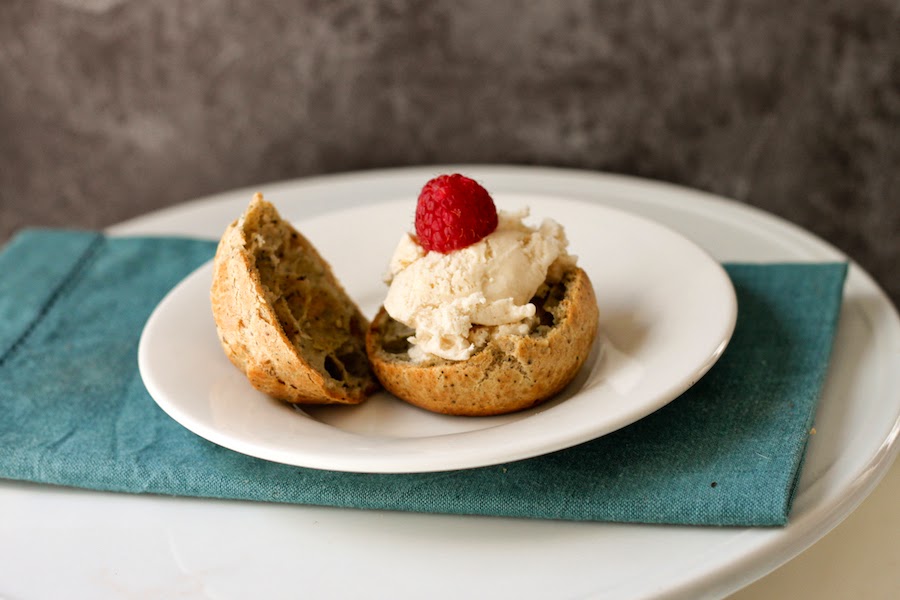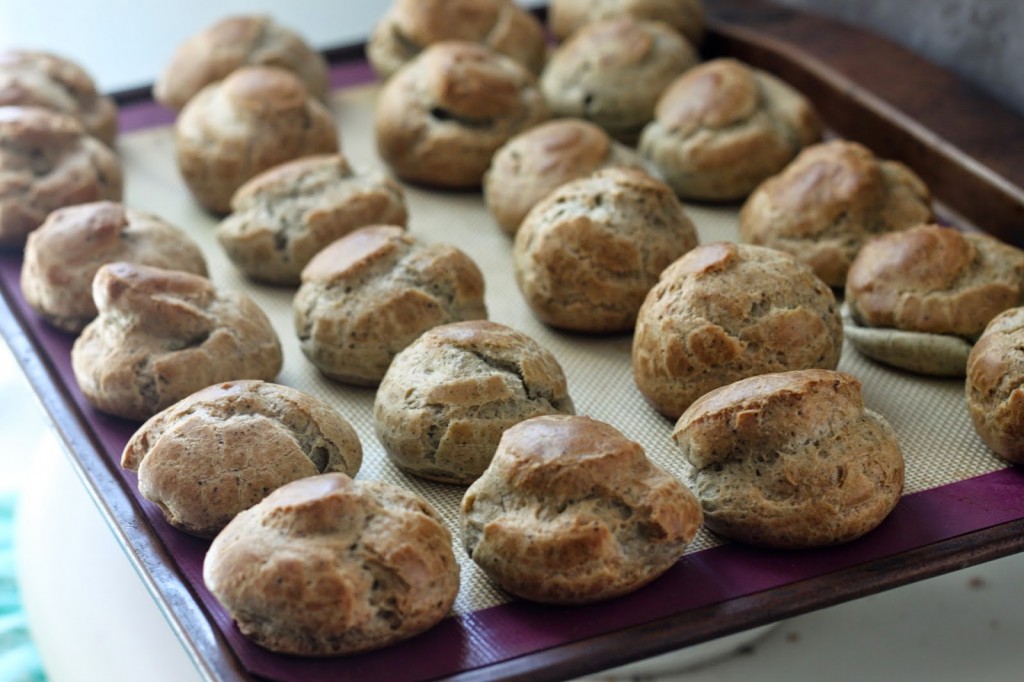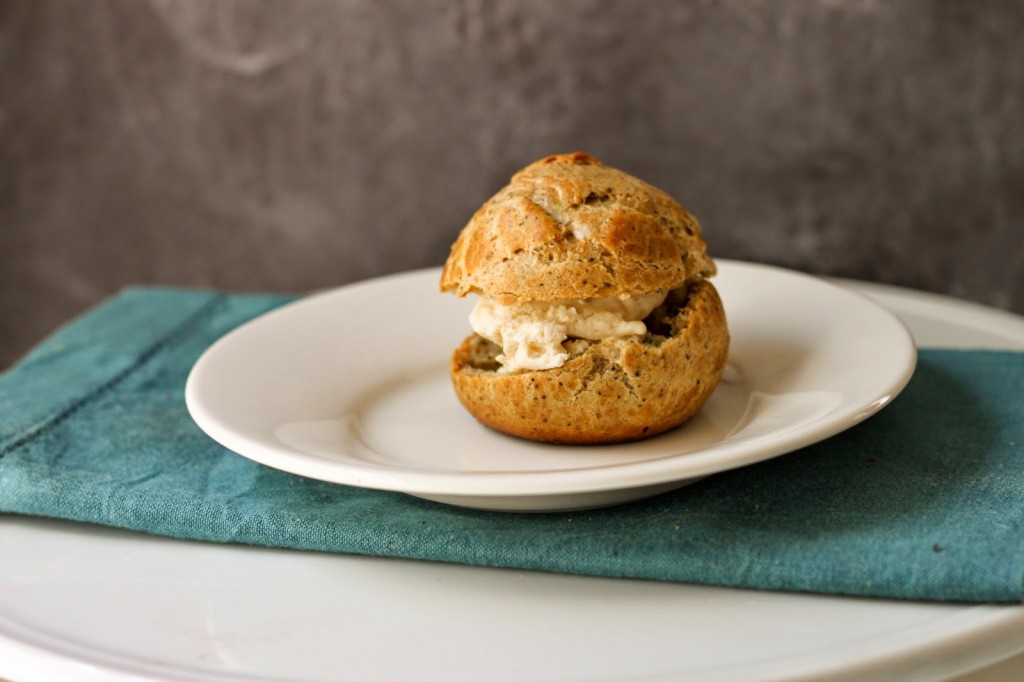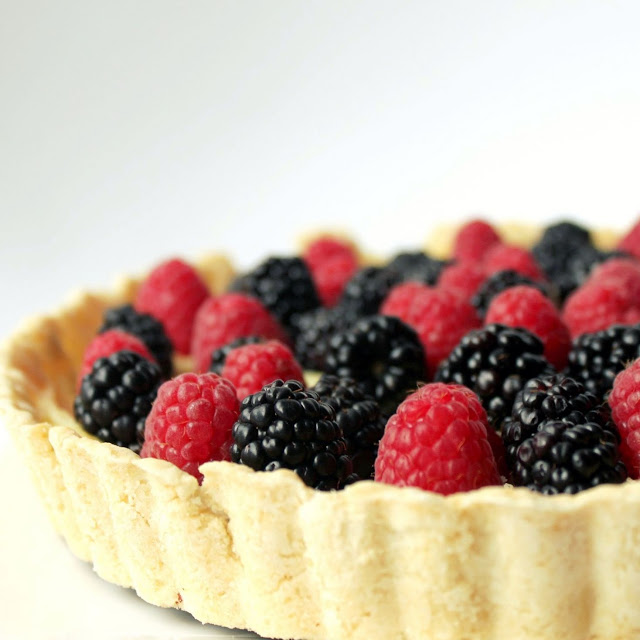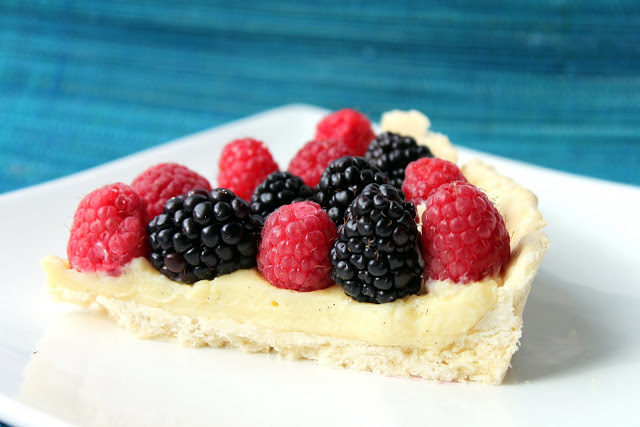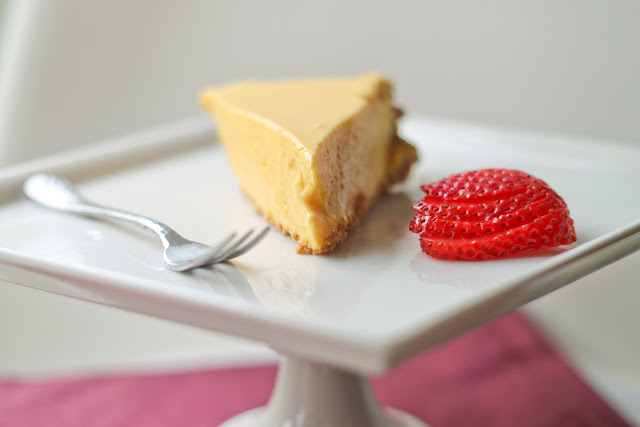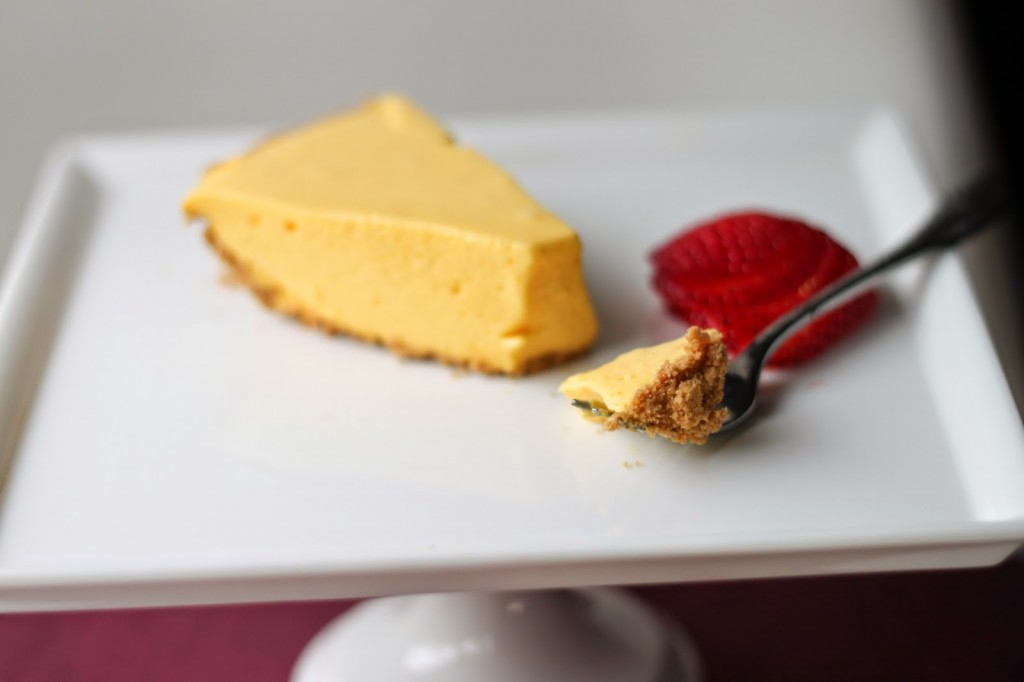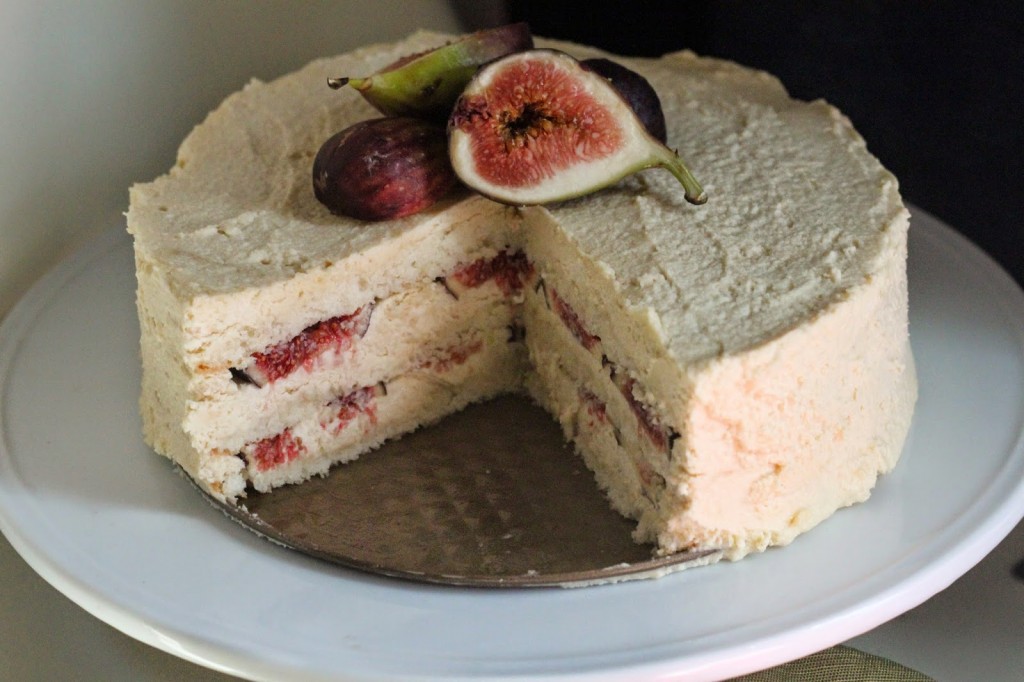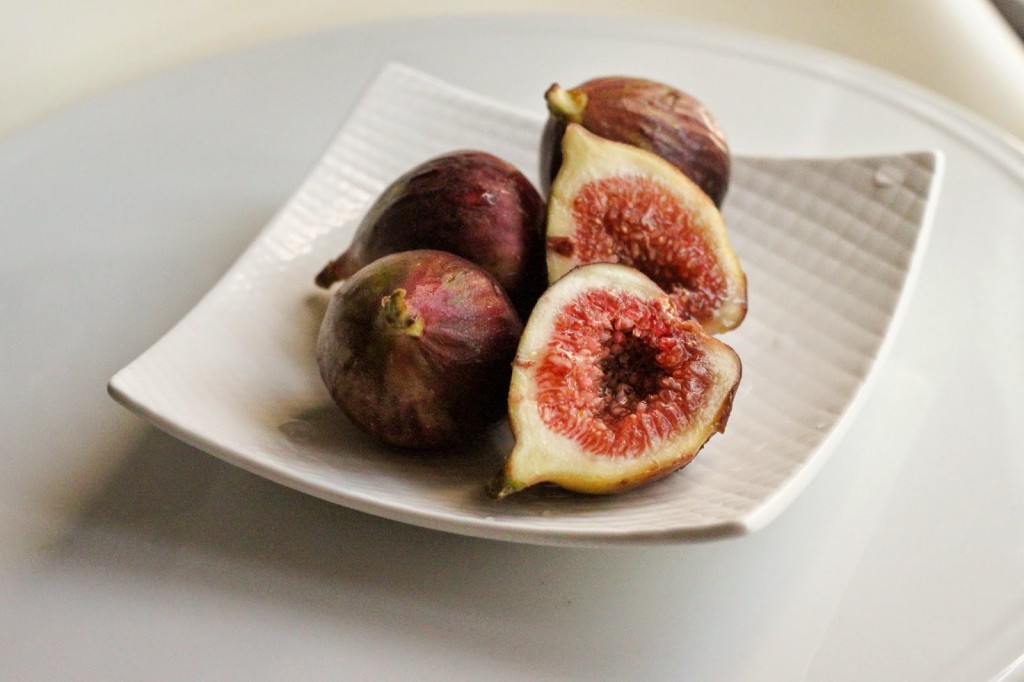 "I do believe recipes are meant to be shared, and I love sharing them with others. I love feeding people–the best feeling is seeing someone genuinely enjoy something I've created from scratch, with love", says Amrita. Head on over to The Sweet Art for at-home baking inspiration!
Amrita is a columnist for Sauce Magazine, a food writer for Honest Cooking, and runs the blog www.thesweetart.com. She specializes in French macarons & owns a small business. Follow her on Instagram and Twitter.