7 Things You Should Purge From Your Closet Right Now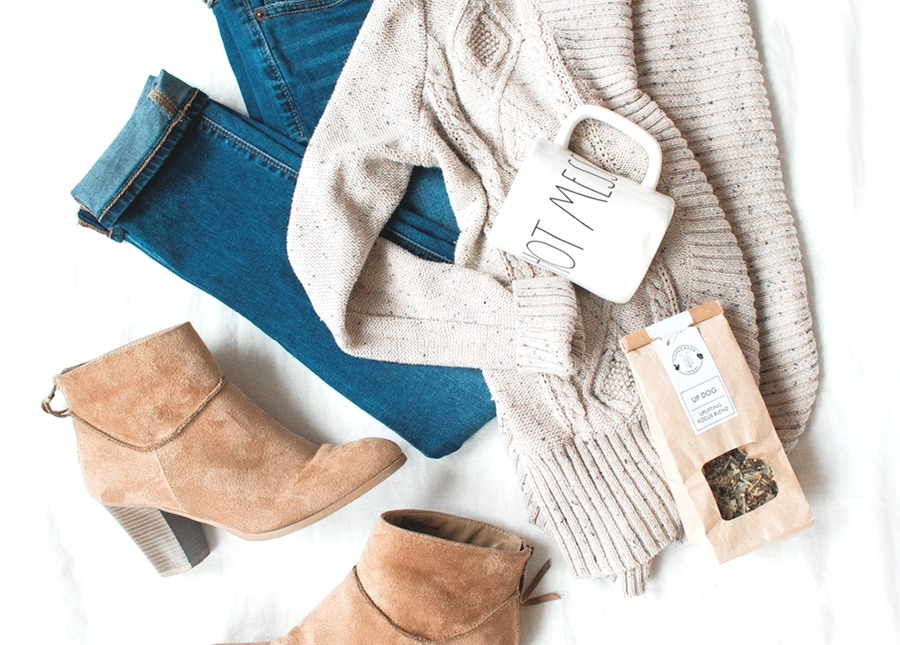 According to Forbes, the average American woman owns 30 outfits. That's essentially one entire look for every day of the month. That's a ton of clothes — and more than likely, we're not getting a lot of wear out of all of those garments because they either no longer fit us, are damaged, or they're just not our style anymore (or never were). And what a waste that is. Instead of holding on to all of those items, we can all benefit from donating or discarding what we no longer wear or don't plan to in the future (and yes, that includes the jeans you swear you'll fit into someday, which never comes).
In this week's Lifestyle Fix, Tasha is helping you get the decluttering process started by going over all of the items of clothing you should toss to clear up room in your wardrobe. After all, they are only adding more clutter to your home — which no one needs. Head over to the TFD Youtube channel now for the checklist of what you should be removed from your closet as soon as possible. It might be difficult to part with these prized possessions, but trust us, you'll feel much better once you do (and you'll have more space in your abode, too).
Image via Unsplash
Like this story? Follow The Financial Diet on Facebook, Instagram, and Twitter for daily tips and inspiration, and sign up for our weekly email newsletter here.