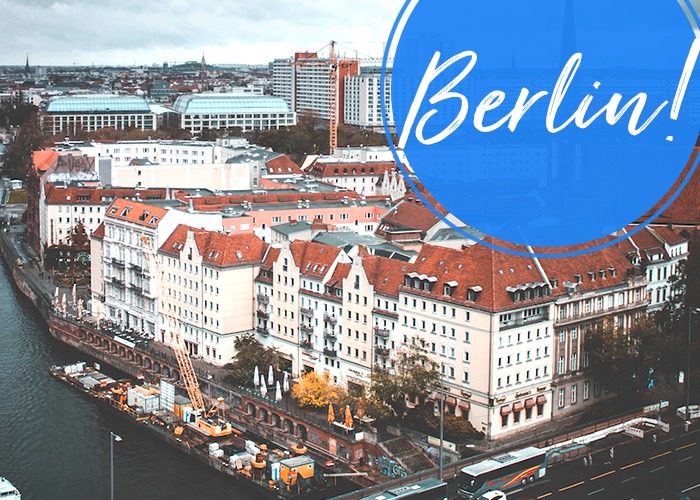 To see all of the posts in the Design Your Life series, click here!
Hi and hello from a very excited person who is leaving for a two-week trip to Berlin the second week of October! This DYL installment is my selfish way of forcing myself to do a whole bunch of research and reading up on the city I'm traveling to, and getting to call it "work." Heh. That being said, ever since I met an (extraordinarily charming) girl named Mona while I was studying abroad in London — who lived in Berlin for a few years — the city always held a very cool-yet-intimidating place in my mind. It seemed like an artsy, alternative, interesting, and dynamic city, very different from all the other smaller, postcard-like German towns I was used to seeing pictures of — I was intrigued. Then, last year, Holly and her (now) fiancé went there and had a wonderful time, and it officially cropped up on my list of Cities I Want To See.
So, with that all being said, here is my Design Your Life installment dedicated to a city I'm very much looking forward to exploring and some ways you can bring a little bit of the vibe of this city into your own life. Enjoy!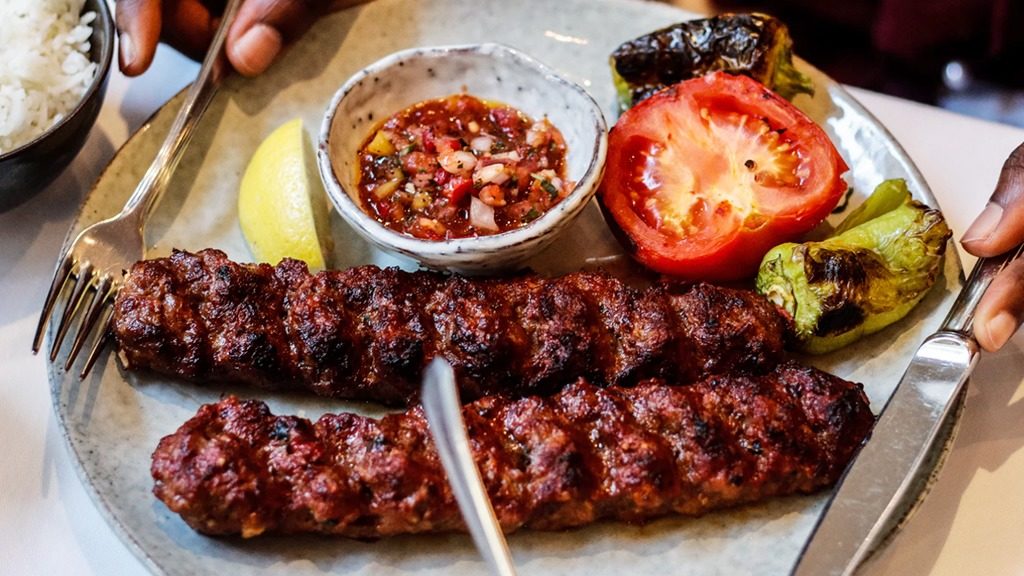 Apparently, Berlin is HUGE on the vegan food scene, as Holly gave me the heads up on. According to this article from The Telegraph,
At the forefront of the movement in terms of dining options, Berlinboasts an impressive 471 restaurants to cater for vegans – don't visit without dining at Kopps. It also has the world's first street dedicated to all things animal product-free, Schivelbeiner Strasse, otherwise known as Vegan Avenue, which is lined with restaurants, bars, cafes and clothes stores. Berlin is also home to the world's largest vegan grocery store chain (Veganz).
I would never have thought it, but that's pretty cool to know. Now, I'm not typically excited about the prospect of eating vegan food, but with so many stellar and delicious choices that people recommend, I'd be remiss if I went to Berlin and didn't take the time to try out one or two spots. If you aren't in Berlin, but want to try your hand at whipping up some vegan eats in your own kitchen, here are a few highly-rated and fantastic looking plant-based options!
Enjoy these yummy recipes! Also, these are fun YouTube video worth checking out for where to eat tips around Berlin
and this!
Also, Berlin is home to a very large Turkish population, and there's no better way to indulge in a bit of Turkish flavor than with a Doner Kebab. Here's an article dedicated to finding the best ones in the city. And, not in Berlin? Fear not! Here's how to make them at home.


The closest thing I know about German style comes from having observed the German foreign exchange students who would spend a month each year at my high school. There were always lots of scarves and layers happening, and I distinctly remember there being lots of grey jeans and black boots worn by the girls. I, of course, being in my Catholic school uniform (that they didn't make the exchange students wear) thought they were the coolest things ever. This, of course, is meant to illustrate that I don't know a whole lot about German style or fashion, let alone Berlin fashion. However, I think I can confidently say from talking to a few people who have been there that Berlin street style is definitely edgier than the rest of Germany. I loved poking around this Who What Wear article that rounds up some really awesome looks, and also taking a tour through good old Google image search, which I love doing to get a sense of how people put together looks in different places.
Everywhere I read up on Berlin style, people dutifully note that it gets SUPER COLD in there, so layers are a must! Also, I've read through a few articles that round up the best Berlin fashion bloggers, who put together more stylish, practical, and beautiful combinations than I ever could. Check out some of them below for killer fashion ideas!
BERLIN FASHION BLOG
SANDRA SEMBURG
Also, this Berlin Instagram is super fun to follow as well
KAYLA SEAH
SAMIEZE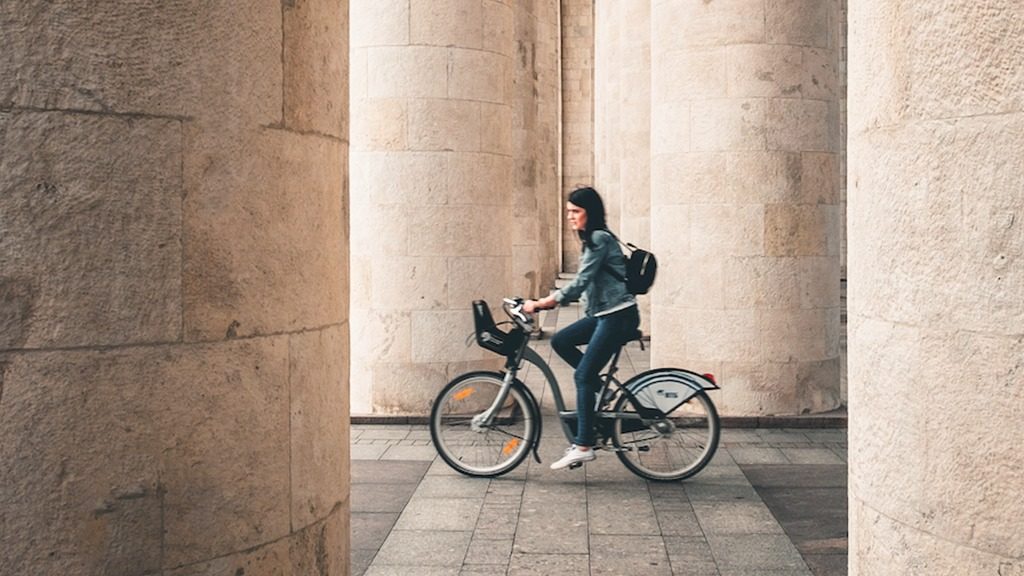 The "TO DO" For this installment of Design Your Life is a resounding: BIKING! If you're going to see one thing that's nearly ubiquitous in Berlin, it's people biking everywhere. I wish NYC were a more bike-friendly city, but even just five minutes out on a Citi Bike makes me feel like taxi cabs are actually trying to kill me.
If you do have plans to travel to Berlin any time soon, or any bike-friendly city in Europe, here are some handy things to keep in mind when biking there!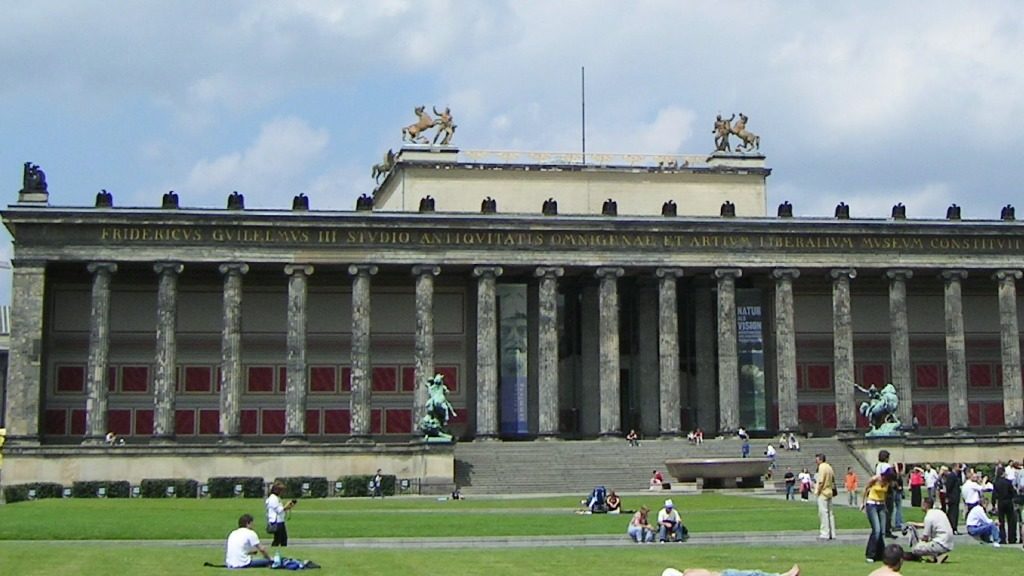 Whenever I read up on Berlin, I feel as if I've only scratched the surface of what there is to know, and I feel compelled to keep reading more deeply and about more diverse topics. While I'm never going to learn all there is to know in just a few weeks, for me, it's important that a significant part of any trip to a new city means learning as much of the history of that place as I can. Berlin has a long and rich past, but I would be remiss to omit any mention of its complicated history. As most people know, Berlin was taken over by the Nazis and was the site of the Battle of Berlin, where Allied troops fought the Germans in 1945. A lot of Berlin was bombed during WW2, and this article states, "Entire neighborhoods lay in smoldering rubble, with more than half of all buildings and one-third of industry destroyed or damaged."
But over time, Berlin has rebuilt itself into a diverse, vibrant, and rich cultural city where visitors can learn more about the city's past and bright future. For me, going to museums helps me contextualize a place and discern what the people living there find valuable and worth celebrating. While taking walking tours and visiting history and art museums aren't the only ways to learn more about a place, they are definitely my preferred methods. That along with meeting new people, talking to locals, exploring lesser-known neighborhoods, and eating as much of the local fare as I can ensure that I don't get a stale and "one-note" experience.
That being said, after doing some digging here are a bunch of sites/exhibits/museums and walking tours that are worth checking out if you are visiting the city:
And, you don't have to literally be walking on the streets of Berlin to help yourself learn about it. There are so many awesome books, documentaries, and movies that you can watch that are helpful to understand the city and its significant place in history. A lot of the museums mentioned above also have extensive online collections that you can take a look through without having to be there in person.
Happy learning!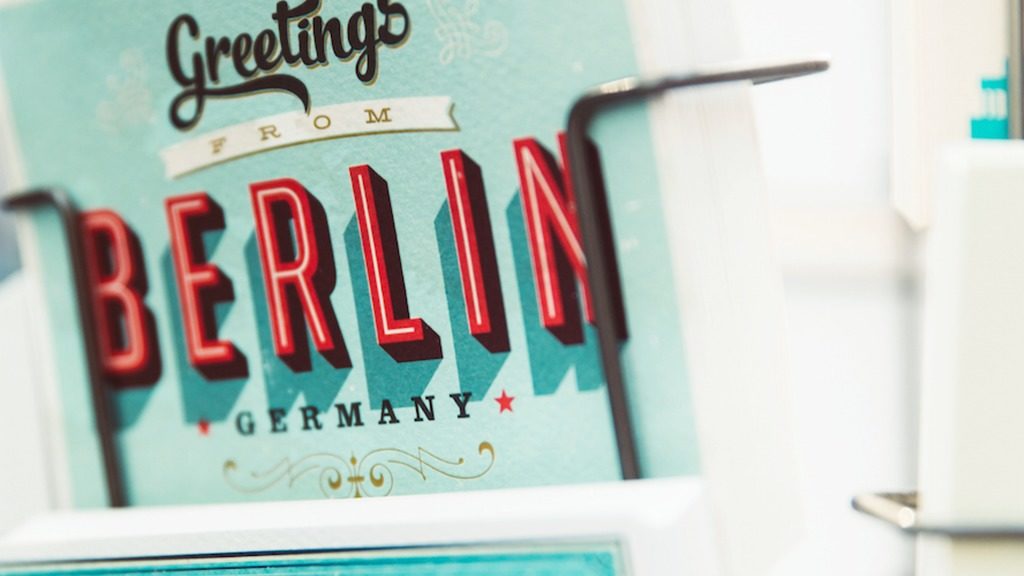 I'm not going to pretend I've seen a lot of German-language films, and I certainly do not have the pulse on the foreign movie scene as a whole. The only German-language movie I've ever watched was Das Boot, which was powerfully done and made me extremely claustrophobic feeling. Highly recommend. Anyway, after doing some digging, here are a few worthy TV and movies to check out to bring some German influence to your life.