Fantastic Spots In NYC For Summertime Drinking On A Budget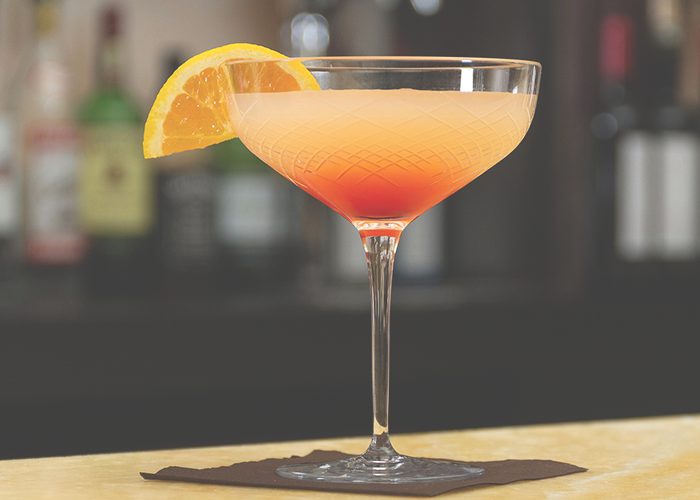 The weekend is nearly here! Just a day of work to get through before we can retreat back home for weekend festivities, where the weather will hopefully be (crosses fingers) a sunny delight. After spending so much time in NYC over the last few months, I've found myself truly in awe of the high concentration of bars that line every street. I was born and raised in the suburbs of New Jersey, where great cocktail bars and beer gardens are far and few between. I live in a SMALL town, so nearly every spot that's decent is one you have to drive to. The destination bar with great food, music, and drinks always requires the appointment of a DD, which is a buzz kill for the entire group.
Another thing that's sorely lacking from where I'm from is the existence of great happy hours. Since there is much less competition amongst the establishments here (because there are fewer), the incentive to offer rock bottom drinks prices, 2-for-1s, and deals on bottles of wine, is much lower. Sure, there's the occasional discounted Wednesday night bottle of wine, the pitcher specials at the local sports bars, and dollar off house cocktails, but ever since I've been exposed to the happy hour magic at work in Brooklyn and Manhattan, I crave more.
While we here at TFD advocate for making cocktails at home, even if it's making one or two before you go out (we've whipped up some great ones here and here), it's helpful when sticking to a budget and keeping your bill lower. However, sometimes it's nice to treat yourself to a few drinks out with friends at a bar with an outdoor garden, rooftop, etc. and get out of the house. But, you don't have to break the bank to enjoy a couple of cocktails out on the town. I've rounded up some of my research about the best spots in the NYC area to go for a drink on the cheap. In my mind, it's always good to be overly prepared, and have a reserve of suggestions you can whip out the next time someone asks, "where should we meet for a drink?" Check it out!
BROOKLYN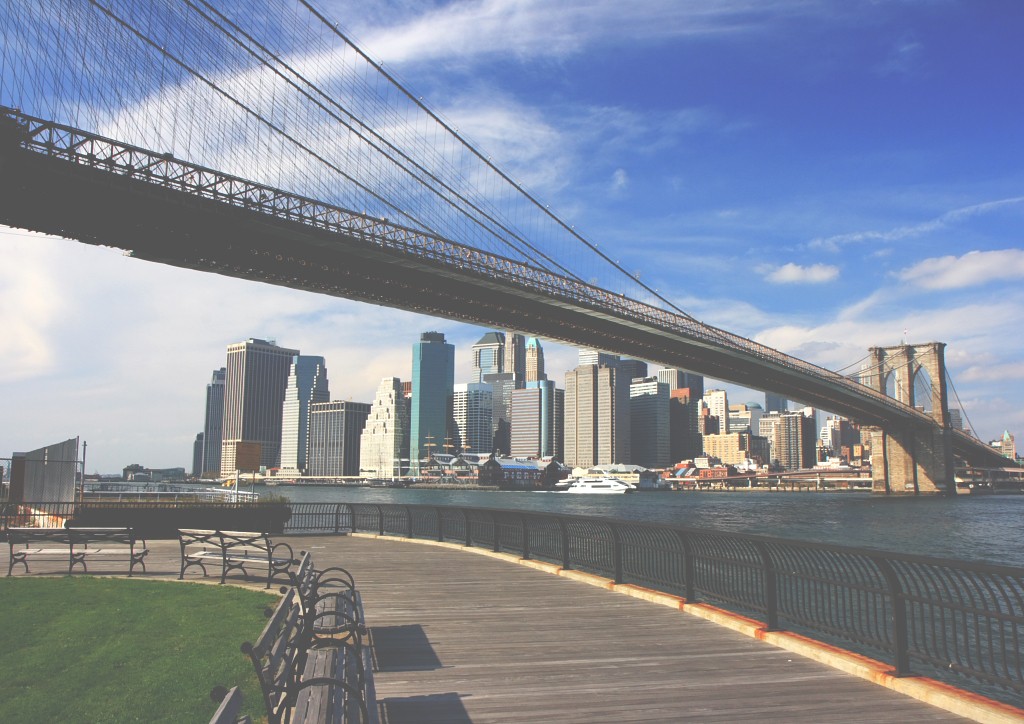 Image via Flickr
From my own personal (and limited experience), some good places to check out in Brooklyn are Zablozki's, Good Co., The Commodore, and Pinkerton Wine Bar (all shown to me by friends!)
MANHATTAN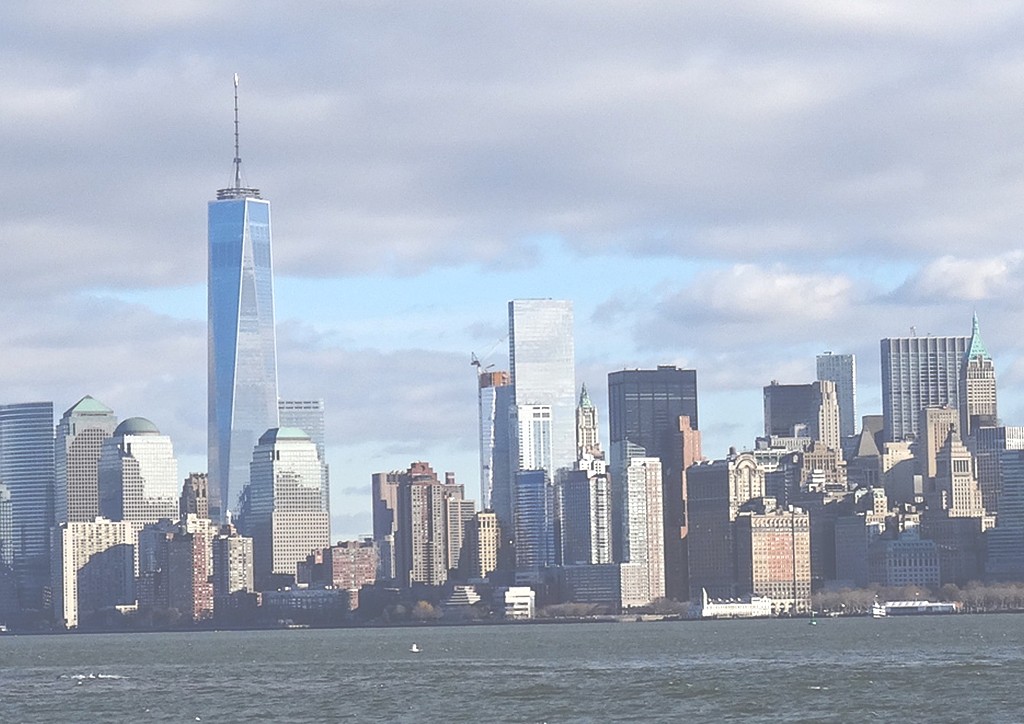 Image via Flickr
BONUS! ~ROOFTOP HAPPY HOURS~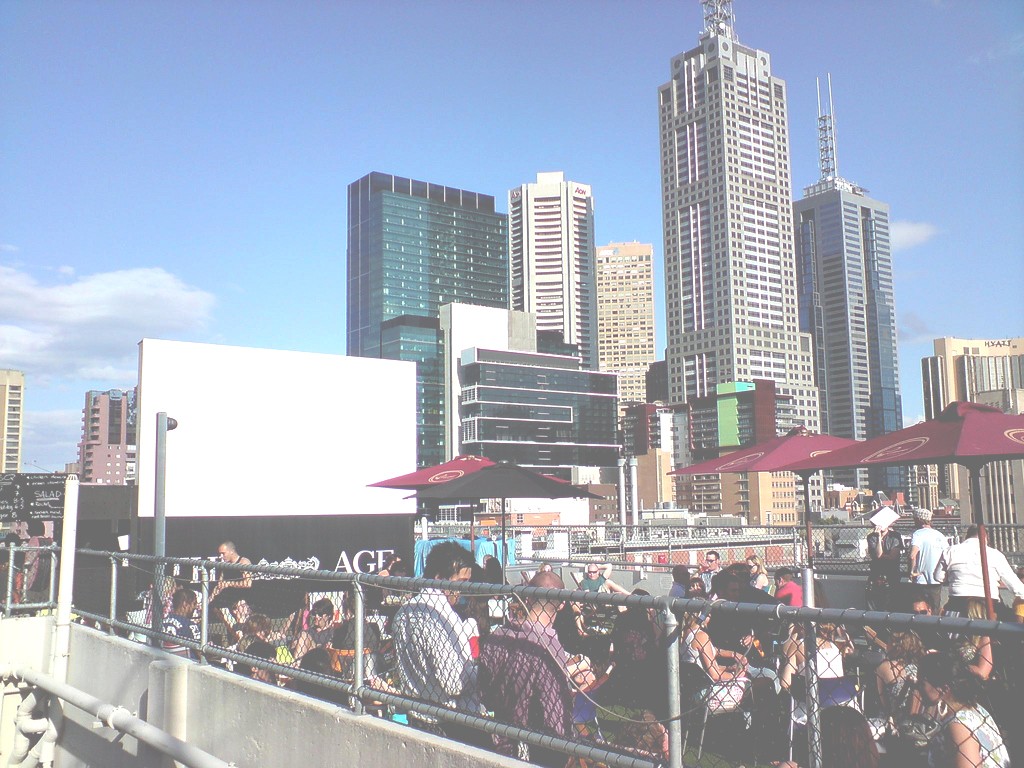 Image via Flickr
Since Chelsea lives in NYC, and I live nearby, we're somewhat geographically limited to the happy hour drinking spots we're able to try. I want your feedback, suggestions, and tips for the best spots for cheap happy hour drinking in your city for our next round-up of reader favorites. Be sure to list your suggestions in the comment section below. Let's all drink better (and cheaper), together!