Healthy $1 Canned Foods That Actually Aren't Gross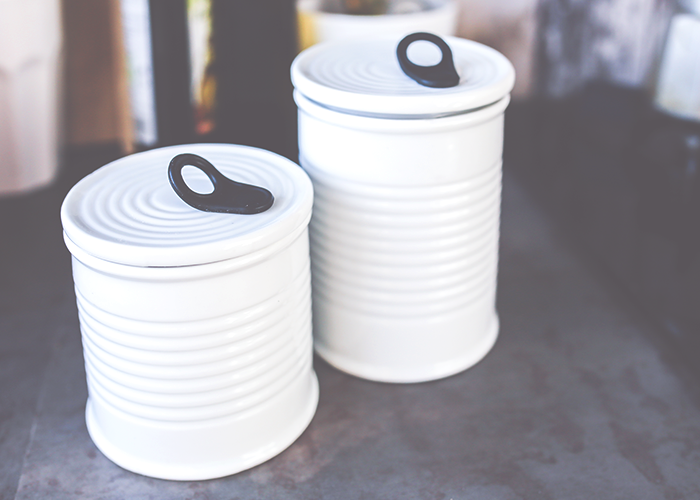 The summer after I graduated college, I sat for hours in front of a digital rolodex, culling through a career registry to find alumni who were working in journalism. I emailed and cold-called dozens of folks. I nodded patiently at their predictions ("you should choose a different field," "why would you pick a dying craft?") and took down names of friends of friends of friends. I emailed and cold-called again. But, like the ill-fated proverbial search for needles in haystacks, I came up empty-handed.
Staying at home wasn't an option, so I packed a suitcase and headed to the city without a job. Luckily, my new roommates were both working side hustles as babysitters. I took a few shifts off their hands when they felt like going out instead; once I had a few solid recommendations from mommies, I threw together a profile on a childcare website and catered to the French families (whose parents somehow all seemed to work in finance) with young children who could only communicate in French.
After every shift, I walked to the nearest ATM (which I'd looked up ahead of time; I didn't own a smartphone, so I researched directions before leaving the house and referred to my written directions as I traveled from address to address) and fed the cash directly into my checking account. I didn't want to carry any bills, because I was terrified of getting mugged; not the physical assault, so much, but the financial hit. I'd lose my wallet, and along with it, the only cash I had to live off of (apart from a modest sum of award money I'd won at school and vowed to withdraw only in emergencies).
I was eating off babysitting money. Which is to say, I was hungry. I sometimes skipped meals (or expanded the definition of "meal" into peanut butter and a banana and a big glass of water). One day, pacing around my kitchen in the August heat, I joked with my older brother about counting and re-counting items while I was waiting in the grocery store line, as if keeping tally would make the price tags go down. He laughed (he was broke, too). "Canned food, dude," he said. "It's the sh*t."
Our mother raised us as vigilantly healthy eaters, so neither of us was willing to give up vegetables (fresh produce spoils quickly and can be exorbitantly priced in cities). She rarely cooked with processed goods, and I'd always assumed that canned foods were rife with sodium and preservatives and artificial dyes. I wasn't wrong (plenty of canned products do), but I wasn't right, either. As long as you keep an eye out for the label "No Added Sodium," there are lots of healthy options for canned foods that will taste good in your cooking. Pinkie swear.
Pro-taco. I've poured these suckers straight out of the can, mashed them up with a little dollar-store hot sauce
, and spread them on corn tortillas (which are also dirt cheap) for a quick lunch or dinner. If you have the budget for a block of grocery-store-brand cheese (jalapeño Jack is my go-to), it'll up your yum-factor.
2. Pinto Beans
Party-friendly. I like stewing these guys down (pour them out of the can and throw in a can or two's worth of water) with a clove of garlic and keeping them in the fridge for a bean dip (stick those corn tortillas in the oven with a little oil to make chips). I've pulled this one out for house-warmings and parties plenty of times — people go nuts for a simple bean dip.
3. Lentils
Class act. You can rinse them out of the can and make a very filling salad (canned or fresh tomatoes and some feta cheese) that will last for several meals. I've also stewed them down (cover them in a half-inch of water and simmer) with garlic and onion and chorizo
(dried links are the most flavorful, cheap meat you'll find!) for a soup.
4. Navy Beans
The soup heroes. These guys are mild-mannered and play well with any flavor set: a potato-carrot-kale winter stew or a spicier veggie soup. Even an reinvention of gazpacho (canned tomatoes, I'm looking at you). Tip: the earlier you throw them into the soup, the more they'll take on the flavor of the broth and spices.
5. Garbanzo Beans
Gourmet in disguise. Hummus was the gateway snack to getting really excited about these fellas. I like to rinse and drain them, throw them in a pan with oil and seasoning, and sautée them with greens to go over rice. If you're flush, toss in cubed fresh eggplant and some masala spice.
6. Green Beans
The Giant is back. Drain and rinse these dudes, toss them with balsamic vinegar and dijon mustard
(again, buy generic, grocery-store brand, and these ingredients are cheap) and stir them into pasta. Bonus round: parmesan.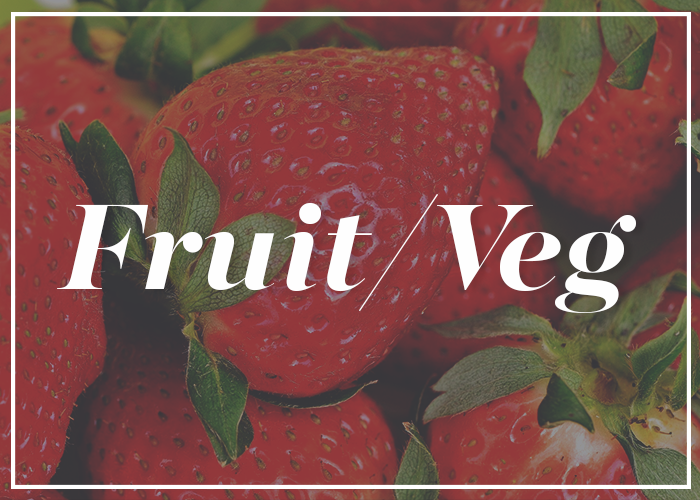 7. Pumpkin
Renegade holiday. Turns out you can eat pumpkin any other non-Thanksgiving day of the year. If you add ginger root (less than a dollar if you nab modest-sized chunk at the store) along with savory flavors (onion and garlic), you'll get an interesting kick for a soup that you can eat either warm or cold. Try throwing canned corn in there, if you're feeling adventurous and want something to ruminate on.
8. Tomatoes
Universal fruit. Watch out for the doctored-up mixes: the lower-shelf brands love to sneak in sugar, salt, and bizarre preservatives. "Seasoned" is your watch-word. Puréed, diced, crushed; any of these combinations will make a great, filling base for a soup (just throw in some of the other canned goods here to stay in budget) or a pasta sauce (an onion and a few cloves of garlic, dried oregano if you can swing it).
9. Pineapple
Drinking buddy. There are a lot of (admirable) recipes out there for fresh-fruit lemonades and cocktails that are surprisingly expensive. If you're entertaining on a dime, grab some canned pineapple. It's excellent fodder for a delicious sangria, fizz, or virgin summer beverage.
Images via Pexels